Hello! We are happy you found us after all that searching! We are here to help you DISCOVER, FIND and BOOK your perfect retreat, in a nutshell. On our home page we love to share a 'wish you were here' post card from the most retreats we have visited.
Head over to our directory where we list all our Recommended Retreats.
Visit our blog for the latest wellness travel inspiration, reviews of retreats & luxury spa hotels and to get to know us better.
WISH YOU WERE HERE?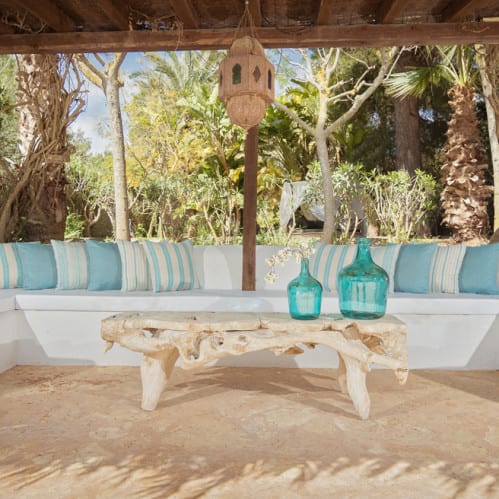 Art of Healing Retreat at the Hacienda Luxury Villa, 16 – 23 September/14 – 21 October/4 – 11 November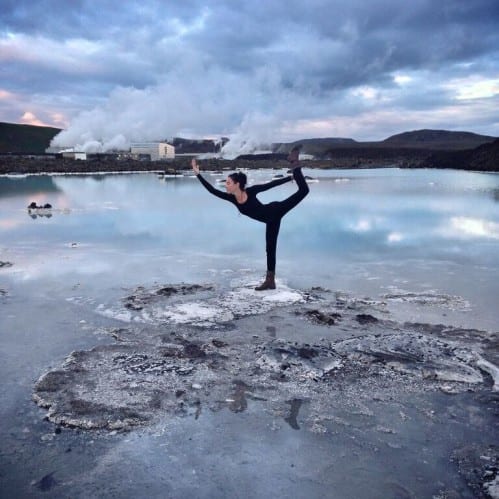 EAT.PRAY.MOVE Yoga Iceland Form + Focus Retreat, 28th December – 2nd January 2018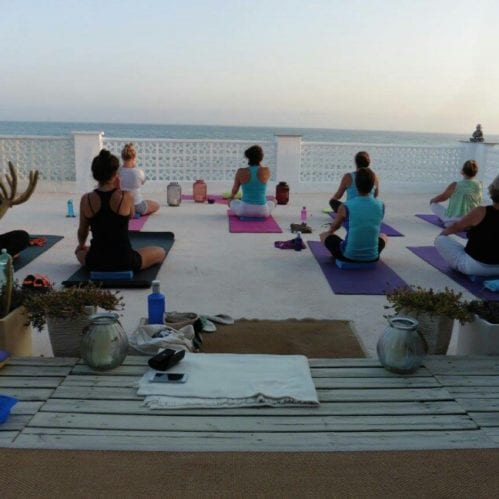 Learn Spanish, Pilates & Yoga Retreat in Murcia, Spain 28th October – 4th November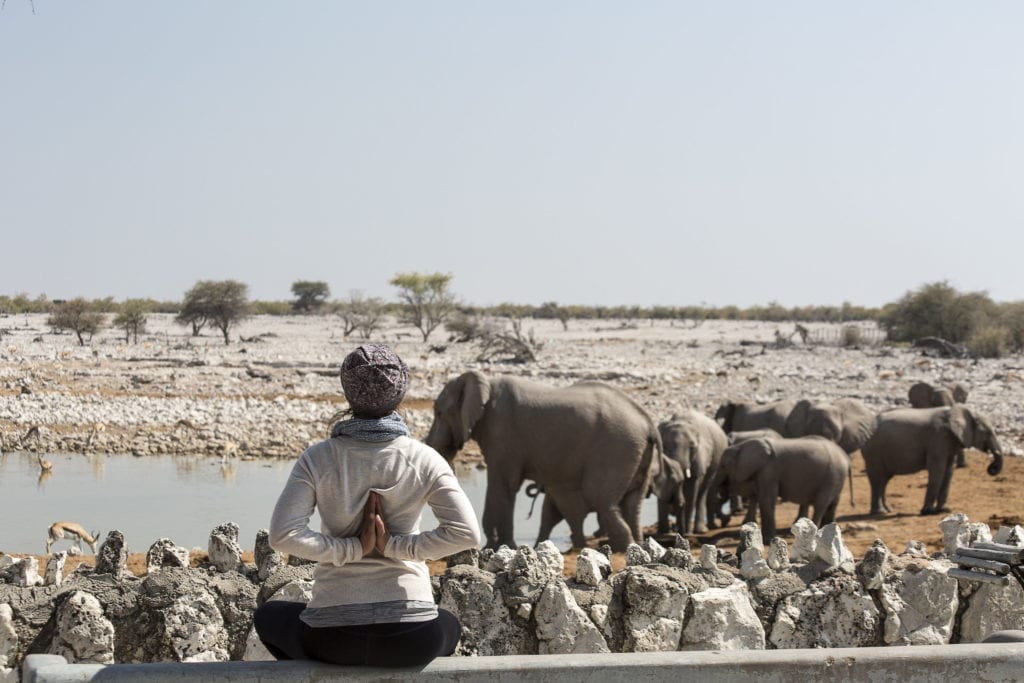 All inclusive Yoga Safari Retreats in Namibia, open all year round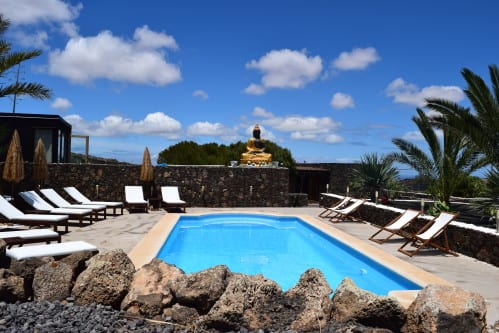 Surya Retreat – Rejuvenating Yoga and Pilates in Fuerteventura, open all year round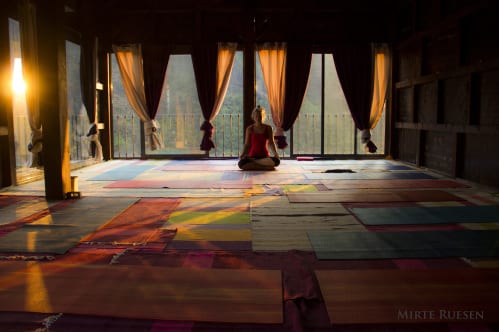 Yoga Retreat Portugal – Vale de Moses, open April to October