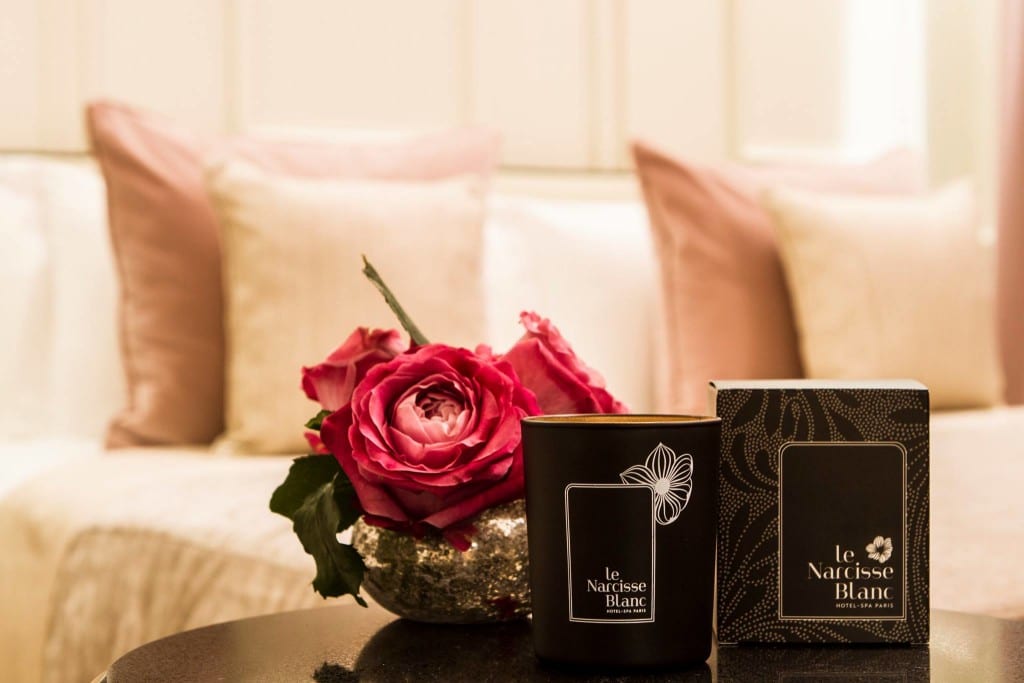 Located in the swanky 7th arrondissement, the five star Le Narcisse Blanc is a new luxury boutique spa hotel in Paris. The district is home to some of the most prestigious museums of France (Musée d'Orsay, Musée Rodin and Musée du quai Branly) and French upper class and aristocracy including the residence of the French Prime minister. The lobby exudes a romantic and feminine feel, blooming in soft and warming hues of pearl, champagne pink, white marble and creams. The magical work of designers Laurent & Laurence who worked alongside interior decorators Thierry Martin and Thibaut Fron. The staff are exceptional at making each guest feel loved and treasured.
The story behind the name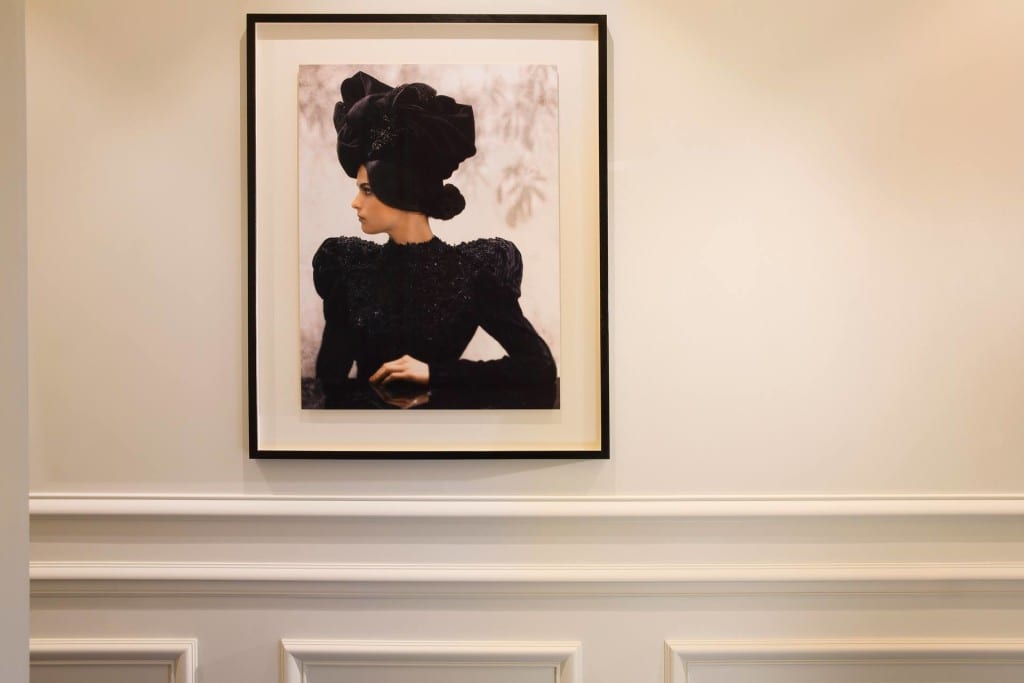 Every hotel has a story behind the name, and the Narcisse Blanc pays homage to the free spirited, first photographic It Girl of the twentieth century, ballet dancer, Cléo de Mérode, who was supposedly a muse from the 1930's for the likes of Degas and Proust. Her friend, the composer Hahn Reynaldho nicknamed her 'Joli petit narcisse'.
Rooms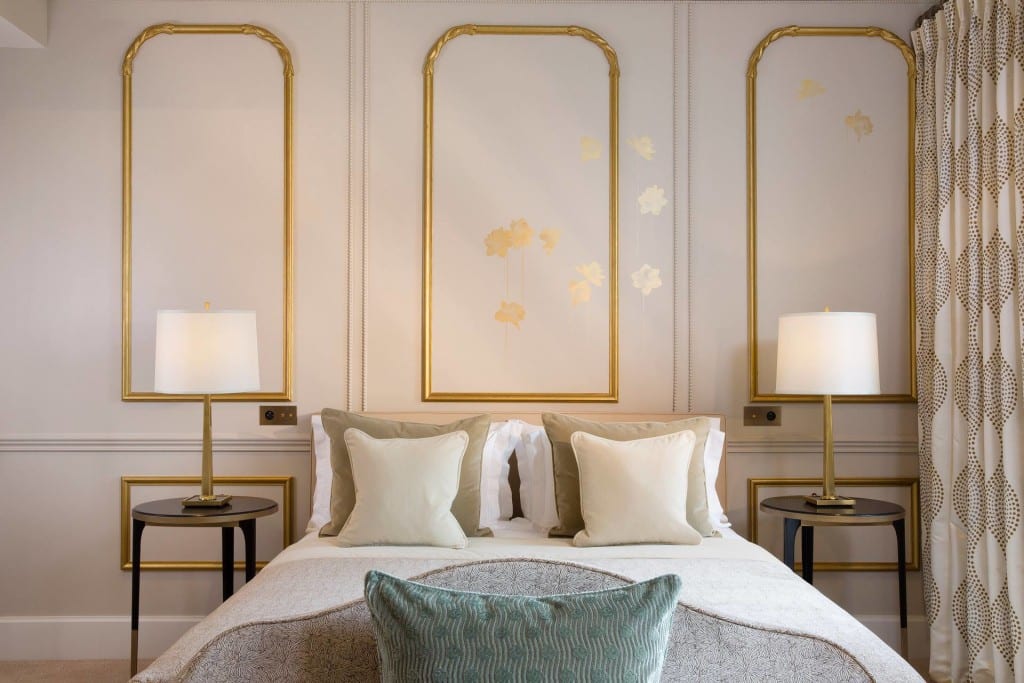 The rooms are beautifully designed and certainly have that 'wow' factor. The perfect space to cocoon into relaxation, a blissful and romantic oasis. And of course, mo matter where you are in the 7th Arrondissement of Paris, the Eiffel Tower is always close by and some of the rooms have terraces and views. Everything is dressed in the finest materials and pretty details, from the silky bed linen to the soft fabrics of the bath robes.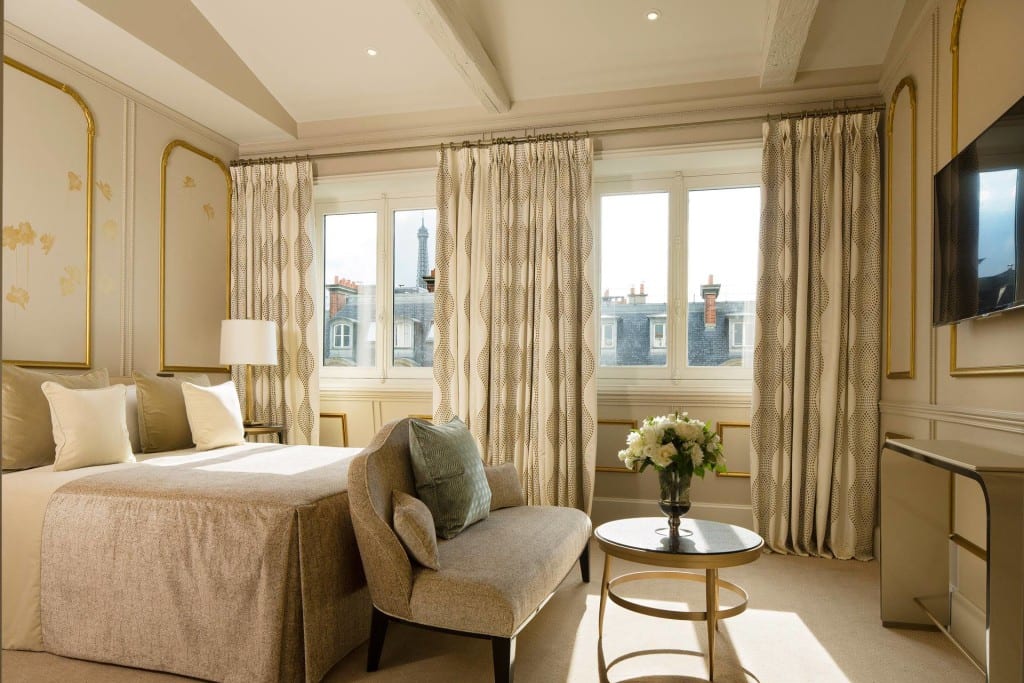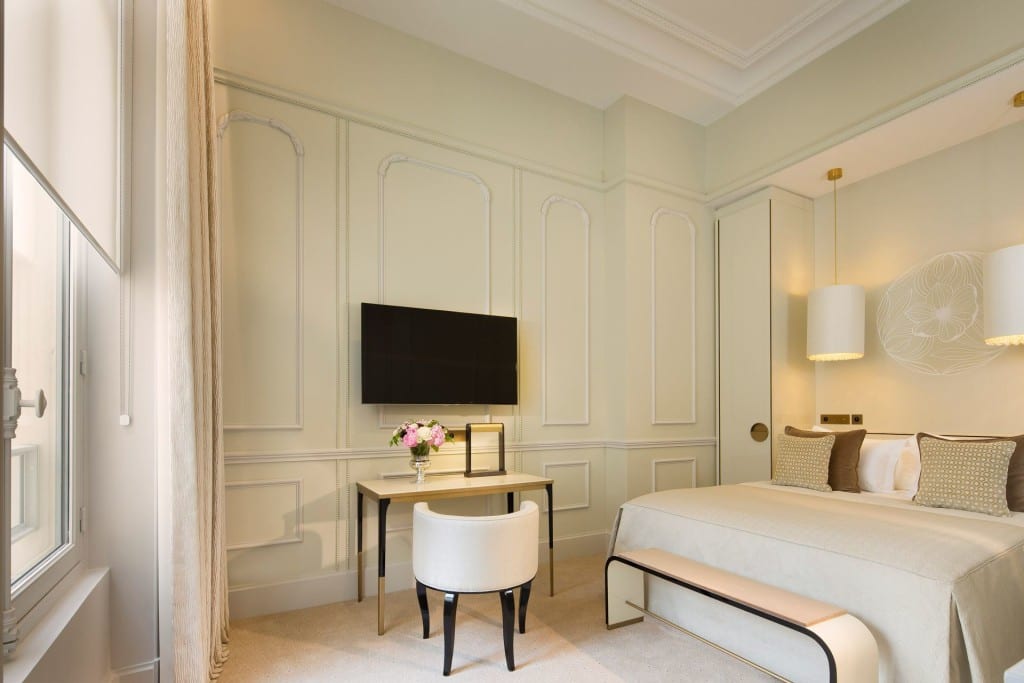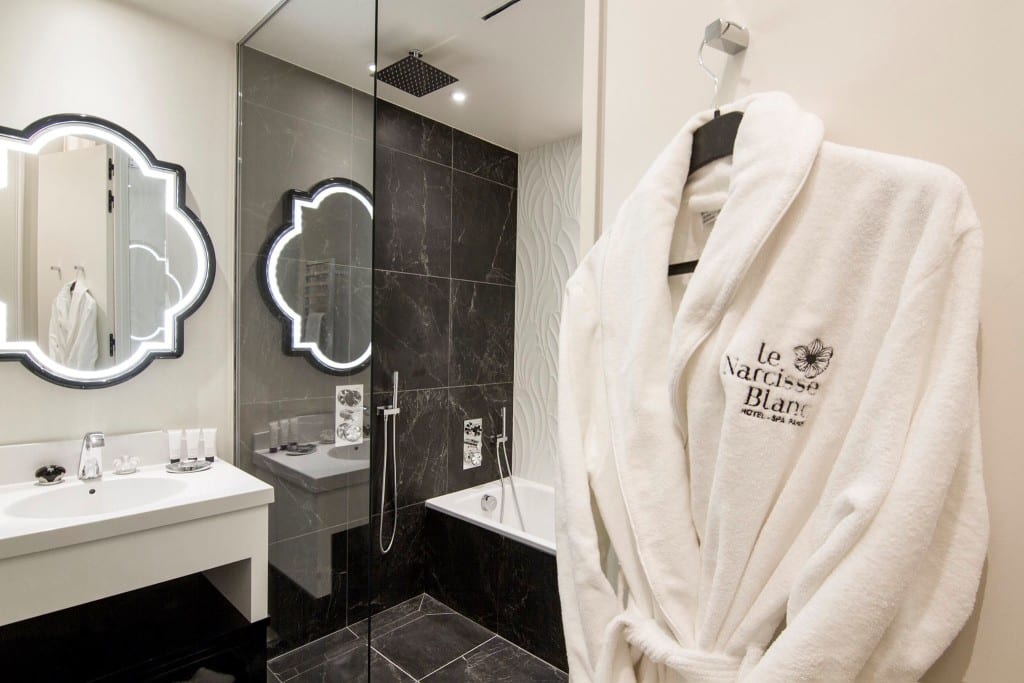 Cléo restaurant
I was invited to dine at the hotel's restaurant Cléo which seats only 20 guests at a time, an intimate restaurant with a Canadian chef from Montreal, Zachary Gaviller. He offers a contemporary cuisine, bridging the Parisian bistronomic and gastronomic traditions. Each dish is elaborated using seasonal products, most of which are organic.
Not the best menu for a vegetarian but the chef accommodated well and presented me with a creamy and delicious vegetable risotto. I was in for a treat when it came to the desert though, hats off for this heavenly spin on the profiterole! One can also drop in to Cléo for a delightful afternoon tea and enjoy their selection of sweet and savoury delicacies, accompanied by tea and coffee.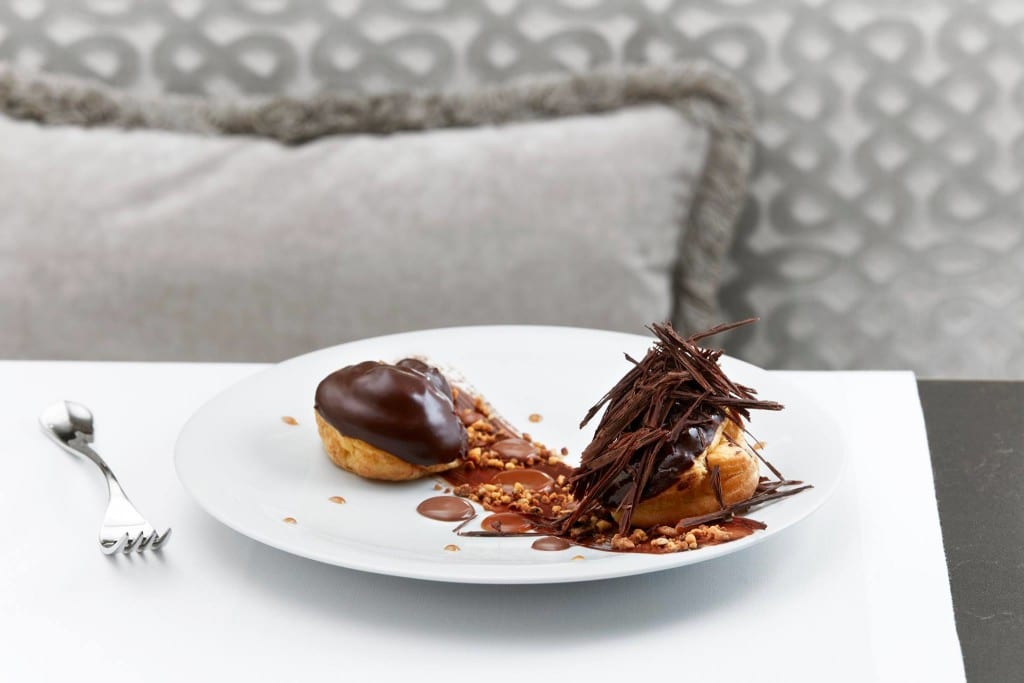 Spa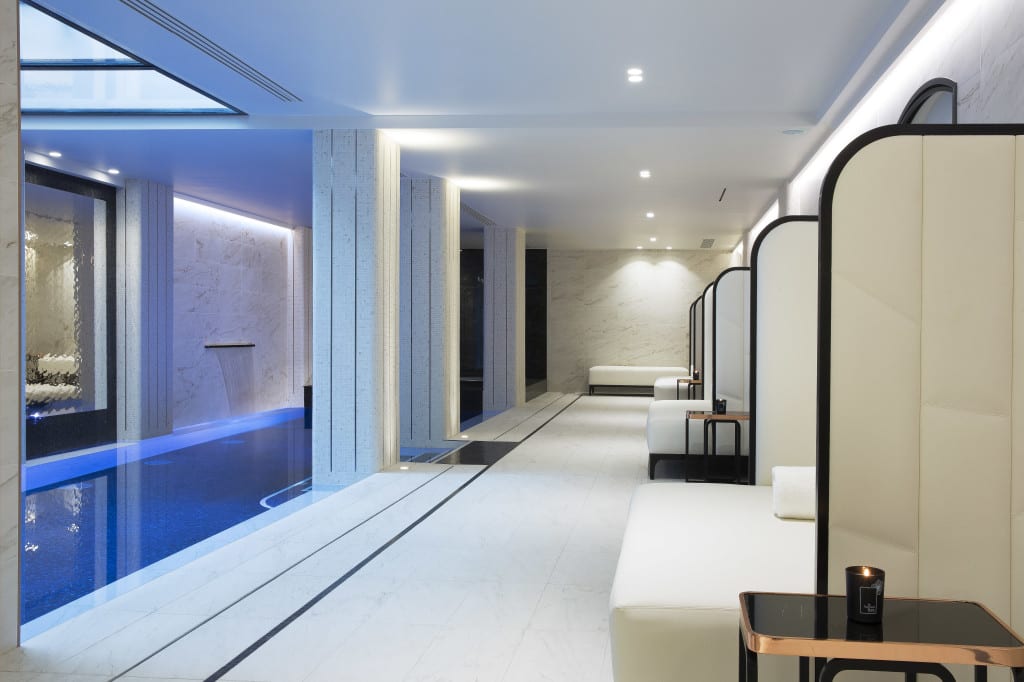 The spa at the Narcisse Blanc located in the basement offers a range of tailor made treatments and massages from Carita. The ideal escape after a busy day in the city on Paris. I indulged in a exquisitely luxurious facial, using the finest quality ingredients and skincare advance, which left my skin completely regenerated and radiant. Each treatment revolves around Carita's iconic rénovateur. Its secret – a blend of sunflower seeds and essential oils to refine the skin's texture.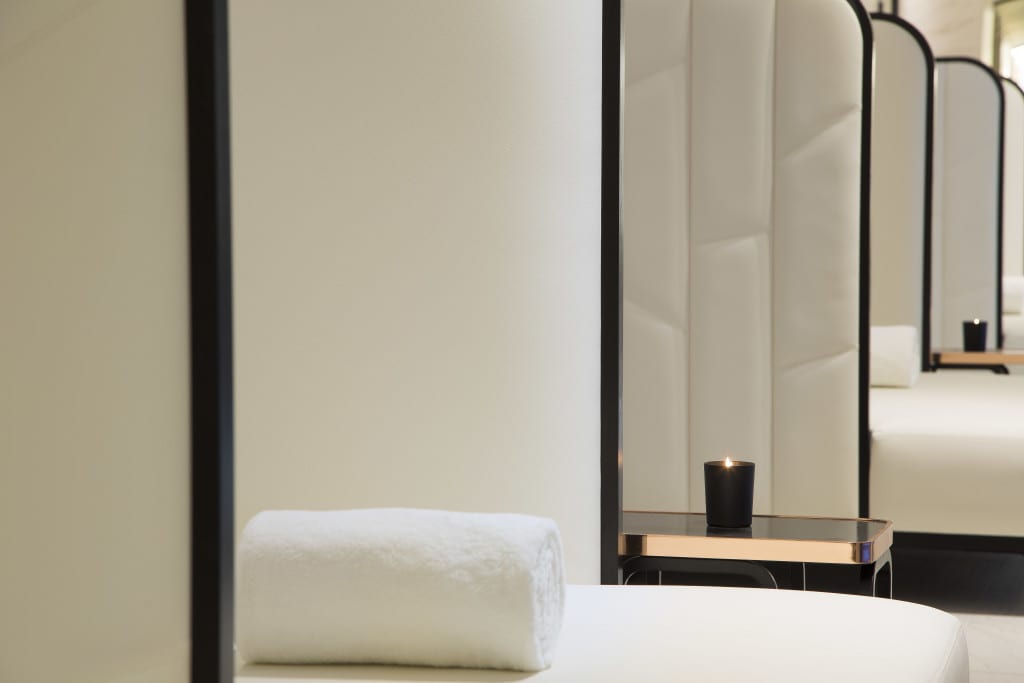 For such a small hotel the spa offers an expansive all-white 12 metre swimming pool, whirl pool with hydrotherapy massage jets, steam room, sauna, and and elegant ivory poolside loungers…everything I needed to relax in the calming surroundings and to leave feeling completely revived and rejuvenated.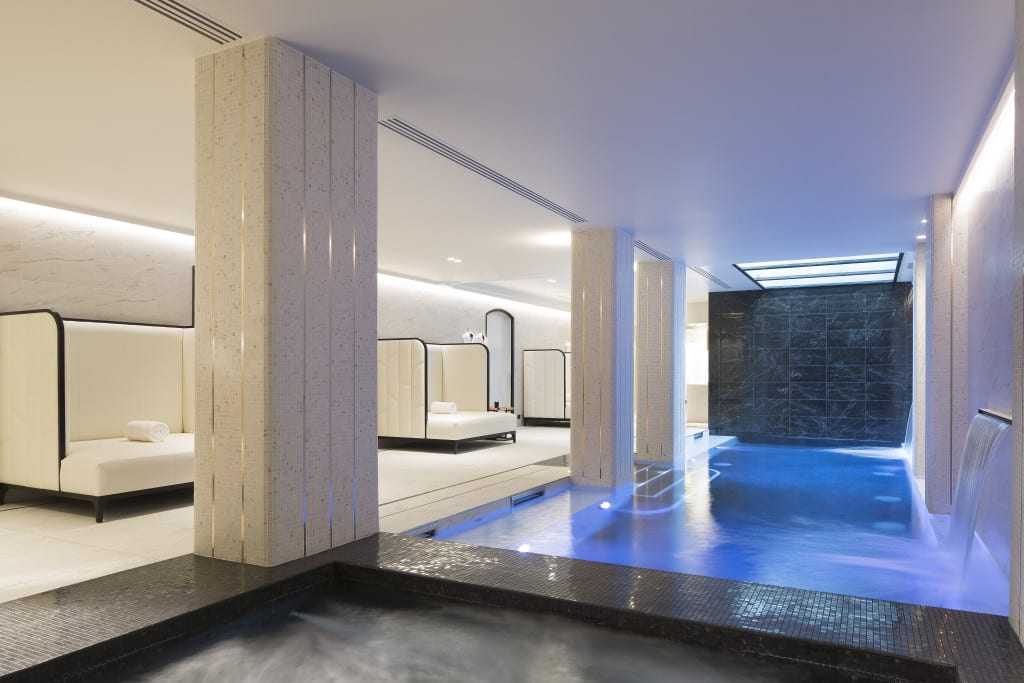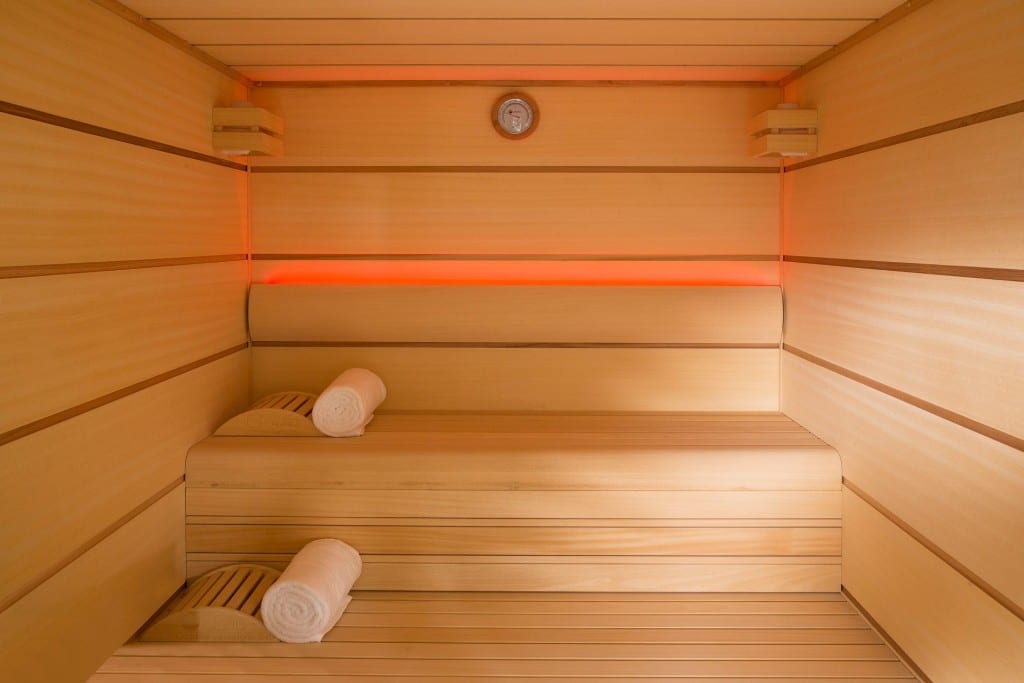 Every trip to Paris leaves a special memory in my heart and the Narcisse Blanc has found a place in my little black book of the best spa hotels in Paris. Go here for a well deserved luxury treat to yourself or a romantic weekend away with your loved one.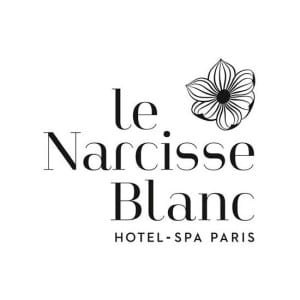 Contact & address
Le Narcisse Blanc
19, Boulevard de la Tour-Maubourg,
75007
About the author
Passionate about wellness, yoga, meditation, and raw food - Cheryl heads up the social media team for Mind Body Spirit and her business Soul Seed Media specialises in providing social media and PR support to holistic businesses.