What happens when you combine digital entrepreneurship, a globe trotting lifestyle and a passion for wellbeing, yoga and health?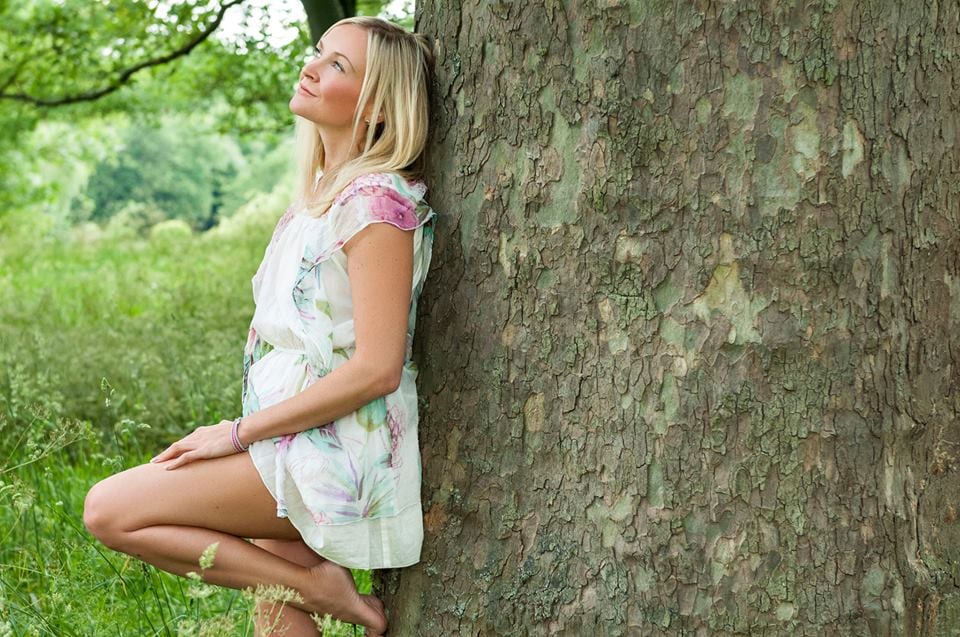 Passionate about connecting with holistic entrepreneurs, companies and events around the world, Cheryl has devoted her mission to cultivating the ethos of Soul Seed Media; which is all about nurturing heart-centred businesses to show up in the online community with an authentic message – that is as unique and individual as the owners themselves.
Cheryl's combined expertise in Social Media, soulful connections and event organisation provides her with the knowledge, integrity and passion to bring your business into the digital fold, increasing awareness and visibility of your brand – both in the on- and off-line conversation.
Not only is Cheryl as enthusiastic and as dedicated as her clients to the beautiful work that they do, but so too are each of the hand-picked members of her Team. With experts in PR, Communications, Copywriting, Social Media and Event Marketing available to clients, Cheryl has ensured that every time you work with us, you're in the hands of exceptionally talented souls who believe in and embody your message just as much as you do.
The international clients of Soul Seed Media include yoga studios, retreats, raw food cafés and wellness centres, as well as yoga teachers, therapists and coaches. With an extensive selection of services and packages available to suit each client, we journey with you every step of the way to ensure that your brand is an extension of your unique business essence.