Stressed out, time poor and in need of a holiday that will kick start your health? Here's our Recommended Wellness Retreats for busy professionals.
Yoga Rosa Retreat Ibiza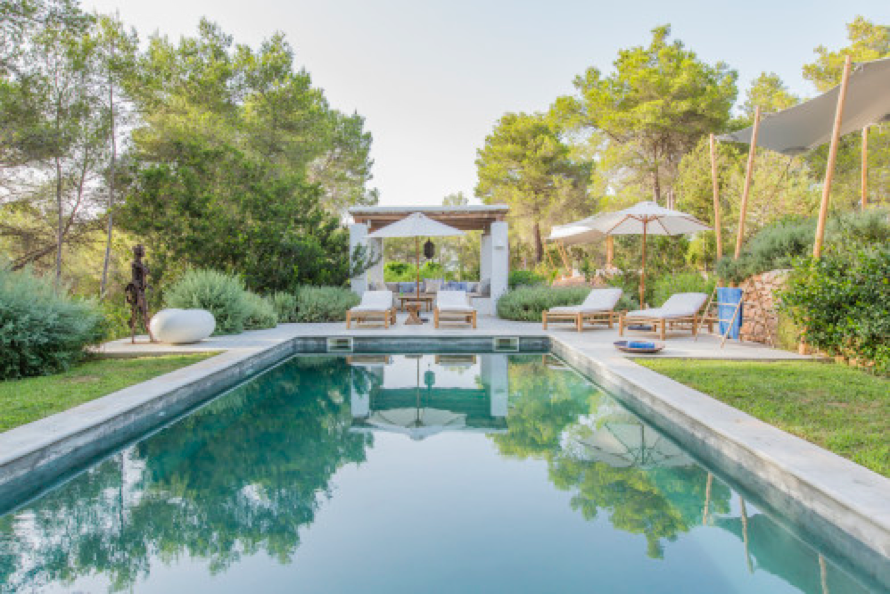 Best for:  Stress Release
Location: Ibiza
What to expect: Yoga Rosa Retreat offers 8-10 day yoga therapy retreats with mindfulness, good nutrition and pranayama meditation. The journey to the retreat home takes you through Ibiza's winding lanes, past aromatic vegetation and deep in to the pine forests. The retreat is quiet, hidden and emanates a sense of calm.
Every attention to detail has been made to make your stay comfortable and enjoyable: two swimming pools, sun loungers, colourful hammocks dotted around the flourishing garden, chic bedrooms, a shaded yoga shala, and a terrace for lounging when the sun reaches its full heat and a place to watch the magnificent sunset. This creates a magical setting for your stay.
Dates: Open April to November
Price: From €250 per night
Enlighten Yoga Retreat Barcelona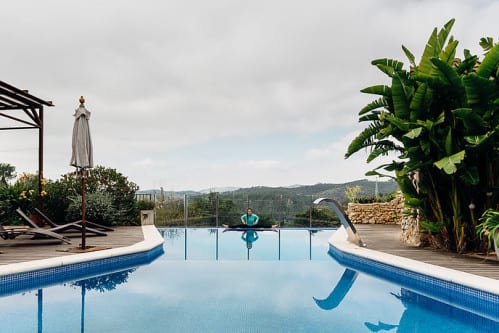 Best for:  Being pampered in luxurious surroundings
Location: Barcelona
What to expect: Come and join Enlighten Yoga Retreat for a luxurious yoga and meditation retreat, by the gorgeous Mediterranean sea in Sitges, Barcelona. Enjoy a week or weekend of yoga, coaching, meditation, delicious food, pampering sessions and fun afternoon activities.
Our exclusive luxury retreat will allow you to unwind from the pressures of everyday life, and to search within and come out stronger. Our retreats are transformative, and intimate and we take great care to ensure they will help to nourish all aspects of your wellbeing, providing you with the opportunity to revive, refresh and renew your mind, body and spirit.
Dates: 19th – 25th June / 17th – 23rd July / 21st – 27th August
Price: £2100
Elite Yoga retreat in Dubai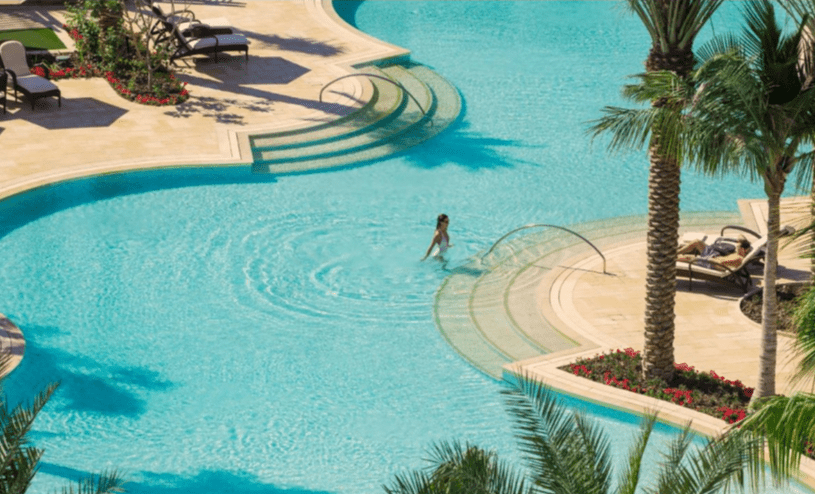 Best for: Five star comforts
Location: Dubai
What to expect: This Elite Yoga retreat in Dubai is the epitome of lavish yoga getaways. Dubai's year-round sunshine and stunning high end resorts and services, make it the perfect luxury destination for a yoga break.
Elite Yoga is pleased to team up with the Four Seasons and Waldorf Astoria to bring you this unforgettable high-end yoga experience. Our teacher Derya Pasinler, a highly qualified Sivananda yoga instructor will provide highly attentive yoga sessions.
Dubai has so much to offer visitors, with huge malls, enormous aquariums, the first ever indoor ski resort, the man-made island Palm Jumeira and the towering presence of the Burj Khalifa, the tallest building in the world.
Dates: Open October – April
Price: From $2300
Yoga and Photography Retreat in Iceland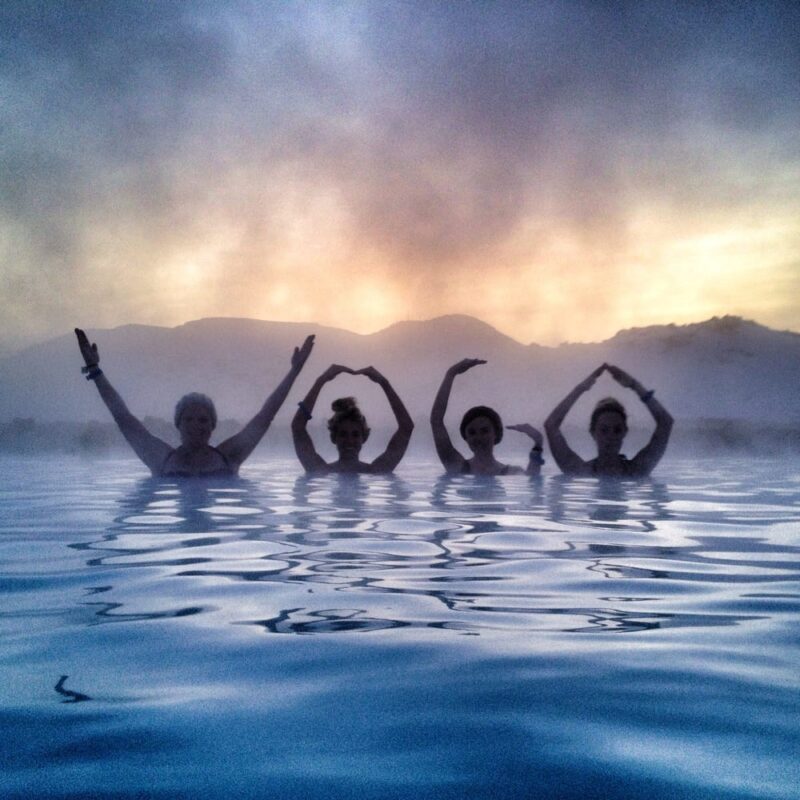 Best for: Celebrating the New Year
Location: Iceland
What do expect: Iceland's amazing landscape will provide us with ample places to explore and experience unique scenery. With geothermal spas and lichen forests, Iceland is one of the most jaw-dropping places on the planet. Our daily yoga and meditation will hone our focus so that we can creatively use our visual experiences in our artwork.
We will be staying in a few locations in southwest Iceland throughout the week; Our first stop will be the Clinic Hotel at the world-famous Blue Lagoon geothermal spa, surrounded by stunning volcanic landscape. With its own private bathing lagoon and harmonious integration with the surrounding landscape, it offers an oasis of calm, relaxation and healing.
We will then move on to Hveragerði village, which has one of Iceland's biggest concentrations of natural thermal waters. We will stay at the Frost & Fire Guesthouse on the banks of the River Varmá amid bubbling hot springs. Finally we will finish in Reykjavik to bring in the New Year. We'll stay in a lovely hotel in the centre to see the cultural hub of the county.
Dates: 27th December – 1st January
Price: $3395
Find out more.
Beach Yoga Retreat Mexico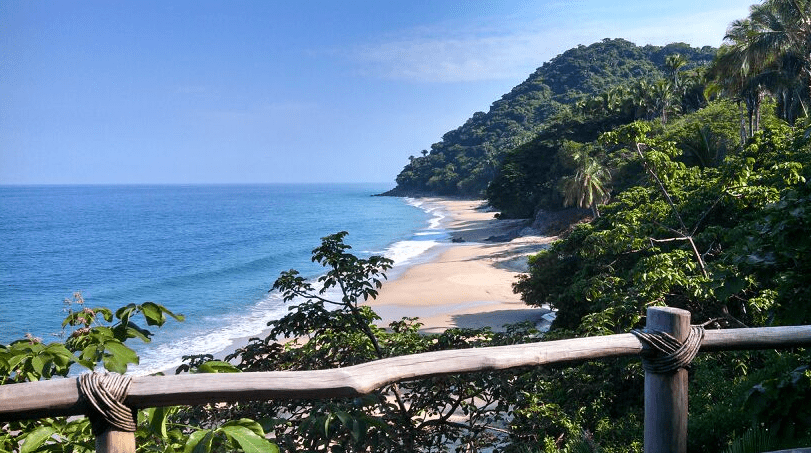 Best for: Beautiful beaches
Location: Mexico
What to expect: Come and experience beach yoga in Mexico surrounded by 300 acres of jungle. Our private beach in Nayarit is the perfect place to deepen your yoga practice and connect with the forest and the sea.
We will be staying in the Hotel Punta Monterrey, a lodge that has been custom built to maintain privacy and meld into the natural landscape. You can heal, grow your practice and love yourself more deeply on the beach or in the private yoga studio surrounded by the ecological jungle reserve.
Change your life in a powerful way with top-tier yoga instruction in a stunning natural setting. Enjoy the private beach, amazing sunsets and walks in the jungle.
Dates: 21st – 26th July
Price: From $1295
Find out more.
Yoga and Healthy Eating Retreat in France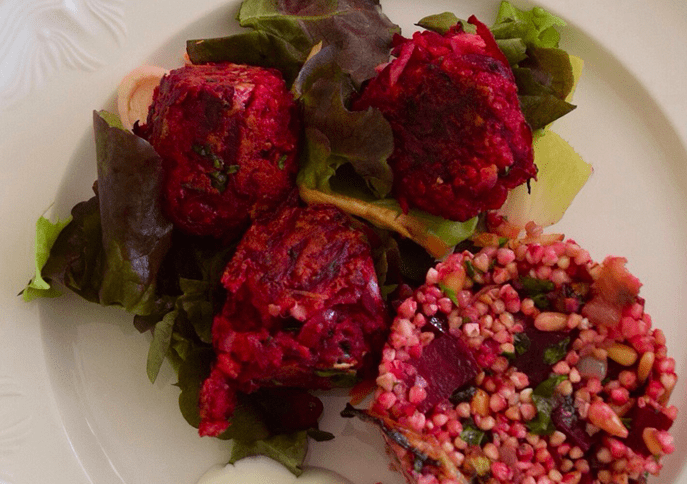 Best for: A health kick start
Location: France
What to expect: The Little French Retreat is an intimate boutique retreat with only 6 spaces available. Transform your life, lose weight and take control of your health with easy-to-make vegetarian meals.
The gut is where serotonin is produced and where inflammation and immunity are regulated. So improving your health can be as simple as changing your diet. Eating natural ingredients, is a solution to changing the way you feel. Come be inspired, learn to create wholesome meals and expand your repertoire. You don't have to be vegetarian to join in.
A vegetarian cooking workshop experience combined with yoga to transform your health, inspire you to think differently about food and help you lose the weight that isn't shifting.
Dates: 14th – 17th October
Price: From £465
Find out more.
Greek Island yoga retreat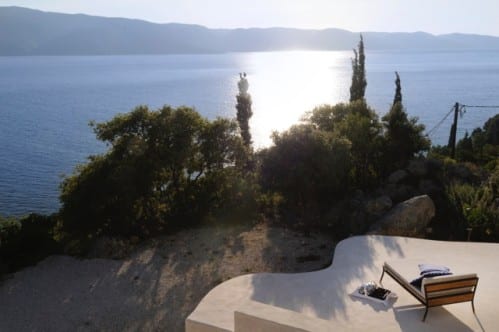 Best for: A Greek Island escape
Location: Greece
What to expect: Step into the Island of the Gods with our Greek island yoga retreat on Ithaca, Greece. Enjoy the sound of the waves softly lapping at the shore while a gentle breeze refreshes you. The early morning September sun will warm you as you engage in your morning practice of yoga and meditation.
Daily yoga, meditation and simply being in this ancient place of natural beauty will waken your inner spirit. Lazing in a hammock while looking out over the exquisite turquoise Mediterranean Sea will bring you peace.
Take this week long journey with Emily Reed and Jack Harrison on the magical Greek island of Ithaca. Steeped in ancient mysticism, Ithaca is the home of Homers's Greek hero Odysseus. From our base at the divine Itha108, an incredible eco-sanctuary, we will enjoy using the space to explore ourselves through yoga and meditation. Ithaca means 'the homecoming', so let this be a week to come home to yourself.
Dates: 10th – 17th September
Price: From £700
Find out more.
Yoga, wine, cooking and culture retreat in Italy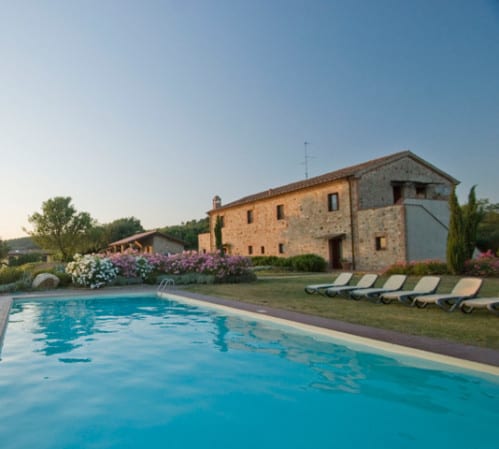 Best for: Culture and wine lovers
Location: Italy
What to expect: Our yoga, wine, cooking and culture retreat in Italy blends the fun of yoga practice with good living! Stay in a historic casale (farm), turned luxury boutique hotel, set in the Italian countryside and enjoy the bliss of Italian cuisine, culture, wine, nature, all dressed up with classic Italian art and history!
As we are in an incredible setting, Tuscany being one of the most beautiful regions in Europe, we try to offer a good balance of workout, down-time and cultural excursions. Some people are perfectly at ease staying at the hotel to enjoy the peace and luxury of the countryside, pool and relax. For those people who enjoy excursions and cultural discovery, we have a choice of suggestions ranging from the world famous UNESCO heritage city of Siena to the famous medieval town of Montalcino, known for the famous wine Brunello di Montalcino, to the sea side resorts or nature reserves.
We will also organize for you two hands on cooking classes with the chef Fabio Loda, and an in-house wine tasting of the prize winner "Montecucco wine" produced by the farm. In the program you'll also find a visit to the hot spa of Petriolo just a few kilometers away.
Dates: 8th – 15th October
Price: €1200
7 Day Yoga & Juice Fasting Detox Retreat in Goa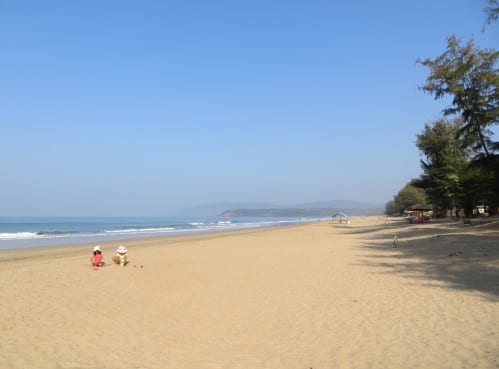 Best for: Juice fast detox
Location: India
What to expect: This yoga and juice fasting detox retreat in Goa is a powerful and thorough cleanse for body, mind and spirit. There are 5 days of juices and broth and 1 day of healthy alkaline foods. There are 2 yoga classes each day, meditation sessions and talks on healthy living.
The venue is situated in the seaside town of Agonda in south Goa. Agonda is quieter and more peaceful than neighbouring Palolem and Patnem. The venue is within walking distance to the beach. This is a juice fast detox retreat. A light, vegetarian dinner will be served on arrival day, followed by four days of a liquid only diet – juices and broth. There will also be detox supplements served to help with the cleanse.
Dates: 12th – 19th November
Price: From £750
Find out more.
Conscious leadership retreat in Menorca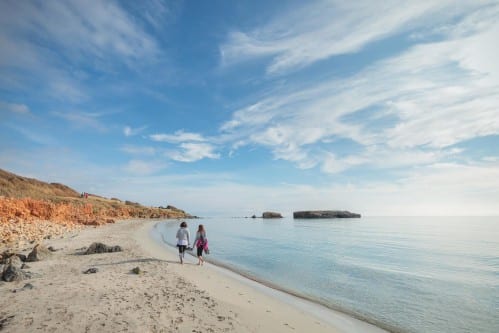 Best for: Transformation
Location: Menorca
What to expect: We offer four days of conscious leadership immersion that will challenge your current mindset and lead you to rethink your relationship with yourself. We will provide you with the tools you need to become more innovative, collaborative and, ultimately, a more effective person.
A balanced combination of nature-based coaching, yoga and rhythm flow movement techniques will immerse you into a journey of self-discovery and reconnection. This incredible voyage of self-exploration and leadership takes place in Menorca, a hidden gem in the Mediterranean, that will inspire you and focus you into reconnecting with yourself, others and the earth through its rugged charm and natural elements.
Explore how your consciousness and energy impacts your life and work and obtain practical tools for more effective relationships with yourself and others. Become a more conscious navigator of your life and work journey while developing mindfulness, self-awareness and emotional literacy.
Dates: 14th – 17th July
Price: €580
Find out more.
The full list of retreats can be found on the Soul Seed Travel site. We have a partnership with the Flight Centre and can organise flights on your behalf.
Contact: retreats@soulseedmedia.com for further info on our Recommended Wellness Retreats.