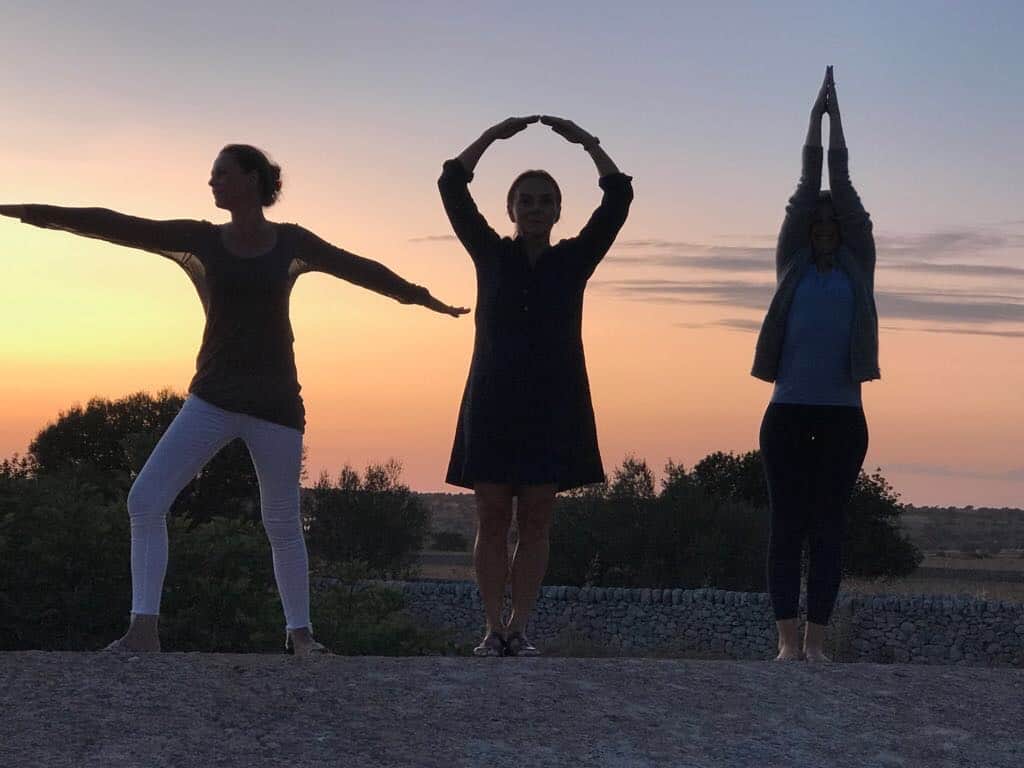 Take your practice to the next level on a retreat where the main focus is to deepen your yoga practice.  Here's our round up of the best retreats for the serious and committed yogi.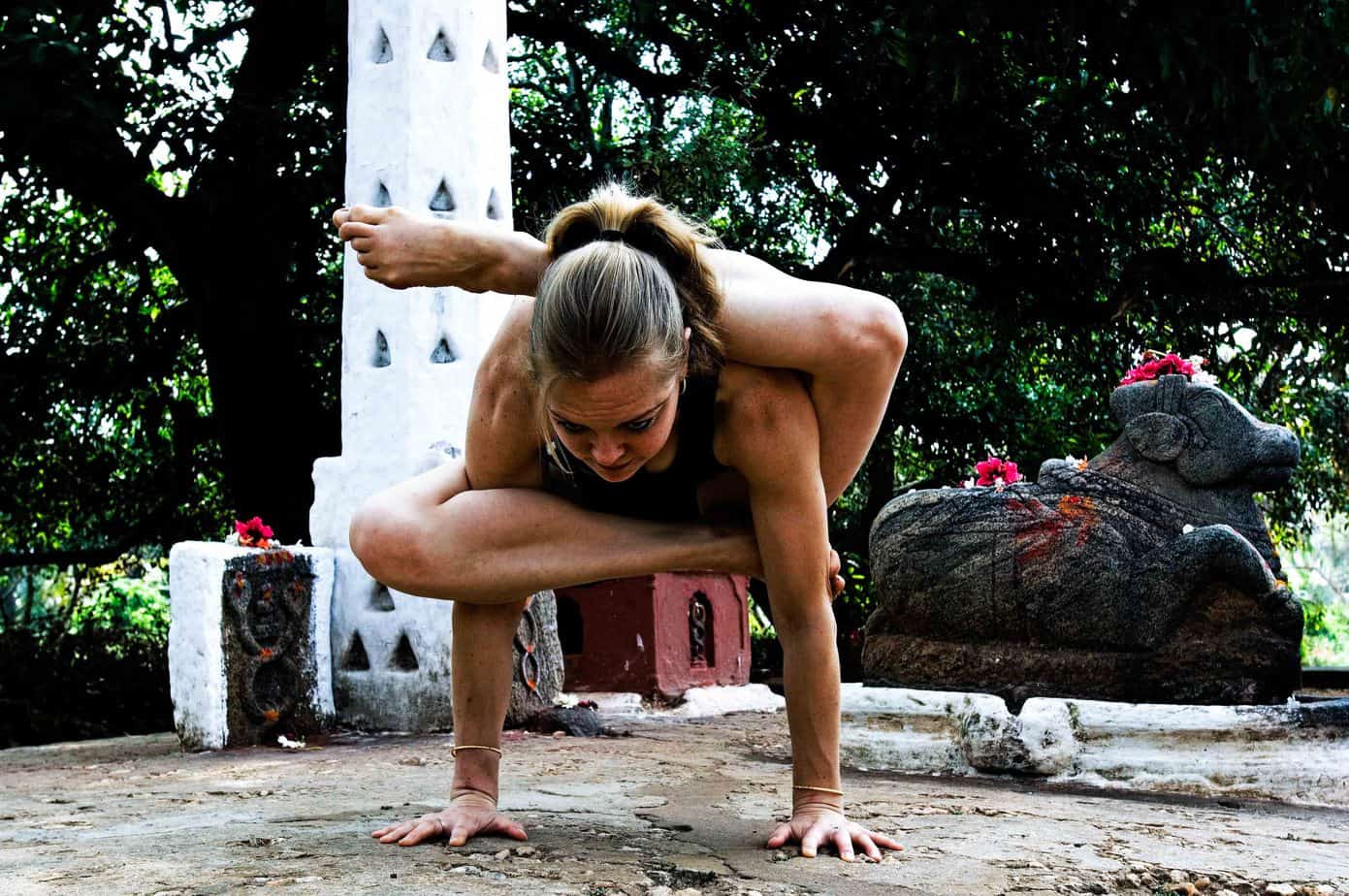 Come and Join us for a week filled with: Traditional Mysore program durning the early mornings and afternoon workshops taking up concepts of the Ashtanga method, technique and safe alignment, history, philosophy, pranayama, meditation. An immersion into the world of Ashtanga for everyone willing to reap the benefits of an amazing system with an inspiring teacher in a magical setting. Philippa teaches the Ashtanga Primary, Intermediate, Advanced A and Advanced B Series, as learned directly from Sri K Pattabhi Jois and Sharath Jois at KPJAYI in Mysore, India.
Her emphasis is on good technique, safe alignment, the synchronisation of tristhana (breath, gaze points and movement) and passing on the exact method, as taught by Guruji. Philippa's dedicated passion for Ashtanga yoga, background as a trained dancer and experience as a qualified teacher (Post Graduate Certificate in the Education of Adults), gives her an intuitive and sound understanding of bodies, yoga asanas, people and how they learn.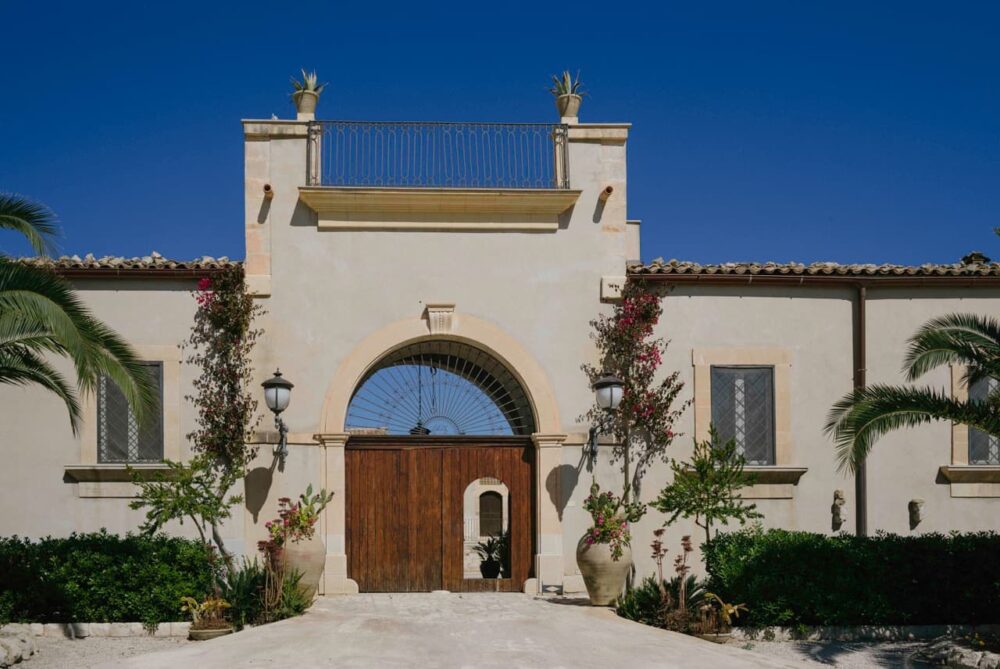 In this Exploring the elements Jivamukti retreat with Moena de Jong, filled with abundance like Vinyasa, Alignment, Pranayma, meditation, Shastra (Philosophy), Mantra, Yin.
We will explore the practise from the perspective of the Elements (Earth, Water, Fire, Air & Ether) and experience how those different components in ourselves and life are more related than we see at first sight. Now this is yoga – Patanjali describes about the journey to Self realisation. Yoga is translated as to unite. An interesting point of view from us, humans, as we mostly look at ourselves and the other as different beings.
A beautiful dive into your Sadhana (spiritual practise) for practitioners with some experience and everyone with an open and curious mind. Be ready for Yoga Fun!
Gift your mind the space to unwind, your body the chance to restore and your soul the beauty of connecting. The perfect opportunity to let go, release and reset our systems.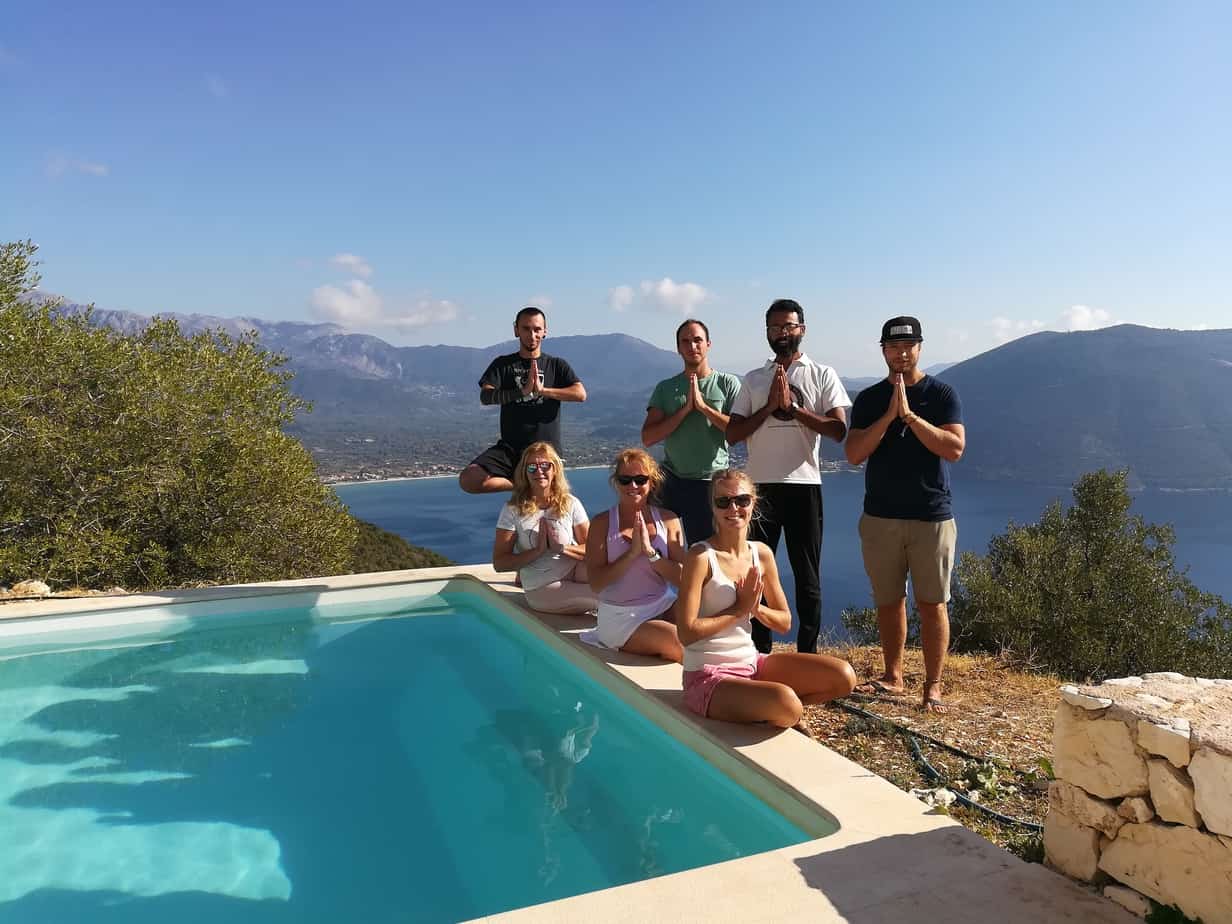 Winner of the Luxury Travel Guide Awards 2017 for Asia and Australia region and Service Excellence by Tripadvisor this is an intensive spiritual experience, where with the back drop of pure nature you can learn to go inside, let go off the pain, the cycles of limitations and expand beyond your original self through simple direct work on and into the mind which the Yogis have practiced for thousands of years.
There are opportunities to work directly with the Zen master and seek Transcendental appointments and therapies from him during the retreat. Come, allow yourself the change you have always wanted, but did not know how to create. This retreat is immerse and content rich, suitable for the student who is ready to form his her spiritual path.
Our luxurious back drop if the Urania Luxury Resorts, standing on top of a mountain overlooking the 7 Ionian Islands and the beautiful Ionian Sea.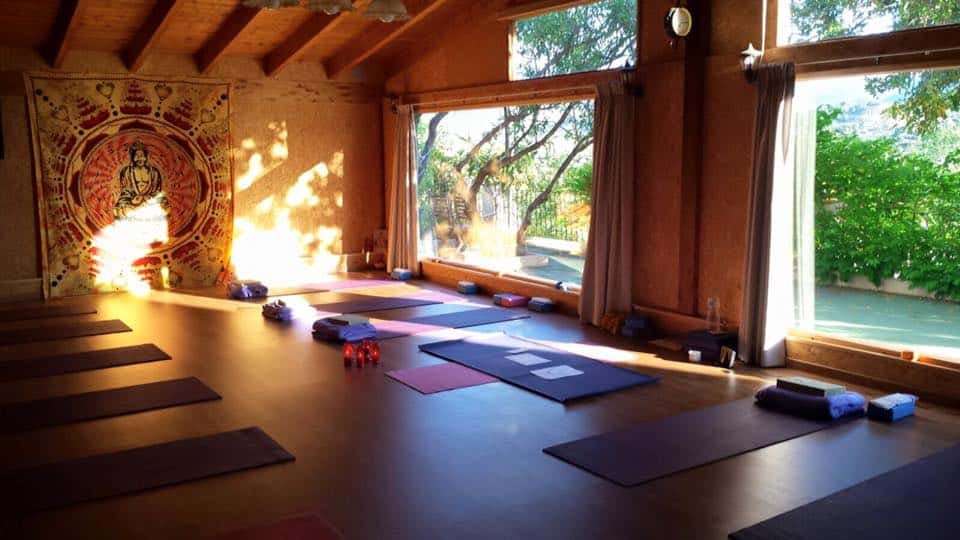 If you're keen to re-kindle or develop your existing yoga practice, going on a yoga retreat is the perfect way to deepen your understanding with experienced teachers. You'll feel the difference in just a few days which is all you need to ignite your yoga flame and kick start a regular practice back home.
Our Pure Yoga Retreat Holidays are held near the sea in the vibrant coastal town of Denia, an hour north of Alicante. The programme includes carefully planned twice daily yoga sessions with plenty of alignment cues to keep you on track, different pranayama techniques and daily meditations all of which will help your body relax, open and strengthen. We'll also delve into other aspects of this ancient healing system and help you create your own home yoga practice too.
And, when you're not on your yoga mat, there will be plenty of time to relax at the beach, paddle in the sea, join a coastal hike, head off on a guided bike ride, go horse trekking, book super beauty and holistic therapies, snooze, enjoy delicious tapas or explore the lovely vibrant town of Denia. You'll feel so much stronger and calmer by the end of your stay and notice a huge difference in yourself and your yoga practice in just a week. Join us for an authentic and complete yoga experience which touches on yogic details and practices your regular teachers may not have time to teach you. It is ideal if you want to deepen your practice with senior teachers who will help progress and develop in just a few days.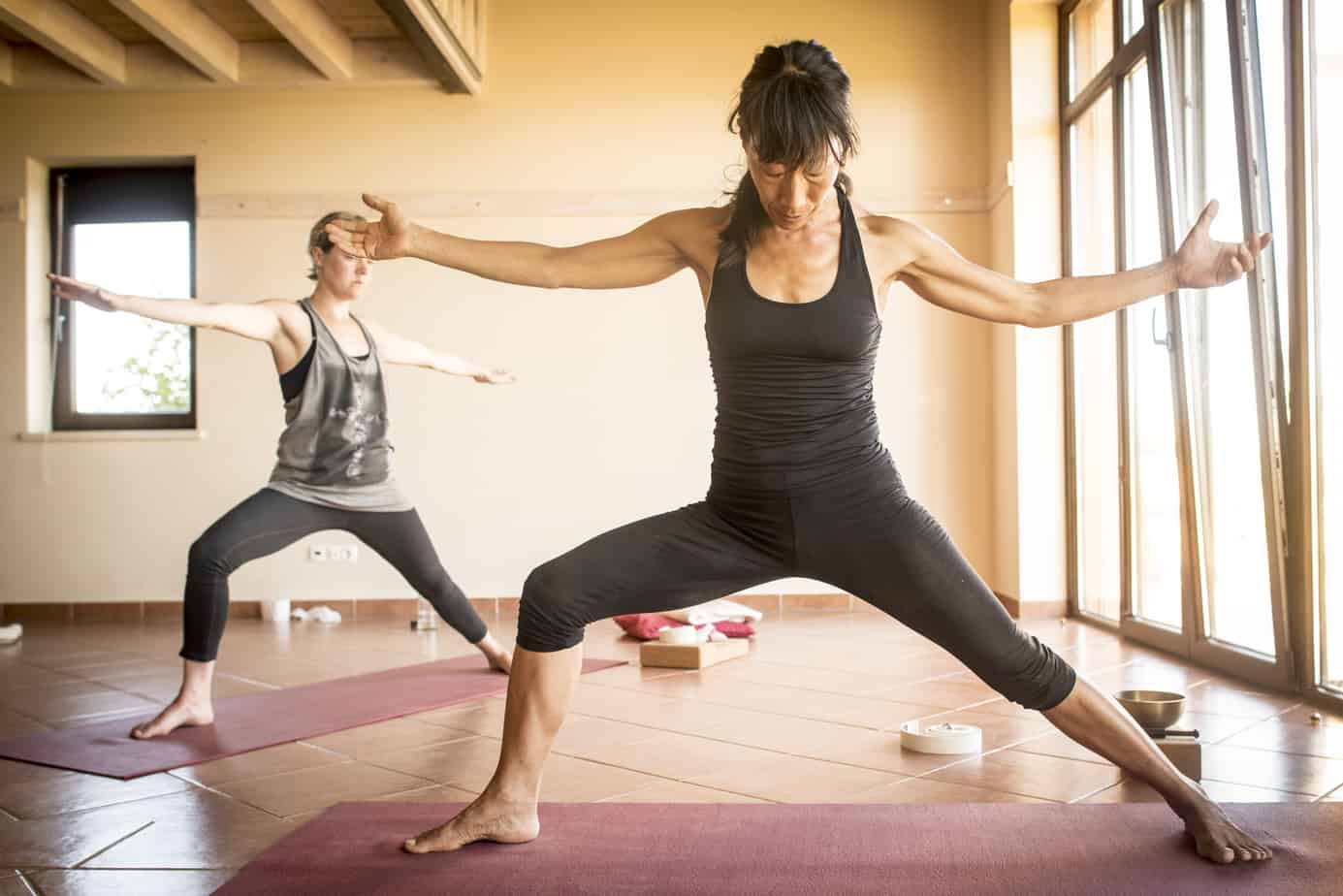 When you come to one of our retreats, everything is set for you. Three delicious, almost entirely organic, vegetarian meals are served, the venue offers a splendid and spacious setting for you have plenty of room to move about, the beach is a 40 minute nature walk away, no car needed, and the accommodation is outstanding, ample comfortable rooms in a beautiful building set up in the lovely gardens of Vale da Lama, pool included, all attended by their lovely and highly professional staff.
To assist you during your resting and reflection period, two, sometimes three, yoga sessions are given by experienced down to earth teachers, who have a vast experience in adapting the practice to the needs of the individual and empowering you to bring that practice back home so it can become a meaningful supporting and stabilising anchor in your life. With the experience that years of practice and teaching give us we can confidently tell you that the results are wonderful, people return stronger, lighter and with a renewed sense of appreciation for life. It can be a sensitive week, as you open up and touch upon long hidden blocks or fears, but at the end of it, it is without a doubt, a happy week.
Our classic yoga retreat is where all the elements of the yoga practice will be explained and explored in a simple yet profound way. This retreat is an overview of all that yoga has to offer. It can be considered a crash course for the beginner or curious new comer or also an opportunity to develop depth for the seasoned practitioner. We have two daily practices, morning and evening, where asana, meditation and breath are explained slowly and thoroughly, both in moving and still sessions, giving you the perfect chance to establish a solid foundation for your future practice. We will also include assisted self practice sessions along the week to help you design your routine for when you are back home.
After breakfast we sit together in a non formal and relaxed additional gathering where we discuss our individual issues and share our experiences of how to integrate the spiritual principles that underlie the practice into our lives.
Having trouble choosing? Email us at retreats@soulseedmedia.com and we will help you find and book your perfect retreat. Follow our travels on Instagram @soulseedtravel.
Pack your bags and book your flight! We recommend Skyscanner to find the best airfare.