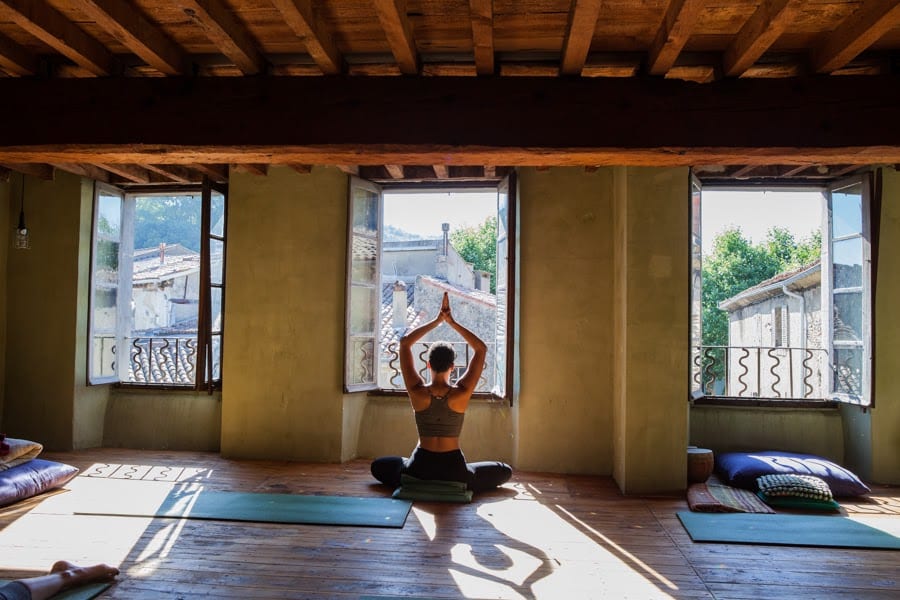 Choose the type of holiday that will leave you feeling refreshed, revived, calm and like a whole person again. Forget the itinerary, the diary, the alarm clock and leave the anxiety at home. Here's our guide to Calming Retreats in Europe for Stress and Burn Out.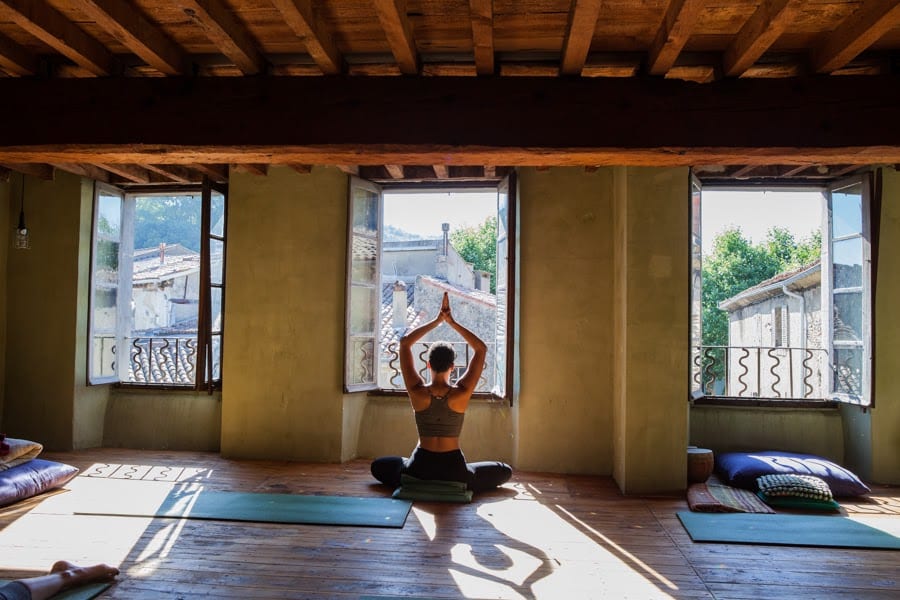 A 5 day retreat at award winning Yobaba Lounge to re-establish a rich, soulful connection to your yoga and meditation practice. Located in a picturesque medieval village in the southern French Pyrenees, the house feels like a temple, the rooms are large and stylish.
The gourmet vegan food has been described as sensational, outrageous, alchemical, the best ever, and more. It is often raw, always free from dairy, meats, gluten, and sugar. The food supports the practice and quickly rebalances digestion.
Retreat facilitator Gertrud shares her practice of Embodied Meditation, which is the yoga of breath, mindfulness and movement.
Without excessive effort, the practice strengthens your core, legs and hips, tones your parasympathetic nervous system and sets alight your inner space.
The retreat is intended for all those in need of rejuvenation, rest and relaxation, and those who are seeking a more mystical connection to their existing yoga and meditation practice.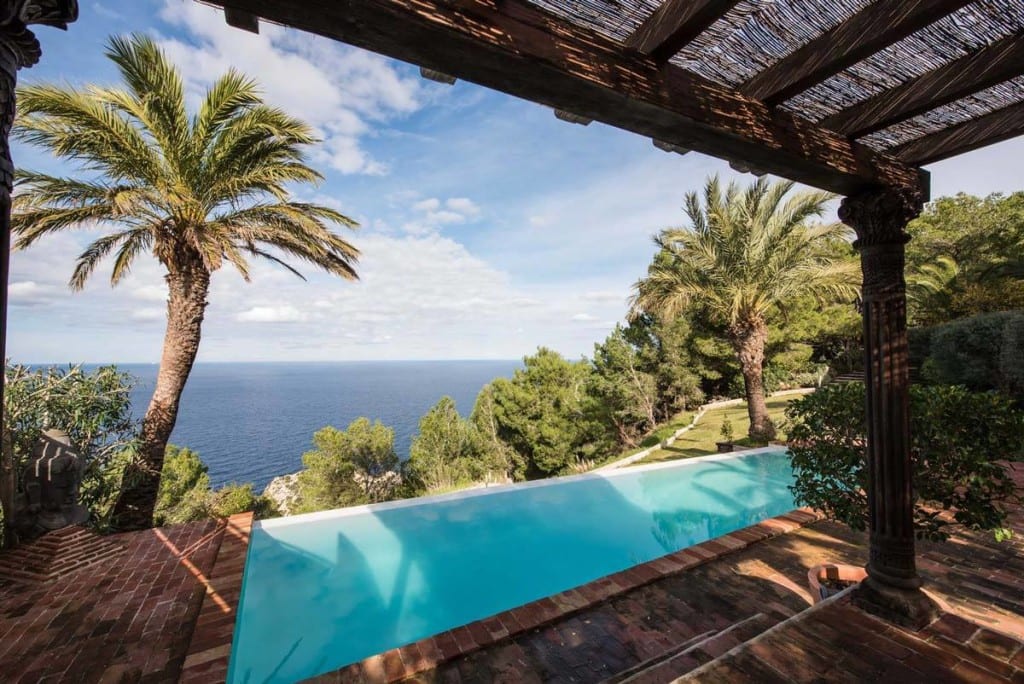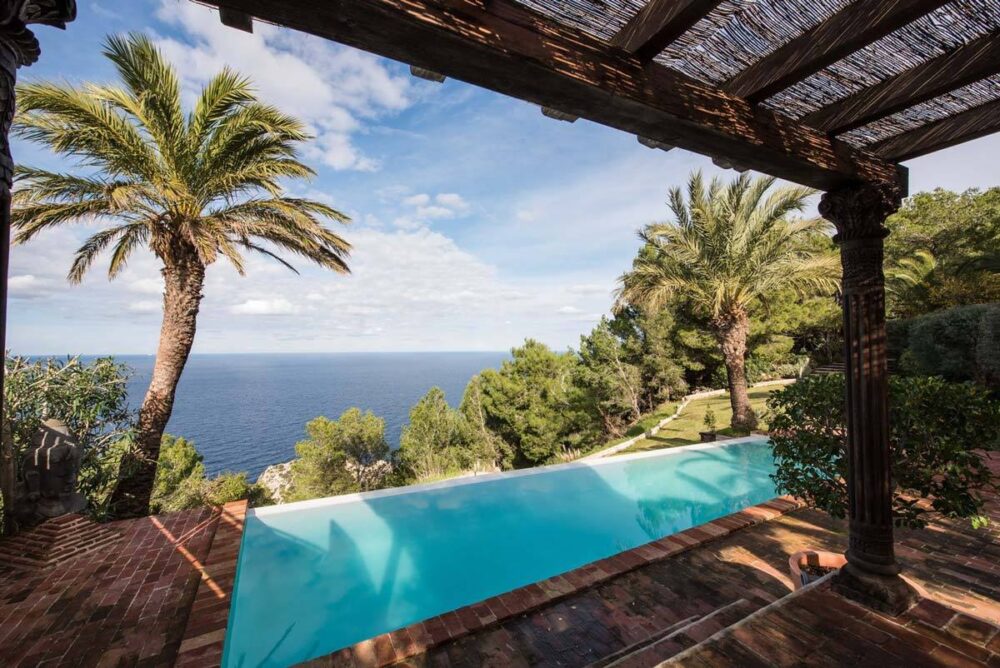 More than a yoga holiday, our meticulously curated retreats allow you to pause from the crazy pace of modern life.
Reconnect with your true nature and let your soul shine with a whole heap of love from the  team and a jam-packed schedule of holistic, healing and transformative loveliness.
The perfect opportunity to explore, develop and deepen your yoga and meditation practice whilst gaining a greater understanding of holistic healing.
Laugh a lot, make new friends, snooze, sunbathe, explore, relax, read, walk and indulge in yummy food. A transformative holistic wellbeing experience that nourishes your body, mind and soul.
During your six nights on our holistic wellbeing retreat you can expect to enjoy an extraordinary amount of delicious daily Yoga, Meditation, Wellness Talks and Healing Workshops from our wellness experts, plus pampertastic and deeply healing remedial treatments from our talented wellness team (to ensure maximum relaxation and soul soothing!).
Not to mention being cared for by our utterly loving and attentive hosts who are constantly on hand to ensure that you don't lift a finger (we're quite strict about that!). It is a truly holistic wellness experience.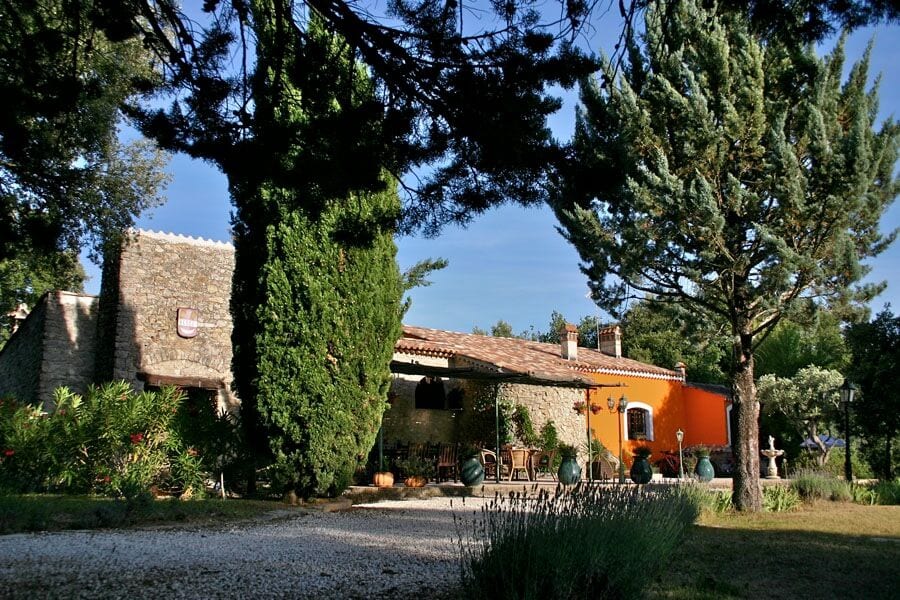 Join us in the chic south of France during lavender season. Enjoy daily yoga, day trips, amazing tastings, and scenes of the beautiful Cote d'Azur! Bastide Avellanne is the ideal location to visit Provence.
Situated only 30 minutes from the sea and from the Cote D'Azur between Cannes, St Tropez and Hyeres, with its hundreds of kilometers of white beaches, rocky capes and wild bays is considered the most beautiful coastline of France – 300 kilometers of coast accompanying the Mediterranean Sea, white sandy beaches, a preserved landscape, protected islands and famous locations renowned worldwide.
It looks just as you see in postcards, fields of lavender, medieval villages, chateaux, markets full of colours where you can find local products and exotic spices, lively small towns with a slow way of life.
Day trips will allow guests to add arts, culture, adventure, and natural beauty to their retreat experience.
Trips may include visits to small villages, large cities, and outdoor activities, even a gorgeous spa day in near the Cote D'Azur where guests can swim, enjoy a healthy lunch, schedule spa treatments, or simply enjoy the sun.
See smaller villages that few tourists go, and get a true education and taste of France with various tastings of regional wines, aperitifs and cheese.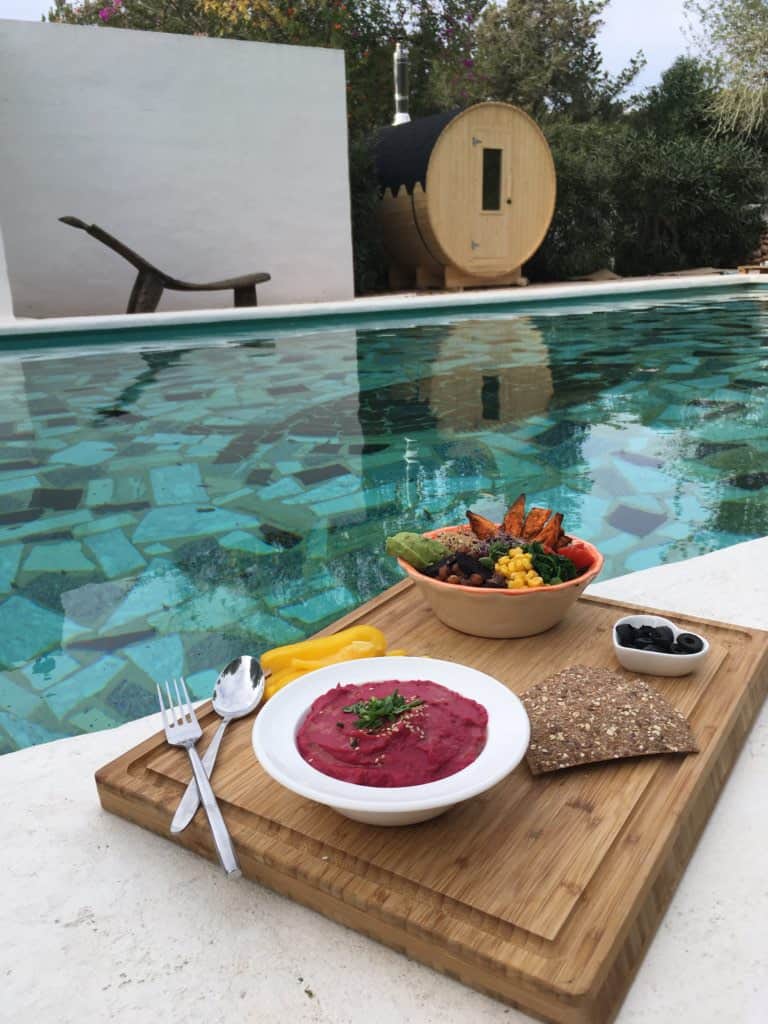 Join Yoga Trip Retreats this Autumn for this fabulous four night Ibiza wellness break of yoga, pampering, tasty vegetarian food and fun experiences with the 'real' Ibiza!.
Some of our mornings start with (optional) brisk silent walk or jog to the seaside and back to get our energies flowing, followed by yoga practice.
Other mornings we flow straight into our pranayama, meditation and yoga practice after our supercharged power shot.
Seasonal, delicious vegetarian brunch follows with time of to digest, lounge by our pool and relax.
Afternoons we have workshops, endure for a hike in stunning Ibizan nature or soothe our bodies and minds with restorative or Yin yoga practice.
One day we will spend at Ibiza Spirit Festival, filled with yoga, therapies, music, dance, workshops, seminars and lively festival spirit.
Dinners are long affairs on our Ibiza wellness break – often accompanied with laughter and lots of great stories.
And to top the retreat off, you are going to be indulged in body or energy healing treatment of your choice. And our authentic Finnish sauna will be heated for a purifying sauna session. The retreat is accessible to all levels, including beginners.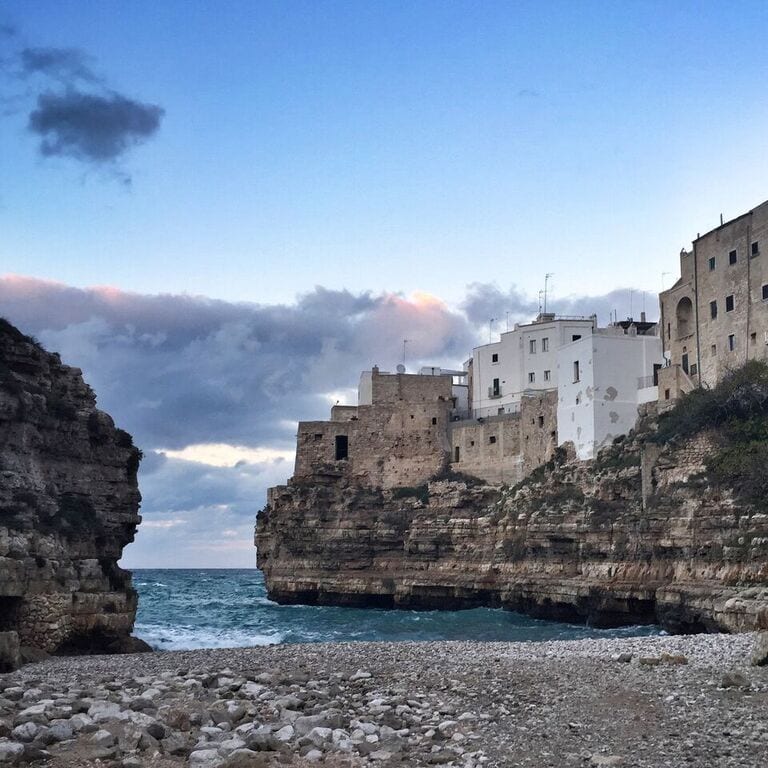 Join us for our annual Luxury Yoga Retreat in Puglia, and discover this "it list" region of Italy's rural heel. This wonderful retreat will enable us to experience the landscapes and activities of this incredible rising star of Italy.
We will spend a week amongst fertile red earth, gnarled olives, turquoise seas, tour through Puglia's famous trulli; cone shaped houses in the town of Alberobello, a UNESCO world heritage site.
After walking around the town and enjoying a delicious tasting lunch, we will make our way back to the stunning Masseria Fumarola, an ancient farmstead that will be our home for the week.
There will also be a relaxed day at the beach where we will explore the incredible coastal part of the region, followed up with an amazing and unique dining experience in a cliffside grotto.
In this open cavern, we will eat while looking down upon the sea at Polignano al Mare, one of the most picturesque villages of Puglia.
One day is spent in the neighboring region of Bascilicata in the town of Matera where we'll enjoy the sites and also allow us to unwind in a beautiful spa with treatments. The next day will be spent learning about the flavours of Puglia.
We start off with a cheese tasting and a visit to the town of Martina Franca. We then move on to a winery where we will enjoy a tour and tasting, followed by lunch.
We will also take in the gorgeous hilltop town of Ostuni, known as the White City. We will explore some of Italy's oldest olive farms and enjoy a meal in a local restaurant.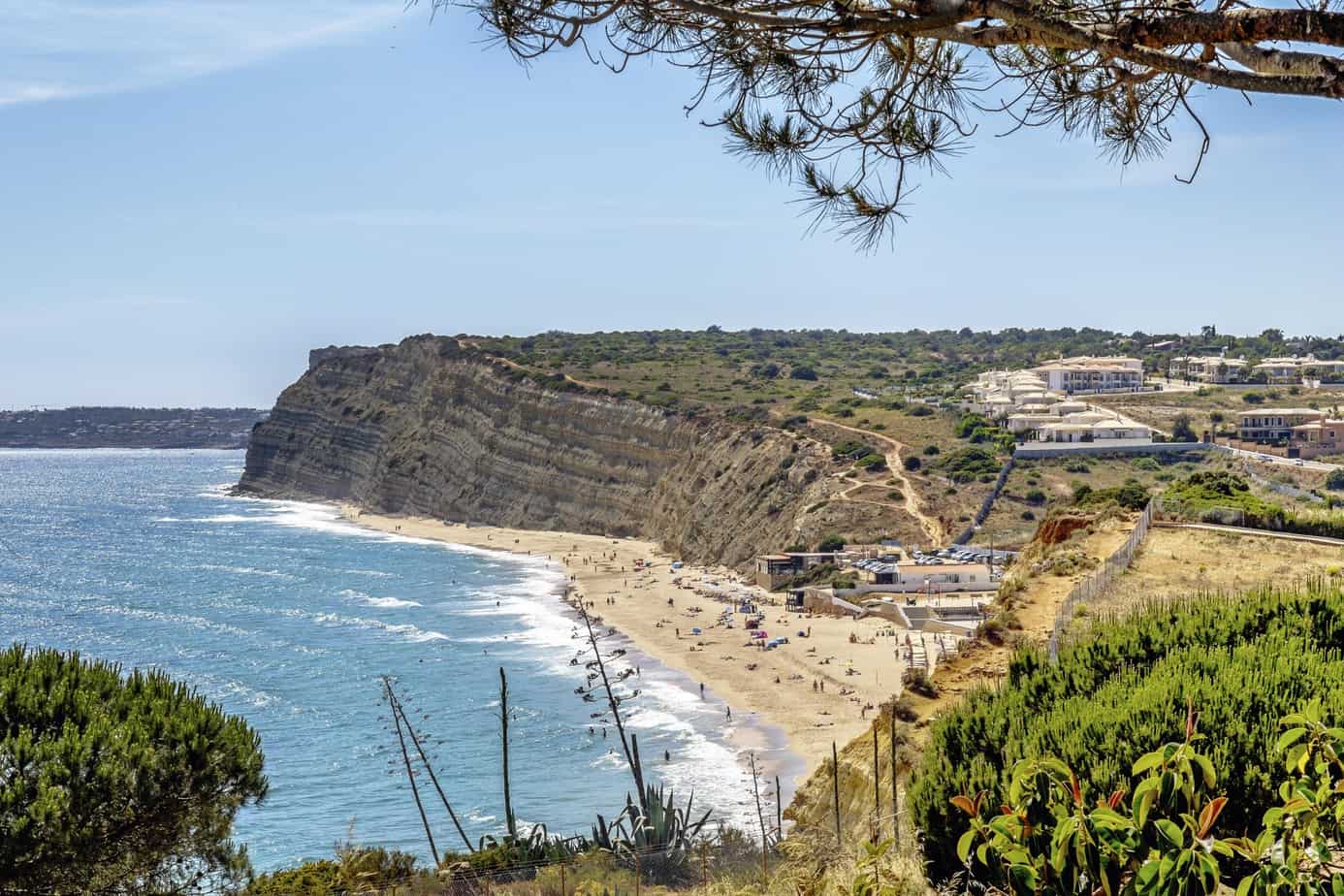 Escape everyday life and treat yourself to an indulgent 5 night stay at Boutique Hotel Vivenda Miranda with maximum pampering and minimum stress. This is the perfect spa getaway experience just for you with your partner or a friend guaranteed to rejuvenate, relax and de-stress.
Boost your energy levels and establish new healthy habits with our selection of spa treatments and restaurant menu.
This Relax & Revive offering includes 5 nights in a room with a beautiful sea or garden view, a welcome smoothie or juice on the hotel's panoramic terrace with stunning views of the sparkling ocean and endless sky, super-food breakfasts with dairy free alternatives, fresh fruit, vegetable juices and smoothies.
A two course lunch is included on two days of this relaxing break, to be taken on days of your choice as well as one evening four course dinner with vegetarian, vegan and raw food options.
As part of the retreat you can enjoy four organic treatments in the hotel's Neal's Yard Remedies of Covent Garden London Spa the first overseas spa of its kind. This includes Indian Head Massage, Body Harmony Treatment, Relaxing Back Massage and a Facial.
Morning yoga sessions are included every other day and you will also enjoy unlimited access to the wellness pool, sauna and steam room.
So relax and completely unwind with us, it will make a world of difference to your health and wellbeing and see you returning home completely renewed.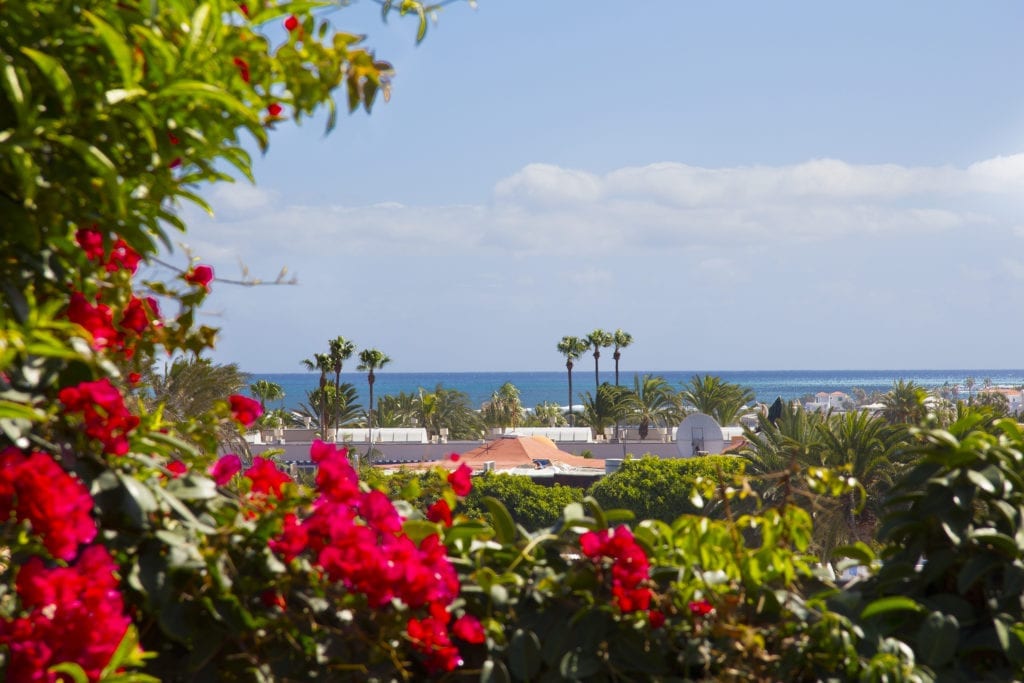 Celebrate Christmas in the sunshine this year…enjoy a week of relaxation, rejuvenation and wholesome celebrations, taking time to bring 2018 to a positive close or maybe to get a head start on New Year's resolutions.
In addition to our comprehensive yoga and Pilates programme, we will have seasonally themed meditations and some fun activities to celebrate the holidays, as well as a wonderful menu of healthy, delicious and nourishing food.
This Christmas we will be celebrating two of the finest retreat experiences for you on the sun-blessed island of Fuerteventura, with epic sand dunes rolling down into the turquoise ocean, breathtaking white-sand beaches and dramatic volcanic sunsets.
Choose the Lotus Retreat for beach town boutique, or Surya Retreat for a rejuvenating escape.The Lotus Retreat is perfectly placed for relaxation and respite, just a short walk from Waikiki beach in Corralejo.
Designed with solo travellers, friends, couples and groups in mind, Lotus Retreat is perfect for those looking to combine the relaxation and chilled vibe of a beach holiday with the benefits of a well-being retreat.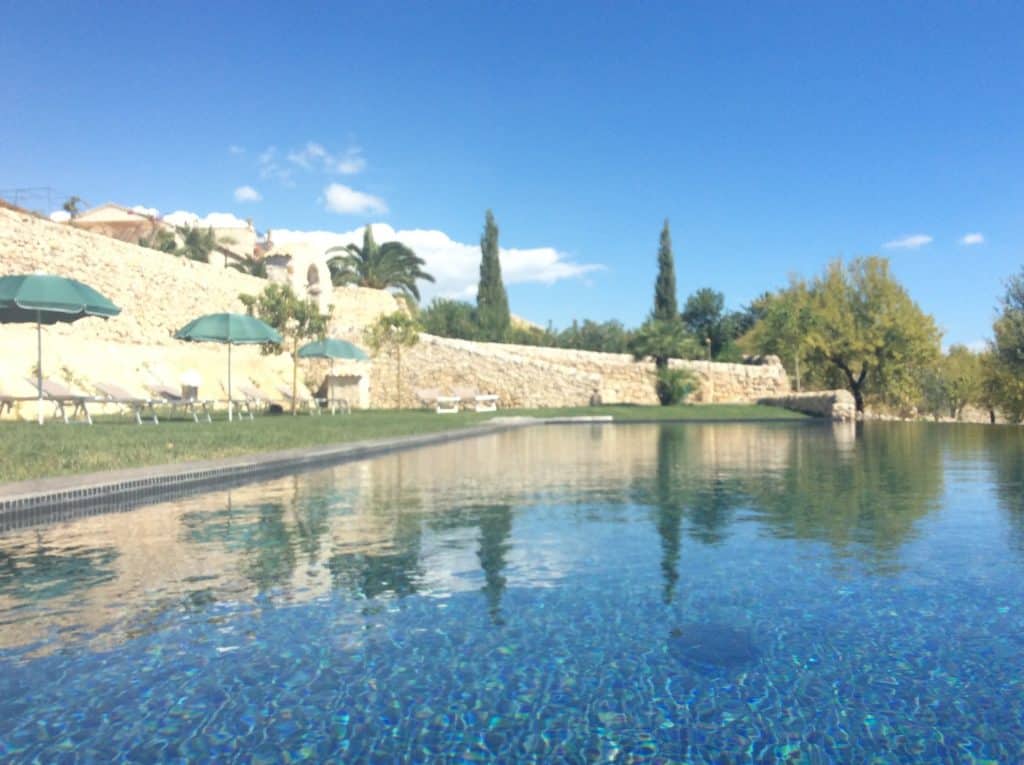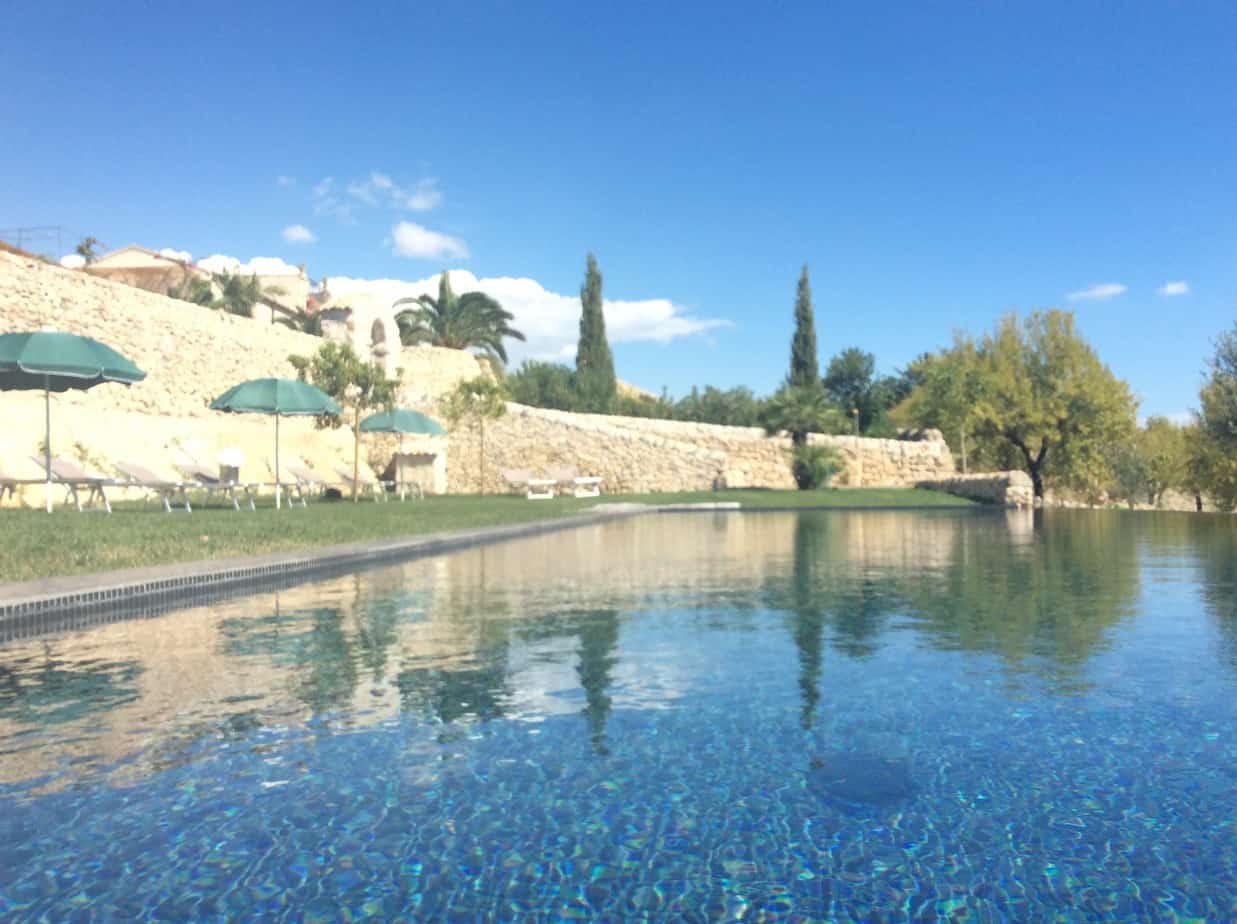 To be yourself in a world that is constantly trying to make you someone else is the greatest accomplishment." – Ralph Waldo Emerson.
One of the best quotes that summarise this amazing week long, detox your mind & rebalance your body yoga retreat with Francesca Paris. We will focus and experience "pranayama" physically and internally, appreciating every movement as it radiates outwards and inwards throughout the body, calming the mind, reducing stress and promoting concentration.
Hatha Flow, Yin and Meditation will be our magical tools to make every movement purposeful, we will experience what yoga feels like, rather than what it looks like, you will be encouraged and given the opportunity to wake up your core and spine throughout the classes and build self-trust.
Embrace the present and nourish each minute of your yoga vacation, recharge your energy, take advantage of this time dedicated to you, spread the Light and Be Love.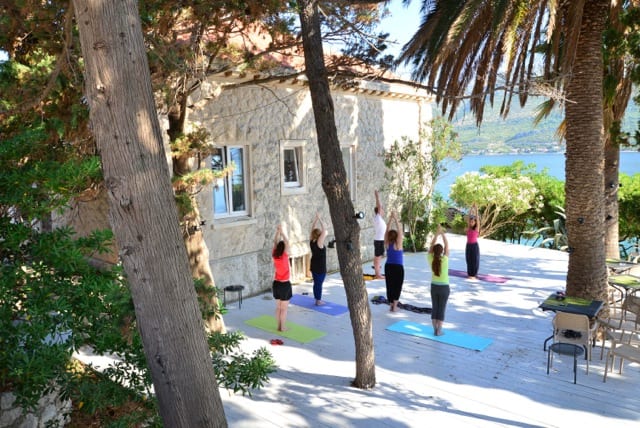 Are you looking for an inspiring yoga holiday under the Mediterranean sun? Do you want to go somewhere where you can roll out your yoga mat by the sea in the morning, explore secluded beautiful beaches and unspoiled island's nature in the afternoon, and cleanse your body with organic food and detox juices? Then this nourishing seaside yoga holiday in Croatia is perfect for you!.
Experience the joys of yoga practice combined with meditation and breathing exercises, hiking through the amazing unspoiled nature of the island and neighboring Peljesac peninsula, a culinary tour, wine tour, sightseeing, excursions, a visit to a organic olive grove farm and a wild herbs workshop – where you will be able to learn about the culinary use and medical benefits of Mediterranean herbs.
The extensive local knowledge of the retreat team ensures that you will enjoy the best authentic sights, flavours and experiences of Croatia.
Follow our wellness travels on instagram @soulseedtravel and join our Pinterest board 'The Best Yoga & Wellness Retreats' to add your pins!.
Contact retreats@soulseedmedia.com for advice, inspiration and to book your next retreat.
Save up to 60% Off Sale at Manduka.com! Yoga Mats, Towels, Props, Accessories and more!