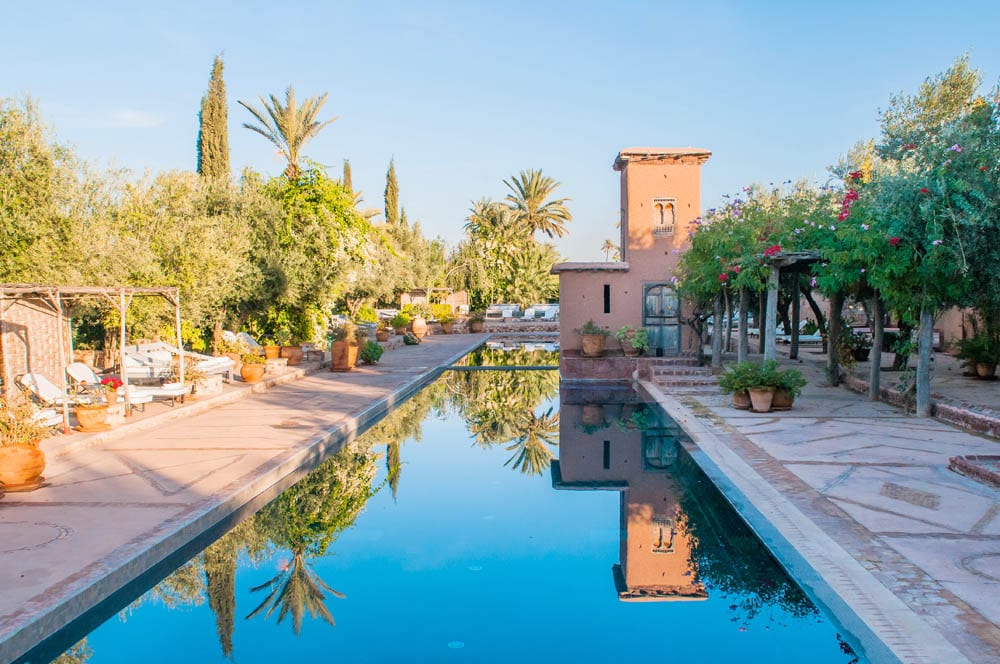 Stressed out, time poor and in need of a holiday that will kick start your health? Here's our Recommended Wellness Retreats for busy professionals.
"Free to be Me" Rediscover Yourself Retreat in Leonidio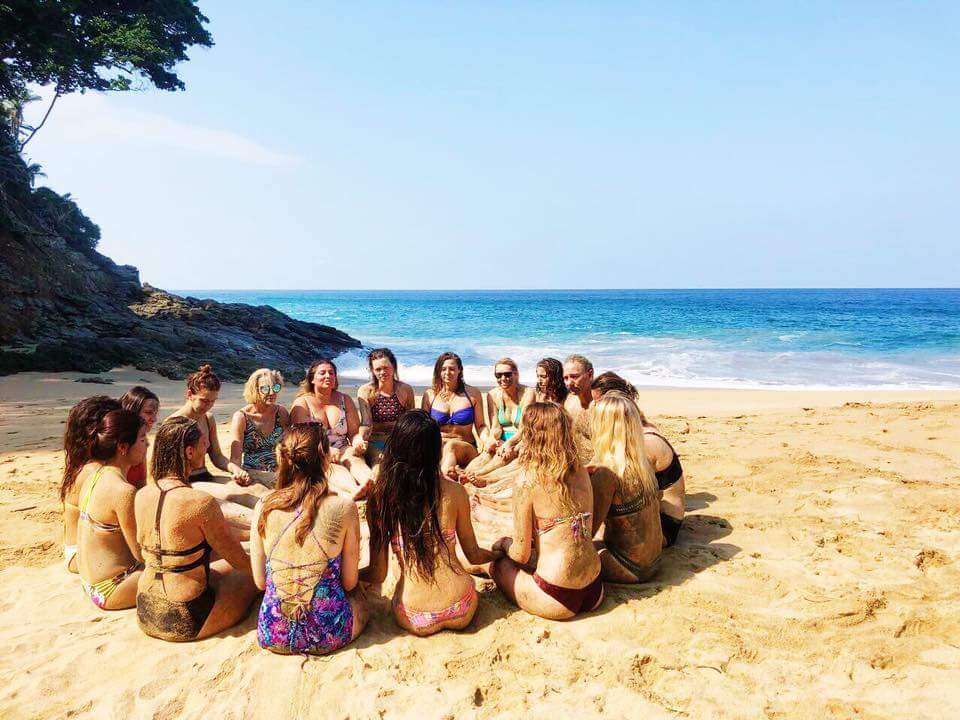 Best for: Helping your to get back your sparkle
Location: Greece
What to expect: Enjoy 10 nights in the morphological region of Leondio (just a 3 hour bus ride from Athens) and immerse yourself in yoga and meditation on the beautiful beach, two day trips, to Nafplio and Argos), self-care and rejuvenation.
Our rediscover yourself wellness retreat is led with the intention of adventure, self-love, and spiritual growth, explore the wonders of the world, create life-long relationships, push yourself to new limits, grow in your yoga practice, cultivate more love & compassion, gain a deeper sense of mindfulness and get yourself from a state of Balance to Bliss.
Come join us in the wonderland that is Greece. Fall in love with its beauty, as well as with yours.
Dates: 19th – 29th August
Price: £1333
Yoga, Spa & Culture Retreat in the South of France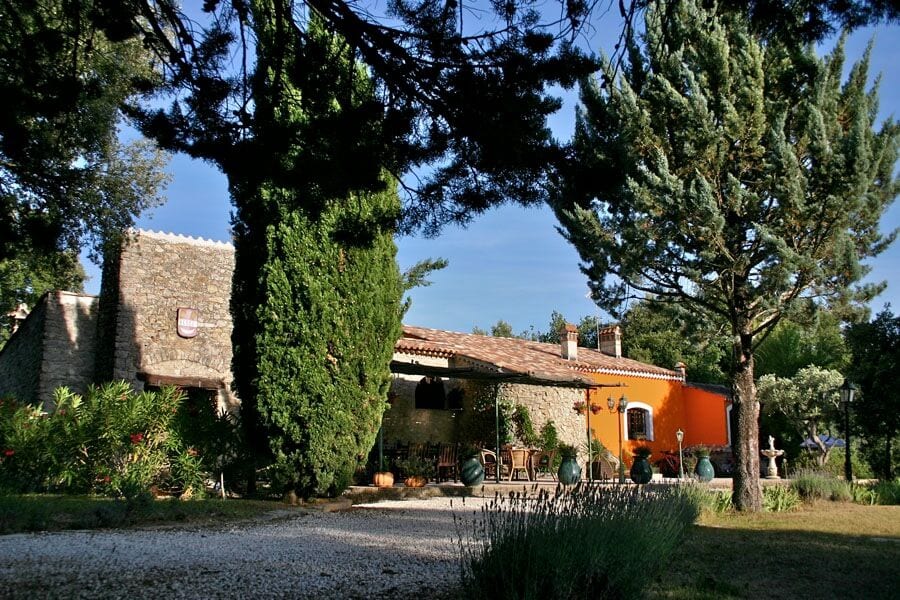 Best for: A Spa Day on the Cote D'Azur
Location: Provence
What to expect:  Join us for our Yoga, Spa & Culture Retreat in the South of France. Days on the Côte d'Azur, markets in Aix-en-Provence, lavender fields, and yoga overlooking the vineyards of the region of rosé – ending with a spa day of pure relaxation.
Bastide Avellanne is the ideal location to visit Provence. Situated only 30 minutes from the sea and from the Cote D'Azur between Cannes, St Tropez and Hyeres, with its hundreds of kilometers of white beaches, rocky capes and wild bays is considered the most beautiful coastline of France – 300 kilometers of coast accompanying the Mediterranean Sea, white sandy beaches, a preserved landscape, protected islands and famous locations renowned worldwide.
It looks just as you see in postcards, fields of lavender, medieval villages, chateaux, markets full of colours where you can find local products and exotic spices, lively small towns with a slow way of life.
Day trips will allow guests to add arts, culture, adventure, and natural beauty to their retreat experience. Trips may include visits to small villages, large cities, and outdoor activities, even a gorgeous spa day in near the Cote D'Azur where guests can swim, enjoy a healthy lunch, schedule spa treatments, or simply enjoy the sun.
Dates: 19th – 25th June 2019
Price: From $2995
Seaside Yoga, Meditation and Hiking Holiday in Korcula, Croatia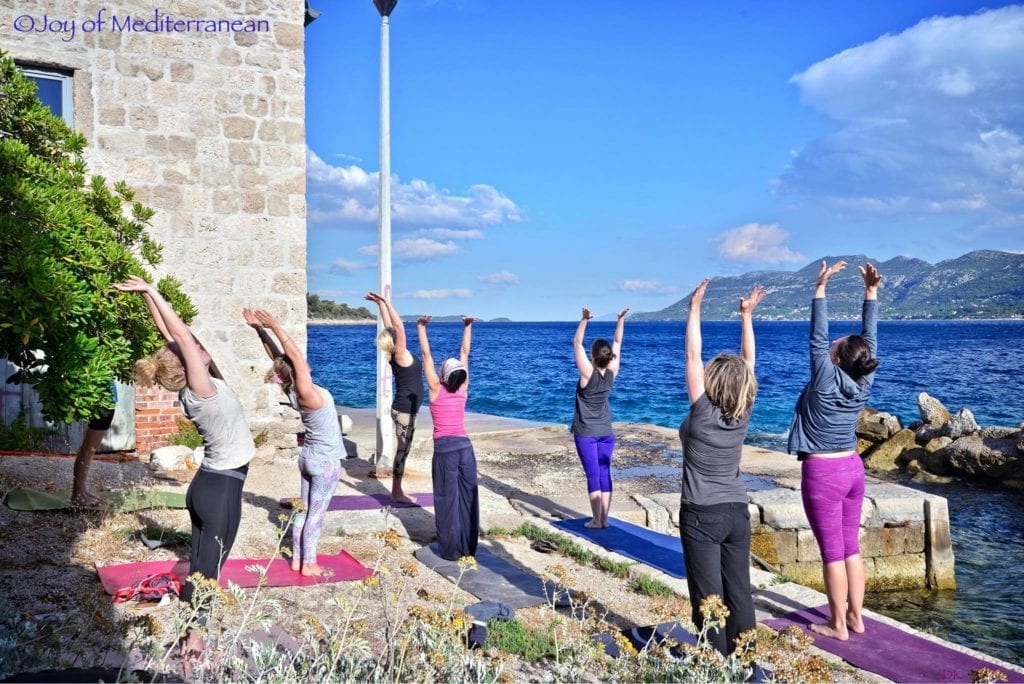 Best for: Seaside yoga & hiking in unspolit nature
Location: Croatia
What to expect:
Are you looking for an inspiring seaside yoga and hiking holiday in Croatia under the Mediterranean sun? Do you want to go somewhere where you can roll out your yoga mat by the sea in the morning, explore secluded beautiful beaches and unspoiled island's nature in the afternoon, and cleanse your body with organic food and detox juices? Then this nourishing seaside yoga holiday in Croatia is perfect for you!.
Experience the joys of a seaside yoga practice combined with meditation and breathing exercises, hiking through the amazing unspoiled nature of the island and neighboring Peljesac peninsula, a culinary tour, wine tour, sightseeing, excursions, a visit to a organic olive grove farm and a wild herbs workshop – where you will be able to learn about the culinary use and medical benefits of Mediterranean herbs. The extensive local knowledge of the retreat team ensures that you will enjoy the best authentic sights, flavors and experiences of Croatia.
Dates: 1st – 8th Septemer
Price: from €1295
4 Night Luxury Yoga Retreat in San Miguel de Allende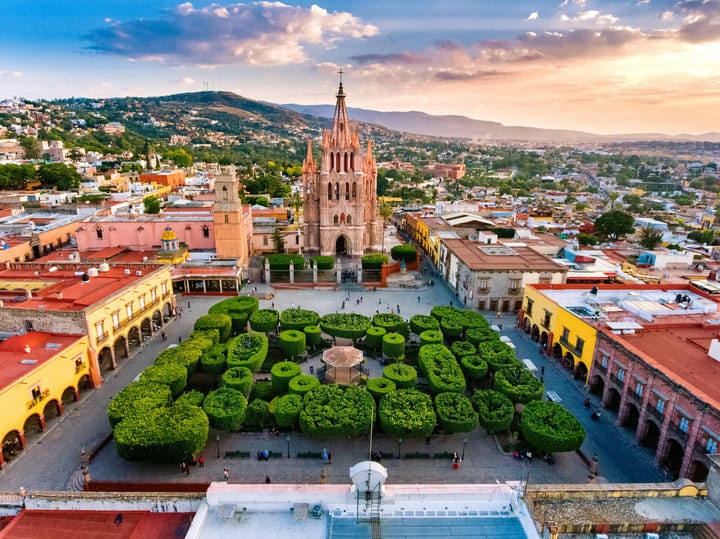 Best for: The perfect balance of ideal of yoga, spirituality & cultural immersion
Location: Mexico
What do expect:
This 4 night luxury yoga retreat will focus on discovering the wonders and beauty of San Miguel de Allende. Sitting on a bed of rose quartz, this town has a particularly uplifting energy, offering a culture rich with artistic expression, which you find in every corner of the town from the architecture to the many art galleries of local artisans.
Along with daily yoga at our own private luxury villa in the center, we will indulge in gourmet meals, have luxury spa treatments, relax at the hot springs, visit the acclaimed new local wineries, discover the history with a cultural tour, and much more.
We host our 4 night luxury yoga retreat in San Miguel, hailed as The Best City in the World by Travel and Leisure and Time Magazine. While this UNESCO World Heritage Site has made the list for the best city in Latin America, it's the first time in the 22 years of the contest that it has topped the list of all international cities.
San Miguel de Allende is a stunning small colonial city located 4 hours northwest of the capital in the rolling hills of central Mexico. Once a prominent market town and the birthplace of Mexico's independence from Spain, it fell into decline and became a near ghost-town in the late 1800s.
What remained became frozen in time, and it was declared a "historic and protected town" by the Mexican government in 1926.
Gradually re-discovered by writers and artists, the city's historic streets and adobe walled-buildings are now brimming with shops, cafes, and art galleries.
This baroque-style city is akin to a European city with cobblestone streets, Spanish colonial style architecture, and delicious creative cuisine. The historic city center spans 68 blocks and contains many small, hidden gems and beautiful photo opportunities.
Dates: 24th – 28th February 2019
Price: From $2395
Luxury Spring Weekend Yoga Retreat in Rome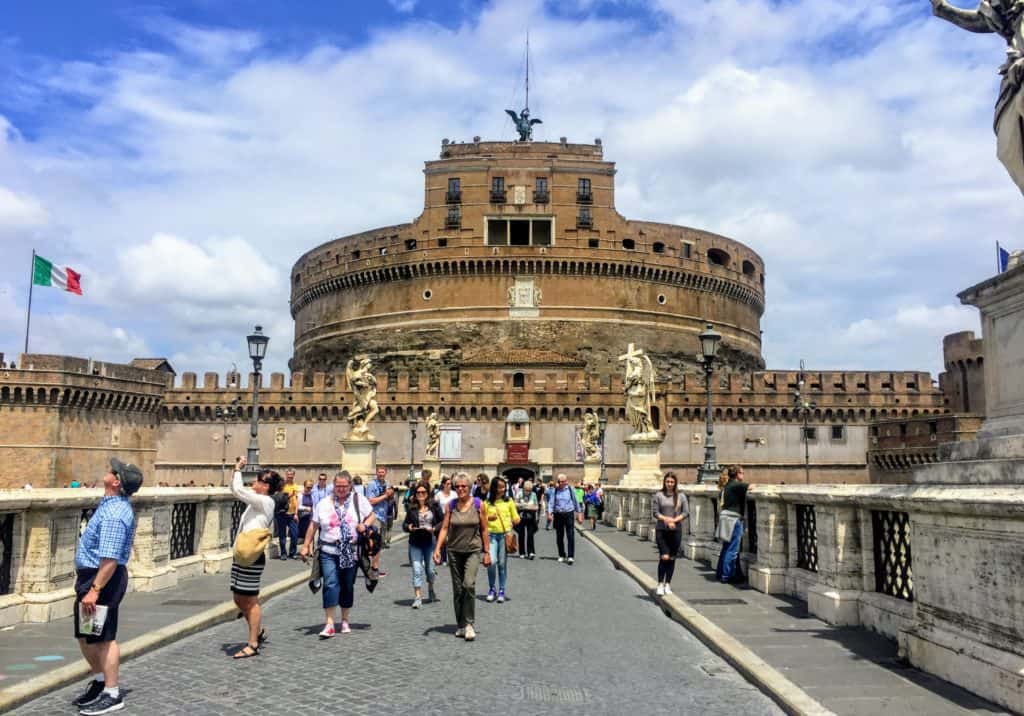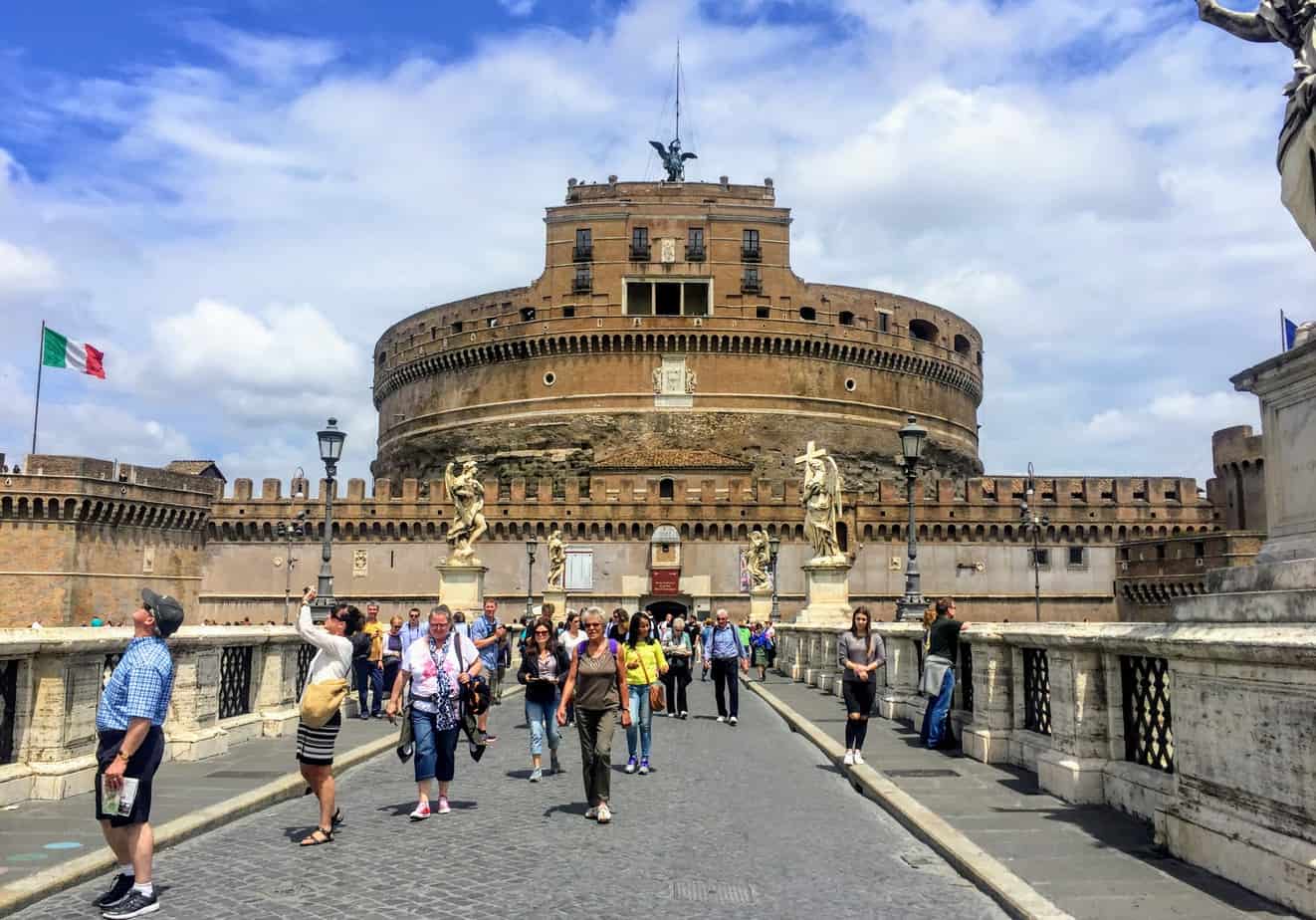 Best for: A weekend away with your girlfriends
Location: Italy
What to expect: 
Join us in the 'Eternal City' for a luxurious weekend yoga retreat in Rome. Picture velvet nights and candy coloured vespas zipping down cobblestone streets. Imagine coins tossed in fountains and taste melting mint gelato under a glistening sun. Envision yourself leaning over the balustrade of ancient bridges and peering into tiny osterias tucked into fragrant alleyways.
Perhaps Rome is an eternity, and so we are drawn to the one place where we can abandon ourselves to the art of il dolce far niente – the sweet pursuit of doing nothing.
It evokes in us a desire, a dream and a smile. "Take the whole day!" Joe Bradley said, to which Princess Anne, Hepburn's character replied: "I could do all the things I've always wanted." Well we say, take a few days! In May prepare to be enamoured as we take you on the ultimate all-inclusive Roman Holiday!.
Dates: 3rd – 6th May 2019
Price: From €1590
Relax & Revive 5 Day Retreat in the Algarve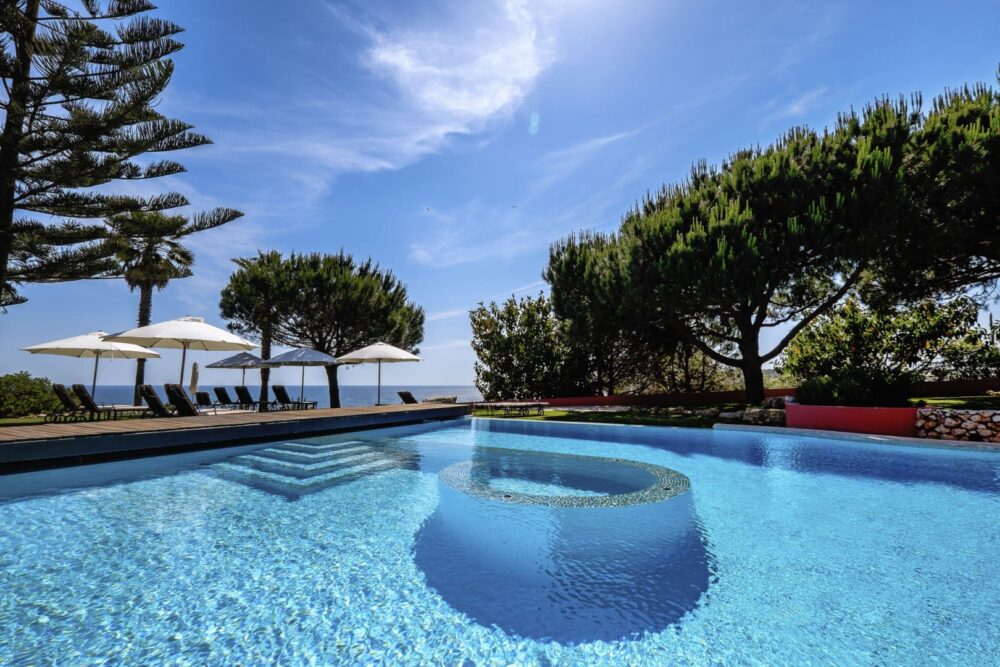 Best for: A health kick start
Location: Portugal
What to expect:
Escape everyday life and treat yourself to an indulgent 5 day retreat at a boutique hotel with maximum pampering and minimum stress. This is the perfect spa getaway experience just for you with your partner or a friend guaranteed to rejuvenate, relax and de-stress.
Boost your energy levels and establish new healthy habits with our selection of spa treatments and restaurant menu.
This Relax & Revive 5 day retreat includes 5 nights in a room with a beautiful sea or garden view, a welcome smoothie or juice on the hotel's panoramic terrace with stunning views of the sparkling ocean and endless sky, super-food breakfasts with dairy free alternatives, fresh fruit, vegetable juices and smoothies.
A two course lunch is included on two days of this relaxing break, to be taken on days of your choice as well as one evening four course dinner with vegetarian, vegan and raw food options.
As part of the retreat you can enjoy four organic treatments in the hotel's Neal's Yard Remedies of Covent Garden London Spa the first overseas spa of its kind.
This includes Indian Head Massage, Body Harmony Treatment, Relaxing Back Massage and a Facial. Morning yoga sessions are included every other day and you will also enjoy unlimited access to the wellness pool, sauna and steam room.
So relax and completely unwind with us, it will make a world of difference to your health and wellbeing and see you returning home completely renewed.
Dates: Open March – November
Price: From €795
Healing Ayurvedic Retreats at Sen Wellness Sanctuary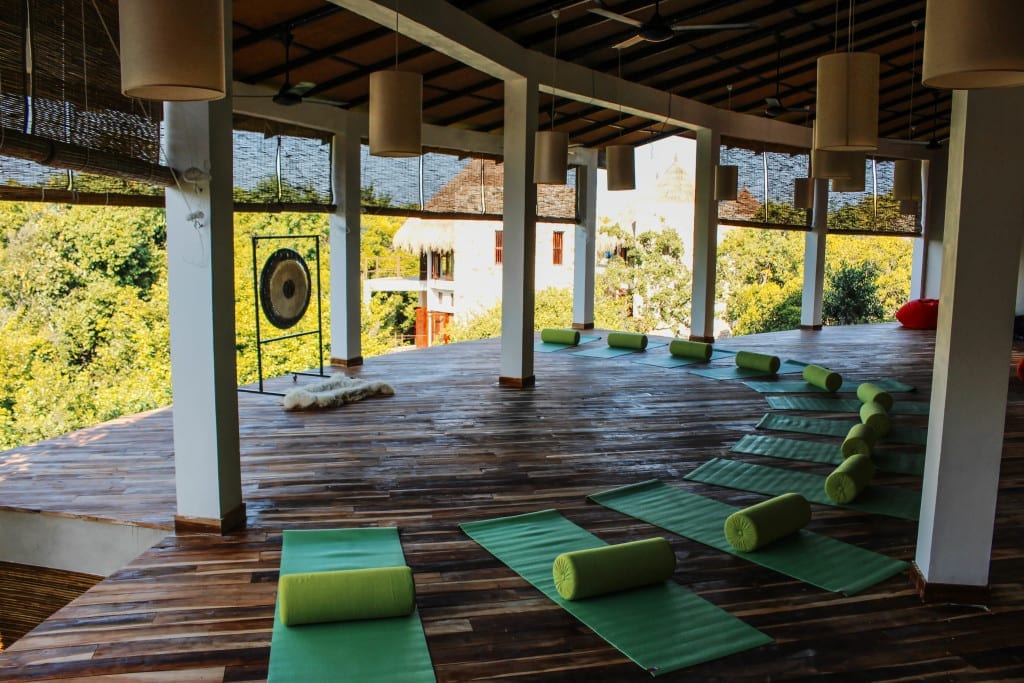 Best for: Rest and connection with nature
Location: Sri Lanka
Dates: Open all year
What to expect:
The Sen Wellness Sanctuary is a small, peaceful and modest retreat in a nature reserve set between a lagoon and the ocean in the south of Sri Lanka. It is the perfect place to immerse yourself in natural beauty and relax and rejuvenate your body and mind. The Sanctuary offers Yoga and Ayurveda retreats all year round and hosts detox retreats and special Signature retreats a few times a year. Founder Sam Kankanamge, is a world-renowned Osteopath who runs a clinic in London as well as hosting the signature retreats at the Sen Wellness Sanctuary himself.
We teach Kundalini Yoga and other yoga styles in twice daily classes that mark sunrise and sunset. The gentle rhythm of the sanctuary and the pared back approach and architecture of the place allow for a genuine retreat. The focus at Sen Wellness Retreat is on rest and connection with nature and oneself. The eclectic and fascinating selection of books available are perfect to fill your time between yoga, treatments and walks on the beach. You'll be encouraged to put away your devices as much as possible and allow for a digital detox too.
Our team of world-class osteopaths and yoga teachers as well as local therapists, skilful chefs and knowledgeable Ayurvedic doctor's wellness philosophy is to support all aspects of our guests, reminding the physical/mental/emotional/spiritual body to live in harmony as a whole. The Sanctuary programs are an integrative system of healing that blends advanced scientific principles of the west and ancient wisdom of the east. By treating each individual as a whole, the necessary changes can be made and long lasting results can be created.
Dates: 10th – 17th September
Price: From $500 3 days
Luxury Boutique Yoga Retreat in Marrakech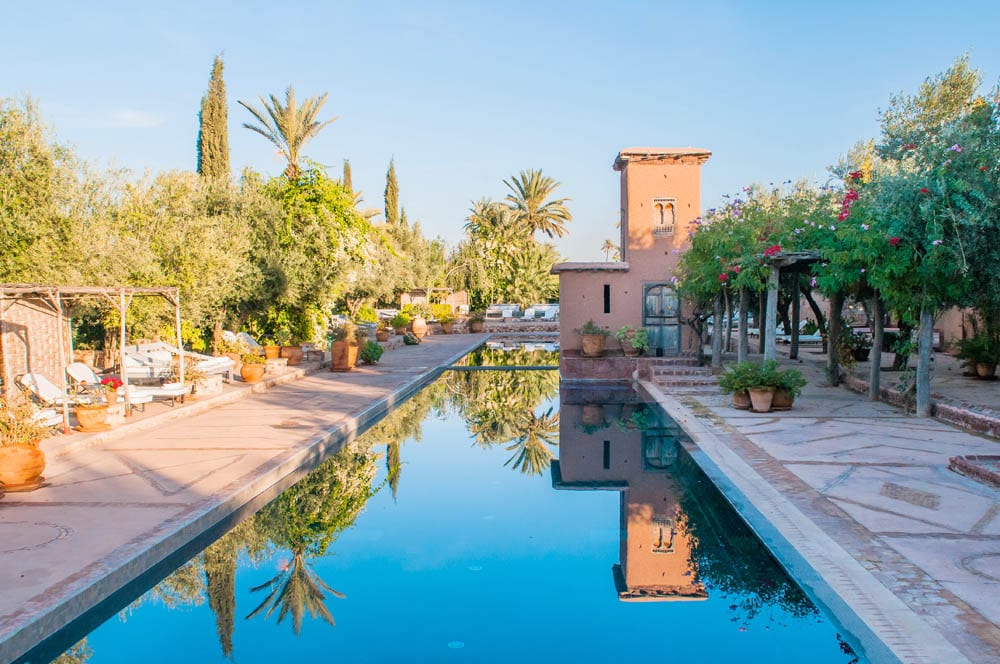 Best for: Rejuvenating in the famous Moroccan Spas
Location: Morocco
What to expect: 
Join us for our once-in-a-lifetime luxury boutique yoga retreat travel experience combined with a deeper spiritual perspective in the mystical, magical land of Marrakech.
You'll be able to experience the exotic world of Marrakech while learning about the historically unique culture, indulging in a one-of-a-kind shopping experience, going to the spectacular Atlas Mountains, dining in stunning restaurants, rejuvenating in the famous Moroccan Spas, going on camel rides and mule treks, seeing beautiful Arabian horses and much more!!.
Plus daily yoga and meditation class, along with personal tarot readings with our leader Michelle Lee, are integrated into each day, making the week a true soulful "retreat" experience. You will go home feeling centered, rejuvenated, and completely inspired!
Dates: 28th April  – 4th May 2019
Price: From $3450
Ibiza Holistic Wellbeing Retreats

Best for: A transformative holistic wellbeing experience
Location: Ibiza
What to expect:
More than a yoga holiday, our meticulously curated retreats allow you to pause from the crazy pace of modern life.
Reconnect with your true nature and let your soul shine with a whole heap of love from the  team and a jam-packed schedule of holistic, healing and transformative loveliness.
The perfect opportunity to explore, develop and deepen your yoga and meditation practice whilst gaining a greater understanding of holistic healing.
Laugh a lot, make new friends, snooze, sunbathe, explore, relax, read, walk and indulge in yummy food. A transformative holistic wellbeing experience that nourishes your body, mind and soul.
During your six nights on our holistic wellbeing retreat you can expect to enjoy an extraordinary amount of delicious daily Yoga, Meditation, Wellness Talks and Healing Workshops from our wellness experts, plus pampertastic and deeply healing remedial treatments from our talented wellness team (to ensure maximum relaxation and soul soothing!).
Not to mention being cared for by our utterly loving and attentive hosts who are constantly on hand to ensure that you don't lift a finger (we're quite strict about that!). It is a truly holistic wellness experience.
Dates: 1 – 7 September, 22 – 28 September, 13 – 19 October, 20 – 27 October
Price: From €1340
Luxury Ocean and Mountain Yoga Retreat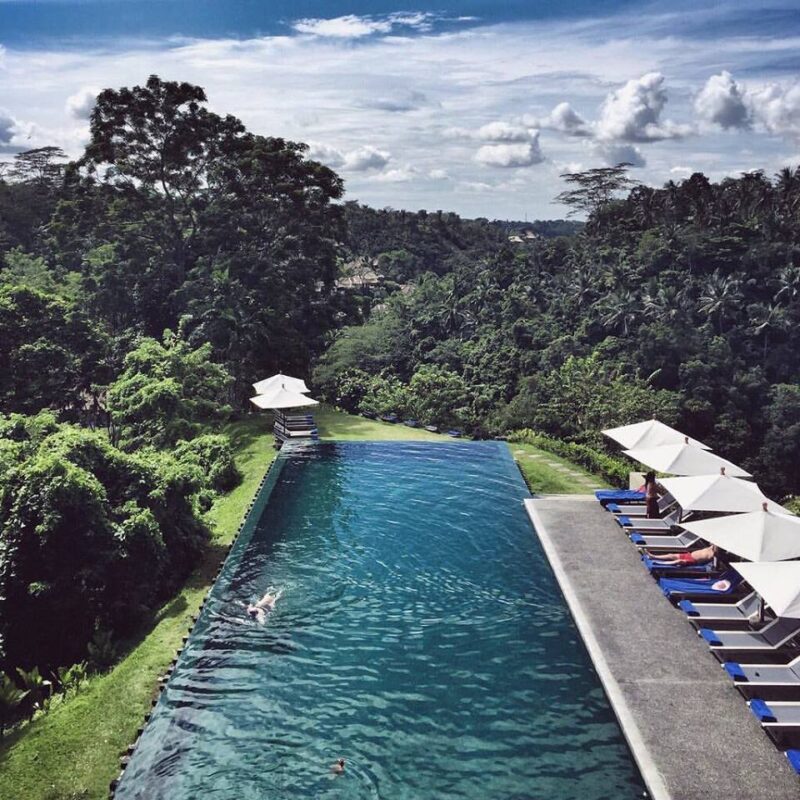 Best for: Experiencing the best of Bali in luxury
Location: Ubud + Payangan
What to expect:
Our time in Bali will be split between two locations so guests can experience the best of what this lovely land has to offer! We will start at a seaside village away from the hustle and bustle and really settle in to this week alongside the ocean! We'll have half of the week with beach accommodations and a relaxing way to ease into our holiday. We will be taken care of by an award-winning boutique hotel family that will host us at both locations in Bali.
The first is sumptuous yet unassuming – an ocean-front retreat that lies in the shade of Mount Agung, held up as sacred by Balians, and surrounded by opulent coconut groves. Mid-way through the week we'll head into Bali's most famous town of Ubud. We'll be hosted in luxury accommodations – a tranquil and secluded hillside retreat that sits high up on the edge of the rich green Ayung River valley in Bali's central foothills, in the traditional Balinese hill village of Payangan. Both hotels offer award-winning design accommodations and even one of the world's "Top 50 Pools in the World.".
Guests will not only enjoy the grounds of the villa, the outdoor areas including a lovely pool, patio and lounges, but the retreat includes some amazing day-trips to the surrounding sites. A guided day in and around Ubud will lead guests through an introduction to this area. We'll visit a spice plantation, get to participate in a Balinese healing and fire ritual, and learn Balinese cooking during our cuisine lesson. There will be time in nature, on the beaches, and also we'll get to visit the Indonesian weavers of our "Give Back" Partner in Bali and learn more about the amazing textiles of the area.
The final full day entails a trip to the luxurious Four Seasons where we'll delve deeper into Bali's serene beauty and tradition by spending a day in the life of a local farmer – from a private guided walk through rice fields and jungle paths, followed by a picnic breakfast in a rice field pavilion, known as a bale, then we help local farmers plant rice with traditional methods. Next we venture to the spa villa close to the banks of the river for a traditional bathing ritual, scrub and massage. What a way to end the week – in pure relaxation!
Dates: 24th – 30th May 2019
Price: From $3195
The full list of retreats can be found on the Soul Seed Travel site. We have a partnership with the Flight Centre and can organise flights on your behalf.
Contact: retreats@soulseedmedia.com for further info on our Recommended Wellness Retreats.