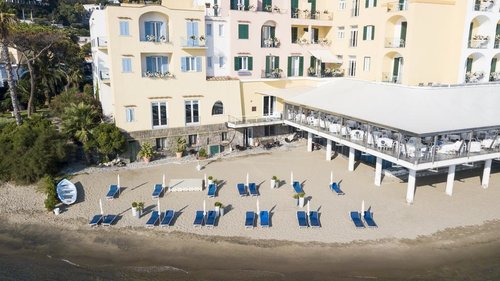 Join us on this hidden gem of an island, Ischia, the "green" neighbour of Capri and the Amalfi Coast from the 30th September – 5th October for our Luxury Yoga Retreat. Indulge in a thermal spa 5* hotel, just as the crowds leave, but while the water is still invitingly warm. We'll taste mouth-watering cuisine, wine, and take walks to the mysterious castles, beaches, and gardens.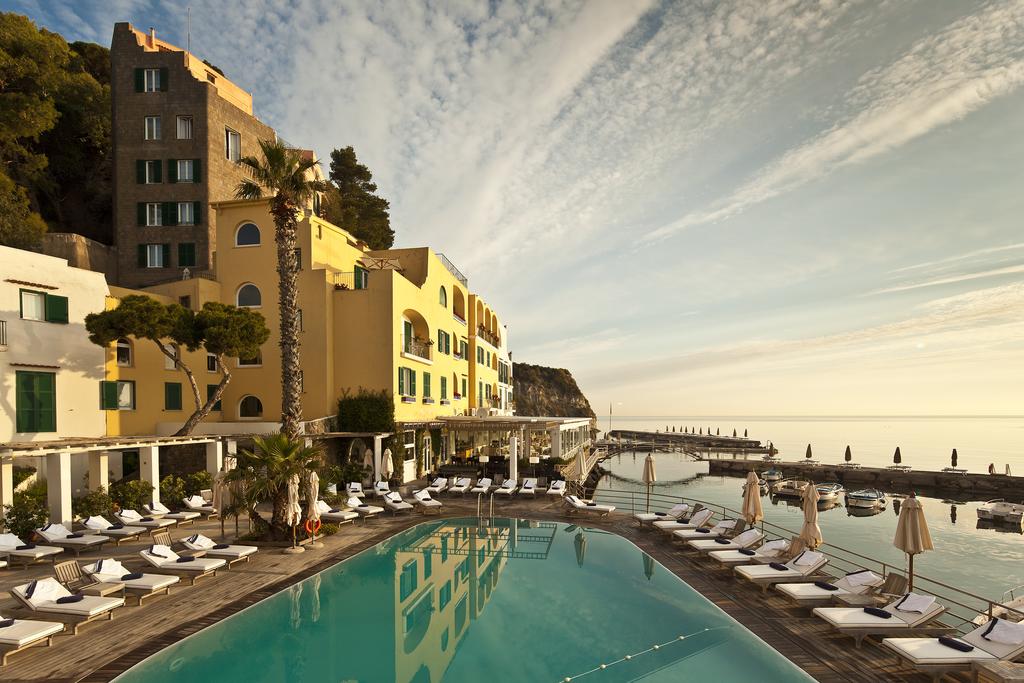 Daily meditation and yoga classes will be offered in a way to relax, stimulate, and help guests grow in their own personal practice. Classes are open to all levels, beginner to practiced, and can range from gentle, restorative, and more vigorous vinyasa flow and ashtanga styles.
Considered the "green island" and visited by the more "in-the-know" scene, as contrasted by the neighbouring island of Capri and the Amalfi Coast, Ischia is a volcanic island in the Bay of Naples and one of the must-sees of the area.
Historically, the island has been inhabited by the Greeks, Syrausansa, Romans, Heruli, Ostrogoths, Byzantines, Normans, Saracens, Turks, and Aragonese, and plenty of ruins remain to suggest the lineages of these colonies. With its wonderful climate, nice location from the mainland, and richness of therapeutic hot-springs, it's not hard to see why it was a landscape worth fighting over!
Ischia was one of the world's first health spa destinations. For centuries people have flocked to Ischia to indulge in its volcanic muds and waters, rich with healthful minerals. Doctors even prescribe stays here to reap the benefits of bathing in the healing springs. In addition to all its natural wonders, one of the most appealing things about Ischia is the hospitality of the people themselves. You're sure to enjoy the island's welcome and relaxed way of life while during your stay.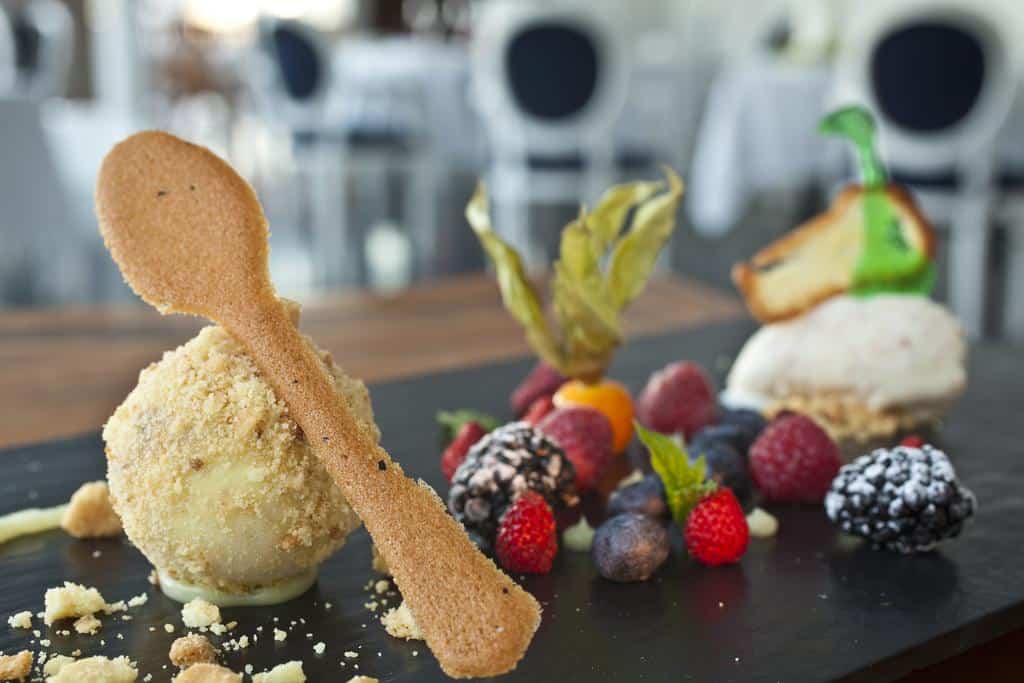 This magnificent yoga retreat will take place at the acclaimed 5-star hotel, Regina Isabella. The Regina Isabella was built in the 1950s in the charming village of Lacco Ameno d'Ischia.
The hotel's founder was Angelo Rizzoli, the legendary publisher and film producer. He had long been fascinated by the island's villages and by the tradition of thermal baths, and in 1956 he extended the historic Baths of Queen Isabella, constructing a hotel complex on the ancient Greco-Roman ruins.
Legendary figures such as Richard Burton, Elizabeth Taylor, Maria Callas, Charles Boyer, Clark Gable and William Holden all graced it with their presence, making it one of Italy's most desirable and glamorous resorts.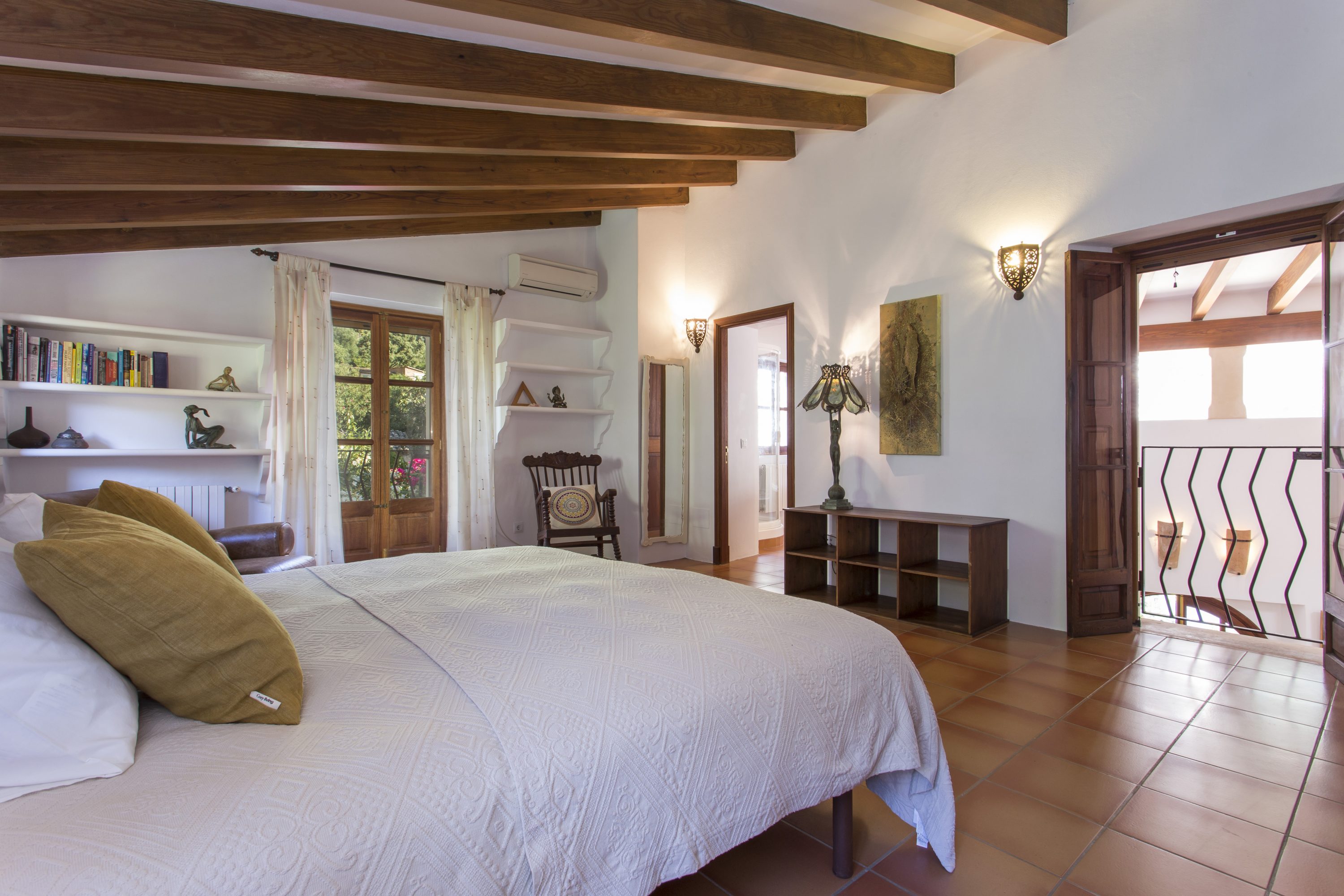 Not only do we enjoy savouring the Italian cuisine, but guests will also get to learn more about the region's flavours on a wine-tasting experience overlooking the Aragonese Castle and Ischia Porto, at a cantina which is the most ancient on the island, dating back to 1017.
Full details can be found here.