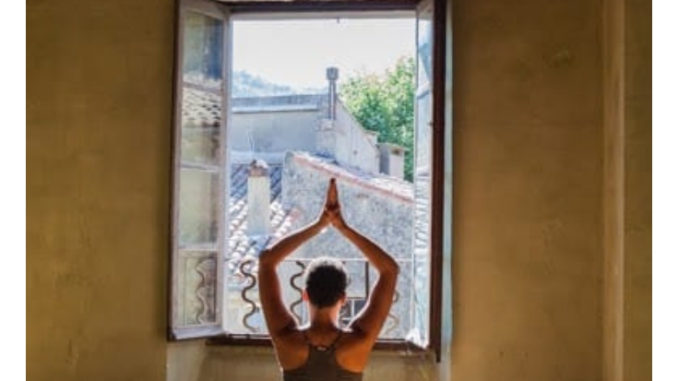 Welcome to our new quarterly Where to Go in Europe Wellbeing Guide. In our first addition we share our list of retreats across Spain, France, Italy and Portugal, taking place in September, October & November.
Spain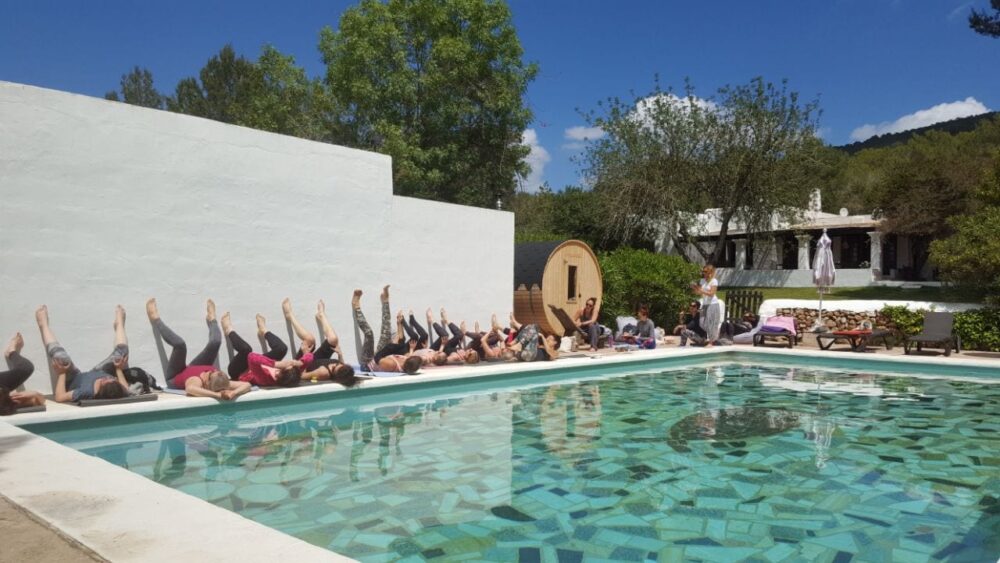 A 4 night long weekend yoga and fitness retreat in Ibiza. Filled with yoga, mindfulness, fitness sessions, great vegetarian food, healing massage, energising hike and even a afternoon / night out in one of Ibizan beach clubs (optional) to complete full Ibizan yin/yang circle!
Join us for this true re-set Ibizan style – daily 2.5 hour yoga and mindfulness practice, two one hour fitness sessions by personal trainer to get your heart rate up, healing one hour massage treatment for your body, mind balancing journaling and intension setting, session in our authentic wood-burning sauna, deeply relaxing Yoga Nidra and if you feel like it, let your hair down with music and bit of dance one afternoon / evening in a well-known Ibizan beach club.
We stay in authentic Ibizan country house with lovely green gardens and large swimming pool, sauna and plenty of chill-out areas. We do our practices on a serene yoga platform that is surrounded by ancient trees, eat clean, locally grown vegetarian food and enjoy great company!
Leave totally rejuvenated and find your inner fire and that sparkle again. All meals and full program is included. All you need to bring is a positive spirit and curious mind. Come and join us!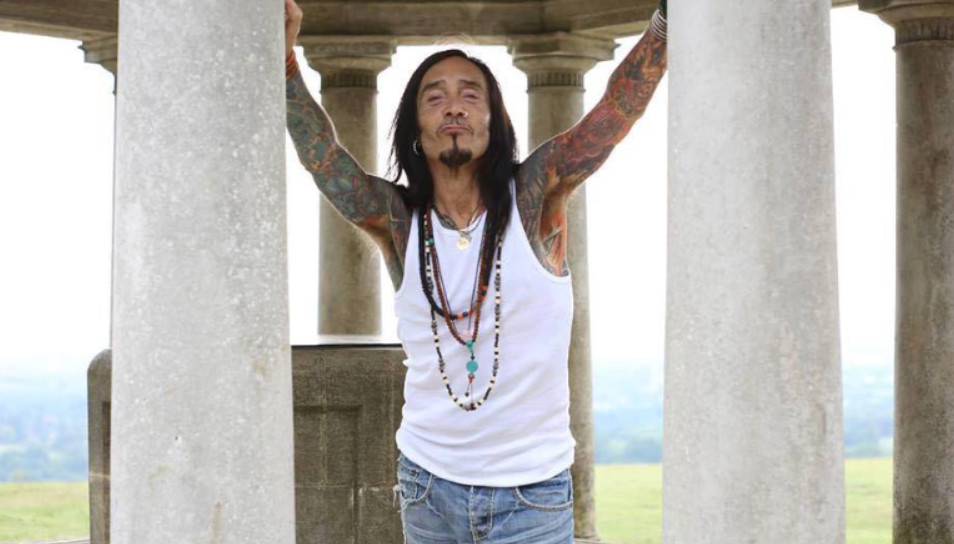 David Sye brings his own special brand of yoga, healing and wisdom to this life changing retreat week. Join us in stunning Fuerteventura for a profoundly fun, healing, rejuvenating retreat.
David's Yogabeats slips you intentionally but subtly into the magical mystical side of yoga, opening up the mind and body, leaving you with a euphoric joy in your heart, and a deep smile within.
His method is not just a collection of stretches, but a magical doorway beyond personal boundaries and inhibitions. Practice powerful meditations, guided breath work and joyful yoga practice full of music, laughter and lightness.
David is not only a well known and loved yoga elder, who has studied with many gurus and even met with the Dalai Lama, but he is also one of the most authentic yogis in the world. An open, friendly and caring soul who will bring amazing vibrant energy to the mat and inspire the very best from your practice, whatever your level of experience.
This week will be real yoga, meaningful, yet playful and fun, guided and supported into the New Year, by the UK's finest and most authentic teacher.
Alongside a daily yoga & meditation program, we will have a menu of delicious healthful meals that will leave you feeling balanced and invigorated, alive and refreshed.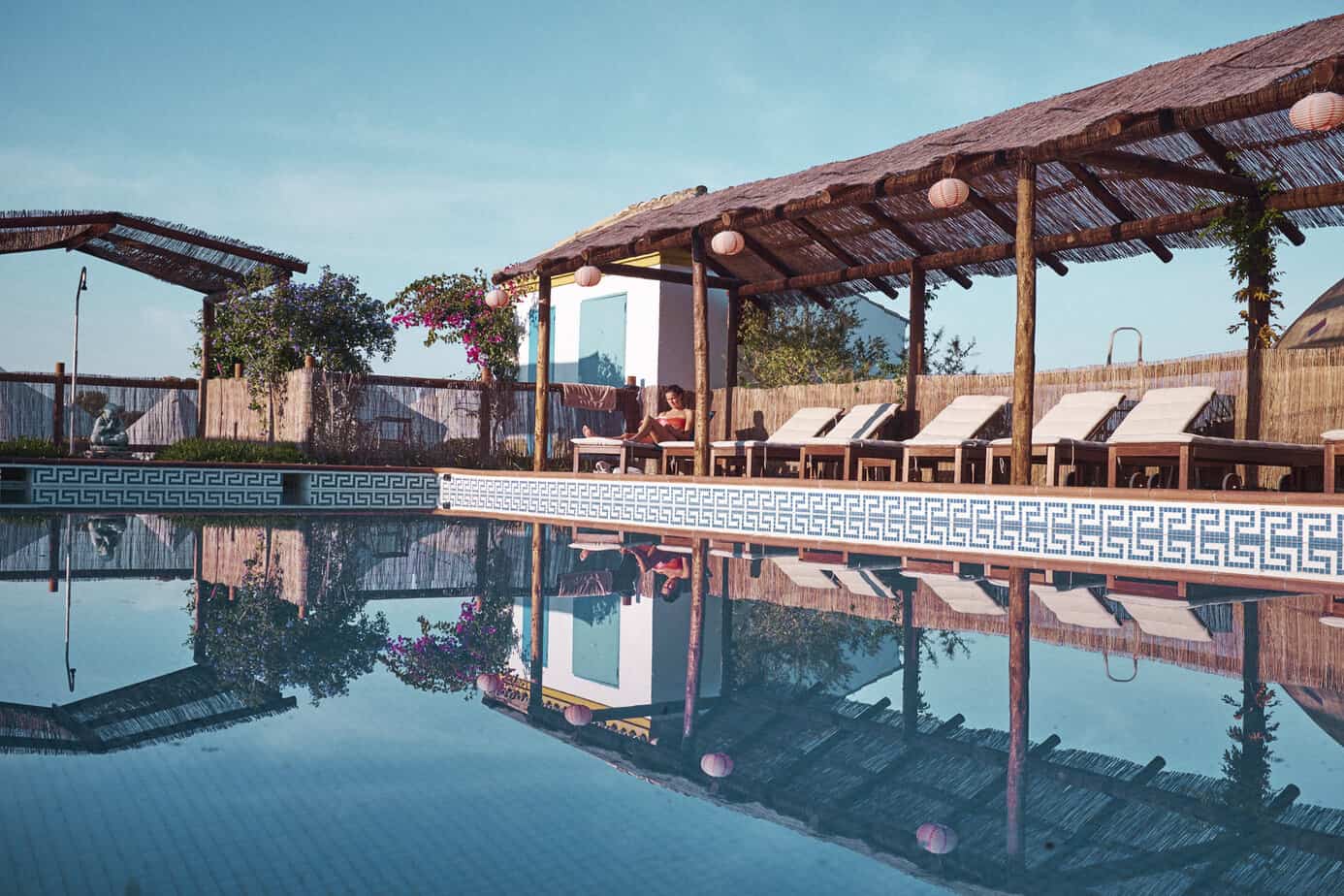 Our handcrafted Adventure Yoga Retreats combines daily vinyasa flow and restorative yoga classes with super exciting activities in beautiful setting of Andalusian Natural Parks.
From canyoning in the stunning Green Gorge, kayaking in a local lake, cycling the Green Road, hiking in Grazalema National Park, Via Ferrata in Ronda and visit to historic Ronda town, relaxing and detoxifying in Suryalila's own salt water swimming pool and sauna, to learning how to dance flamenco and enjoying delicious organic meals every day, you will love it all.
The goal of this retreat is to help you deepen your yoga practice in a beautiful retreat environment while exploring the Spanish countryside through outdoor activities here in the breathtaking nature of Andalusia. Classes will be focused on alignment, moving with integrity, powerful breathing and meditation practices. The morning sessions will be vigorous and uplifting and the afternoon classes rejuvenating and relaxing, with a strong focus on breathing. This yoga holiday is ideal for active people and nature lovers.
There could not be a better way to experience all that Andalusia's magnificent nature and culture have to offer! Suryalila exudes a sense of vastness the minute you arrive: rolling hills, sunflower fields and lakes – the perfect backdrop to deepen your yoga practice.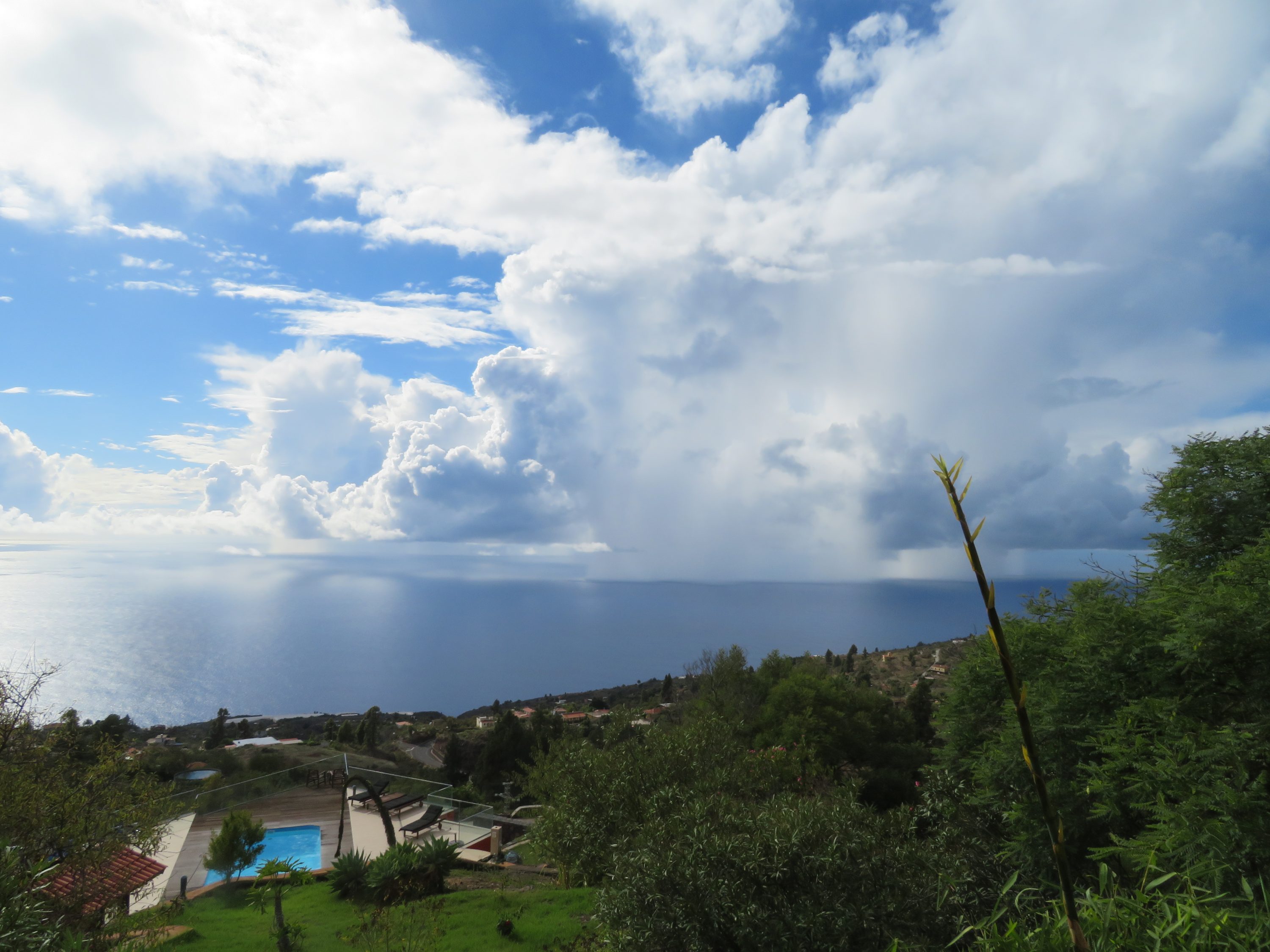 We have a well-prepared program, ready to move us into a state of clarity and presence. With Yoga, Qi Gong, Satsang, Massage, conscious relating, group workshops, dance, live music, Organic vegetarian food.
Many human problems have their source, simply in the fact, that man is "too much" on the head and "to less" on the heart. For that, we'll do a lot with the body.
And next to the body sessions, when you feel your body more, you notice, that you are automatically much more in the moment. To live in the moment is for many of us a feeling of unimaginable great joy. This joy needs no reason, it is not coming from outside pleasure, it is your deepest core, your inner nature. From that state we are doing Satsang, means we allow the moment to unfold the way it wants.
Might be through answering questions you have, or we are looking together into conditioned, unaware thinking pattern and searching together whether they are true or not. And what influence they have in our life if believed. Or there might be an outbreak of depressed emotions etc. This opening into awareness retreat gives you to the possibility to come to know, who you are beside your name, your profession, your possessives..who you are behind your