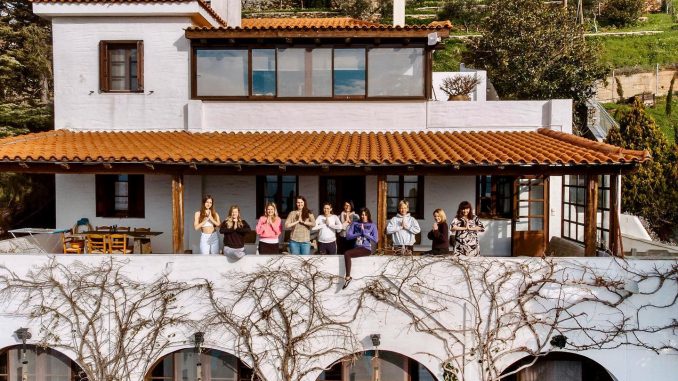 The retreat was a delight, balanced and nourishing, friendly and relaxed. Stephanie and her team are approachable and very knowledgeable. The hikes were well planned and led, and each individual hike had a different point of interest to provide focus and local information. The food was simply outstanding, both at the retreat and also the local restaurants we visited. The yoga sessions were skillfully led and the massage was a highpoint. The whole stay was excellent value and I would recommend Nefeli Nine to anyone." S.R. London
Hosted by: Nefeli Nine
When: May 22nd – 28th
Where: Villa Kesteli, Evia Island, Greece – A much loved home turned into a retreat centre, perched in the heart of a small Greek mountain village
Price:
Single bedroom en-suite 1,980€
Double bedroom with ensuite shared 1,980€ per person
Double bedroom with ensuite single occupancy 2,475€
Special offer Book now for a 15% early bird discount / 20% when two people book together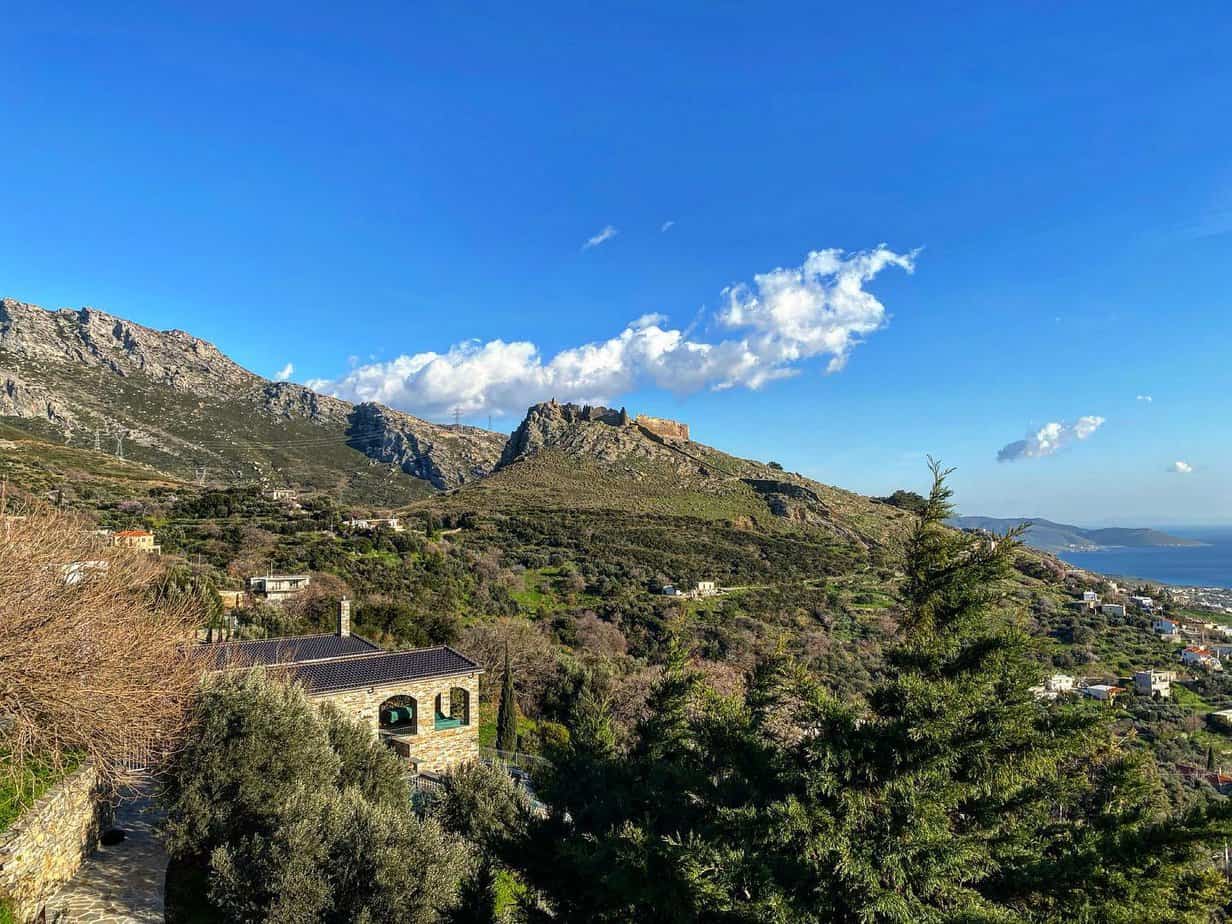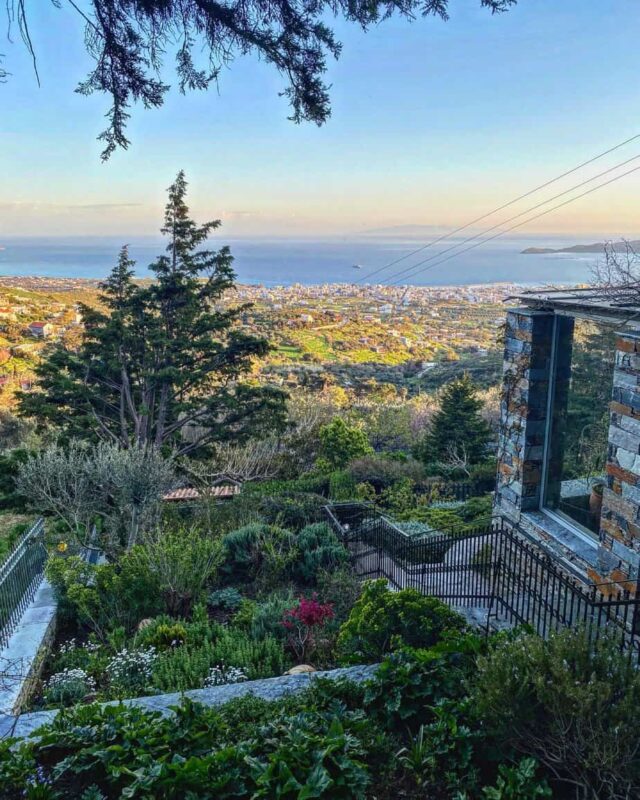 We are very excited to be working with Villa Kasteli this May! Join for a unique and authentic experience of Greece, exploring the wild and wonderful Evia Island, learning about culture and traditions and of course enjoying the local cuisine.
We will do a different hike every day, visit beautiful secluded beaches, incredible waterfalls, enjoy two wonderful yoga classes daily and enjoy the spectacular garden and views of Villa Kasteli.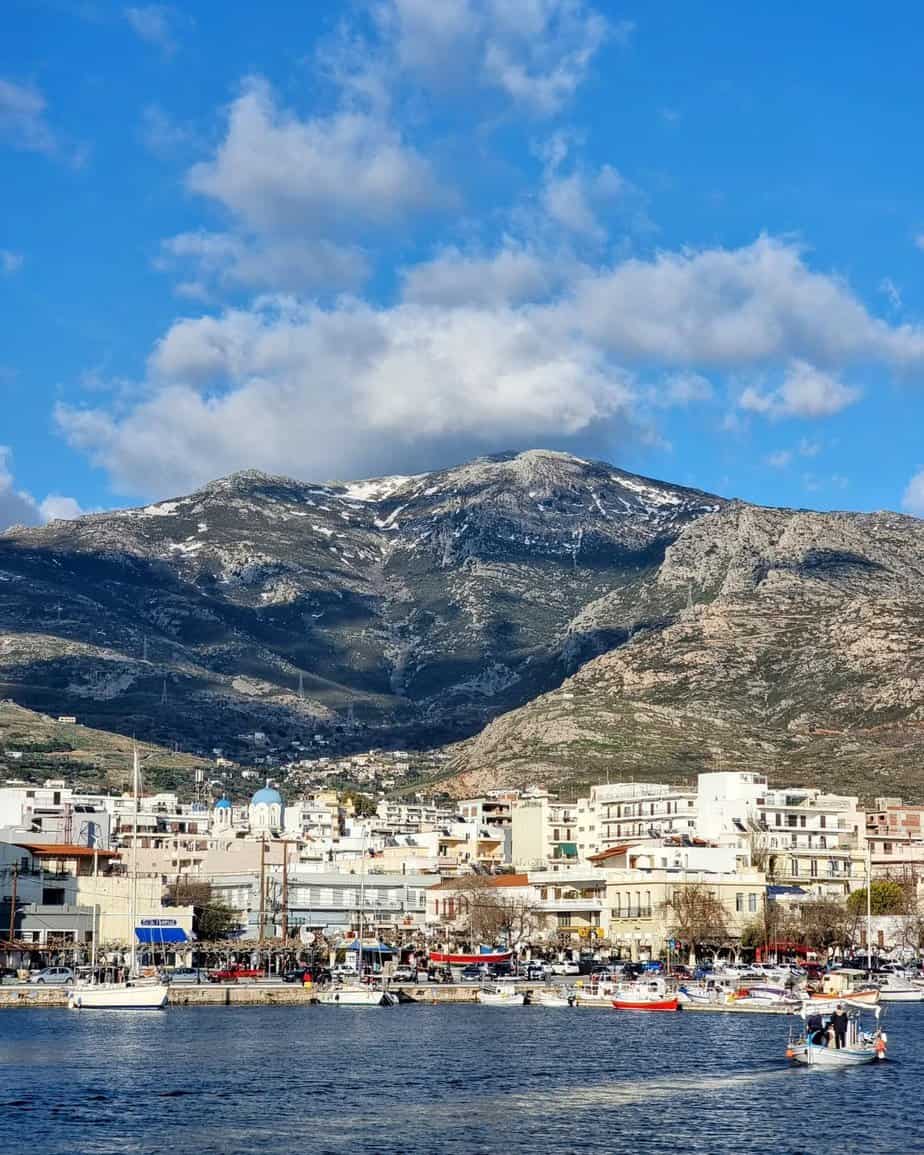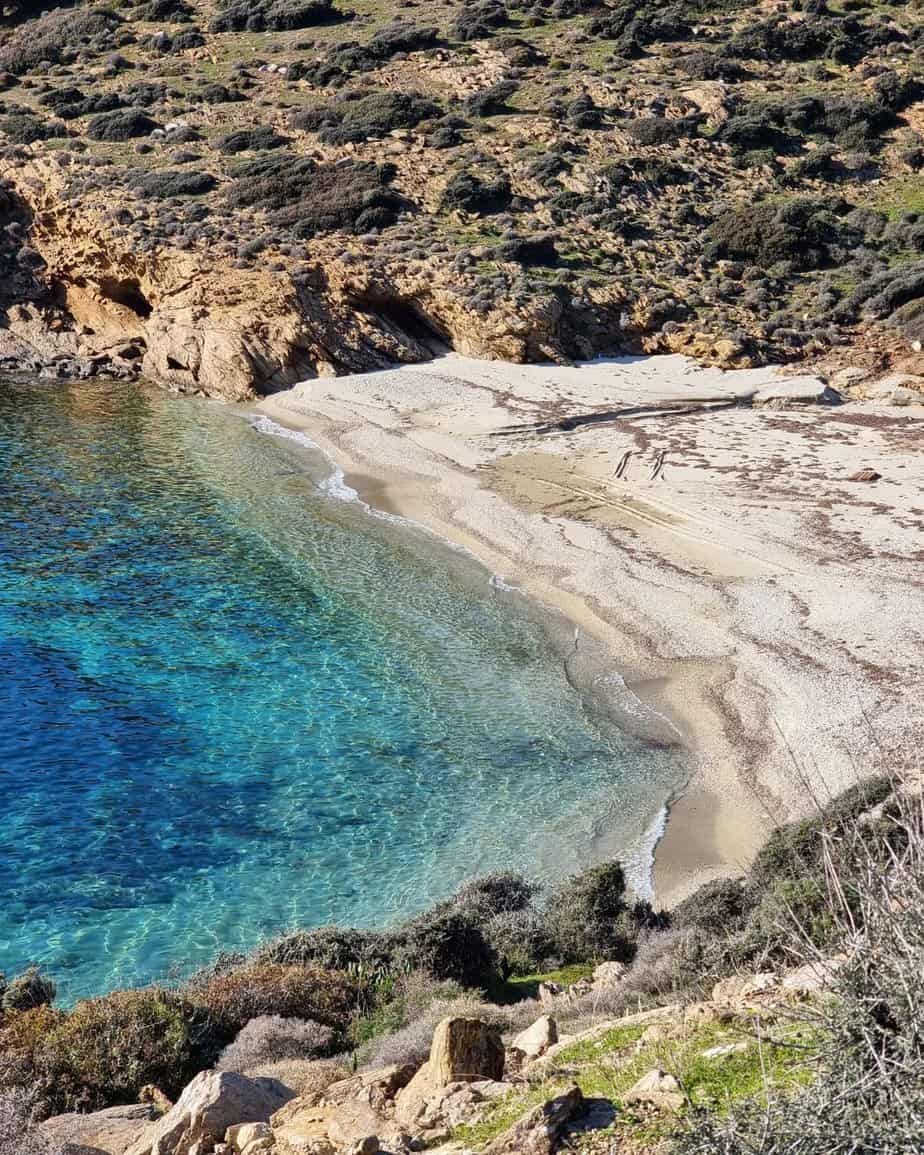 When you come to Nefeli Nine Retreats, you will:
Leave us feeling recharged, fitter and with a big smile on your face. Daily hikes to different beautiful locations, morning and evening yoga and wonderful fresh food.
Experience Greece, the food, the culture, the landscapes.
Enjoy a week of not having to answer any questions or make any decisions – we do that for you! Everything is taken care of from the minute you arrive to the minute you leave.
The Week
The Nefeli Nine week-long program has been designed to produce results that you can see for yourself, and which are easy to maintain. You will leave us feeling de-stressed, re-motivated and with boundless energy.
We are not going to starve you, push you too hard or make you do anything that you don't want to do. What we will do, is guide you through hikes of breathtaking beauty which are suitable for most ages and abilities, feed you delicious organic wholesome food – lots of it, and re-invigorate your body with yoga and mobility classes designed just for you.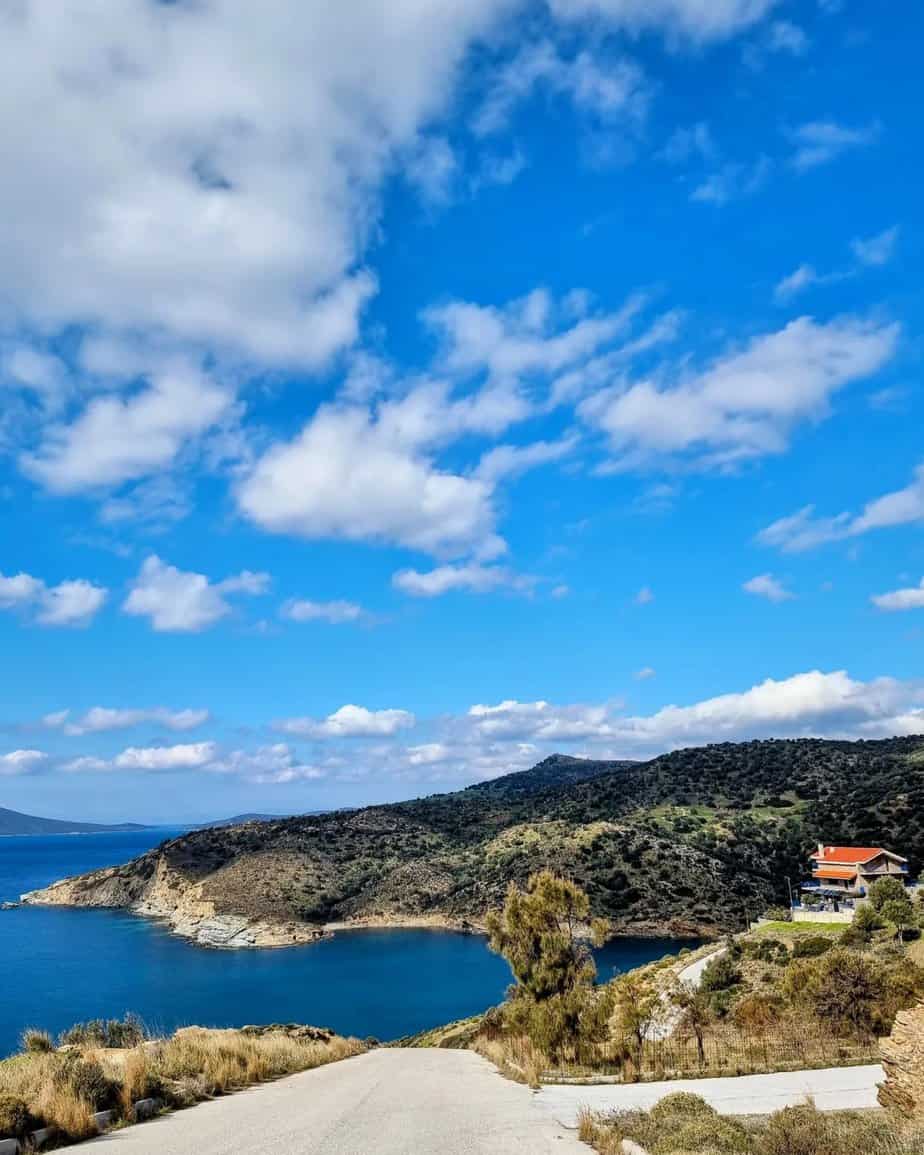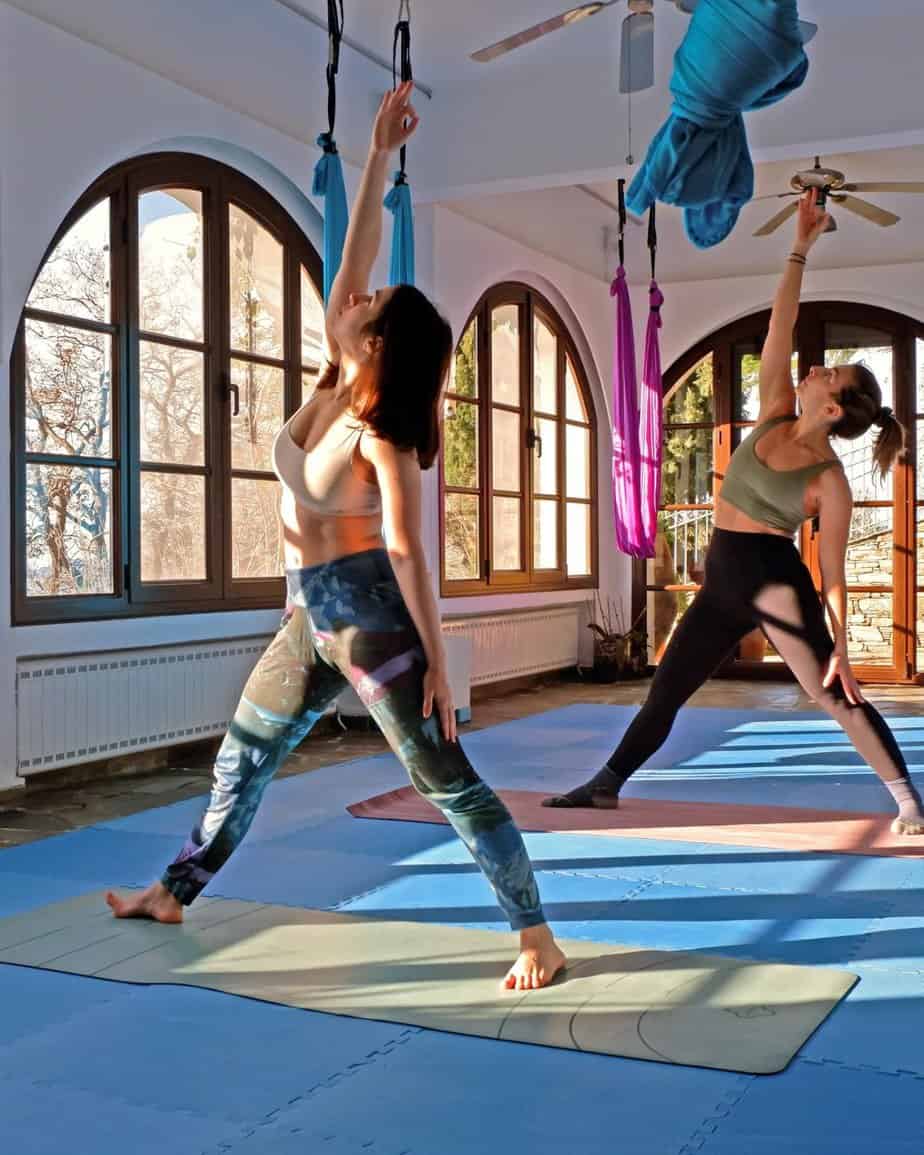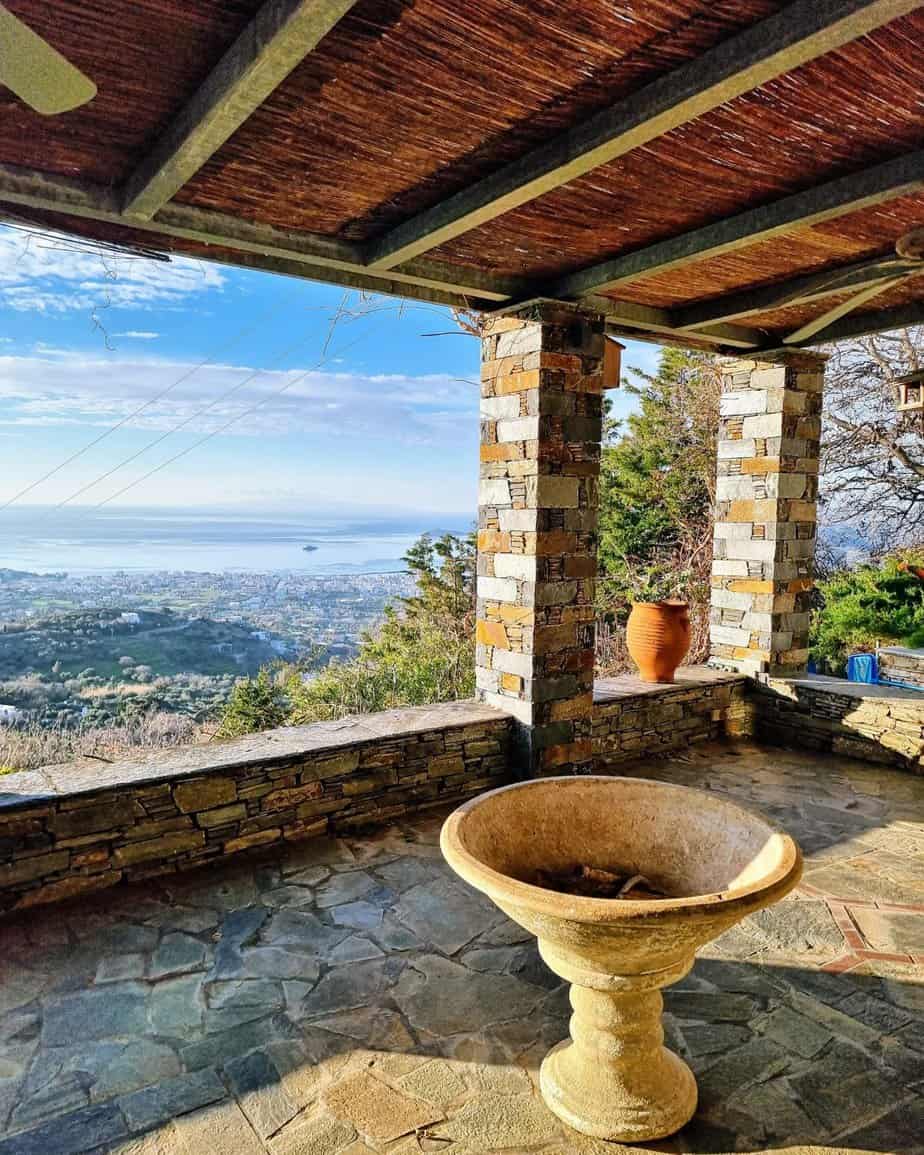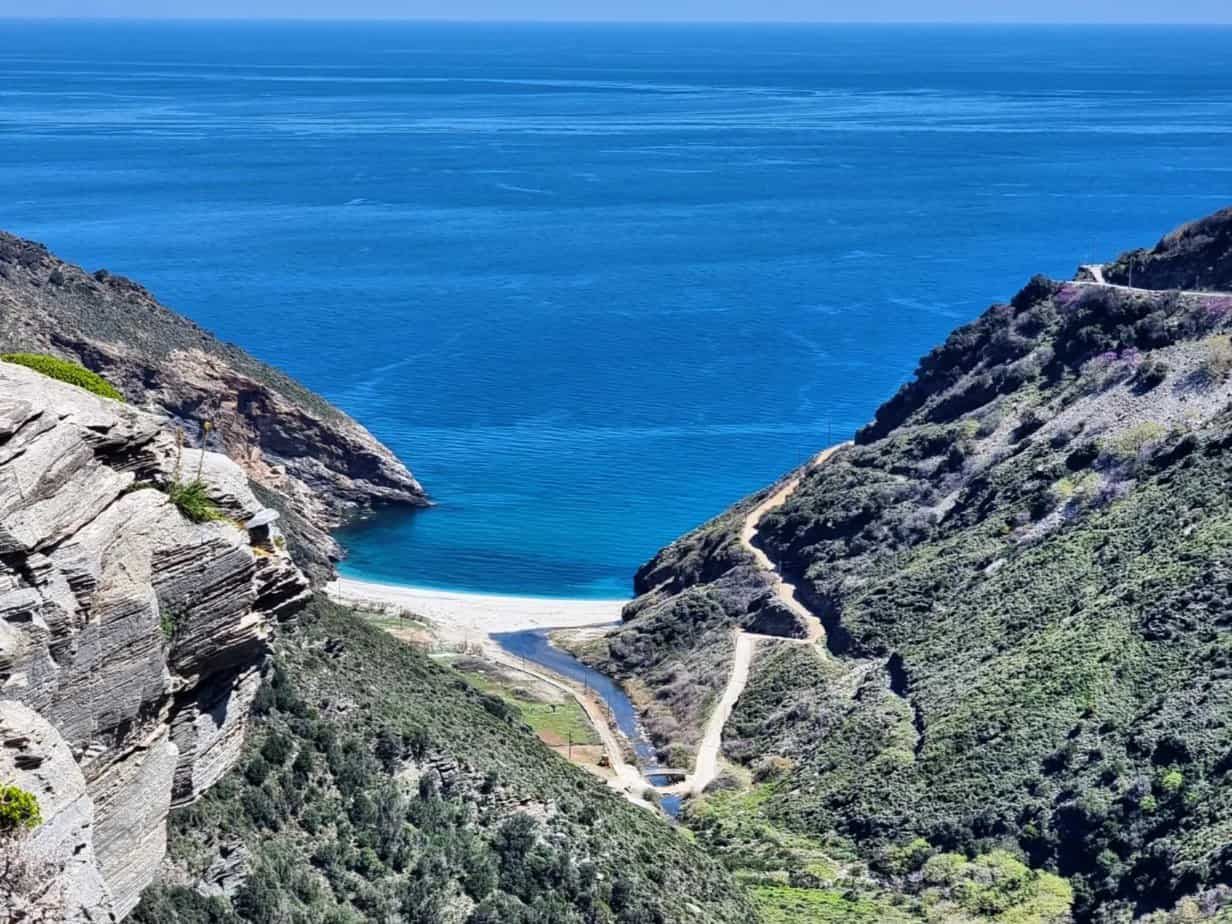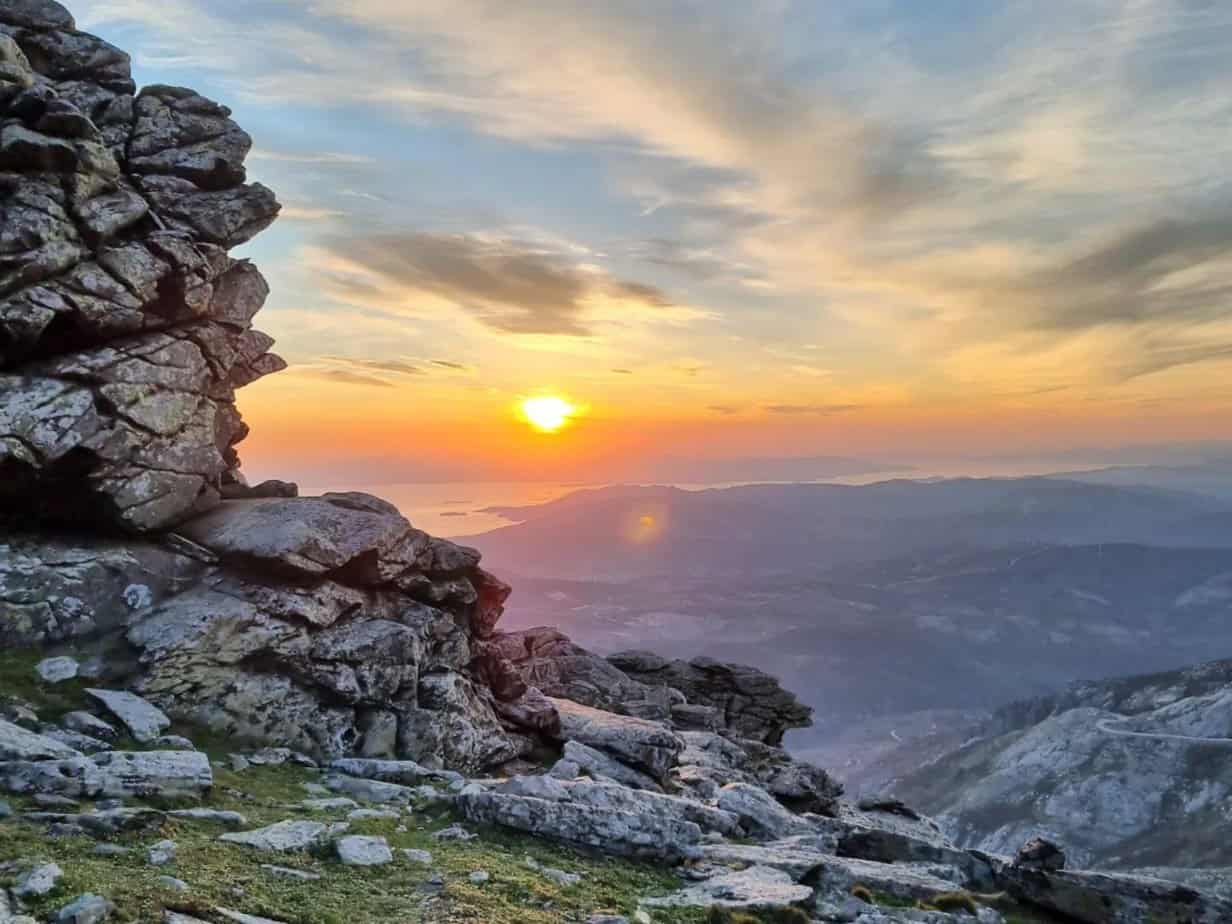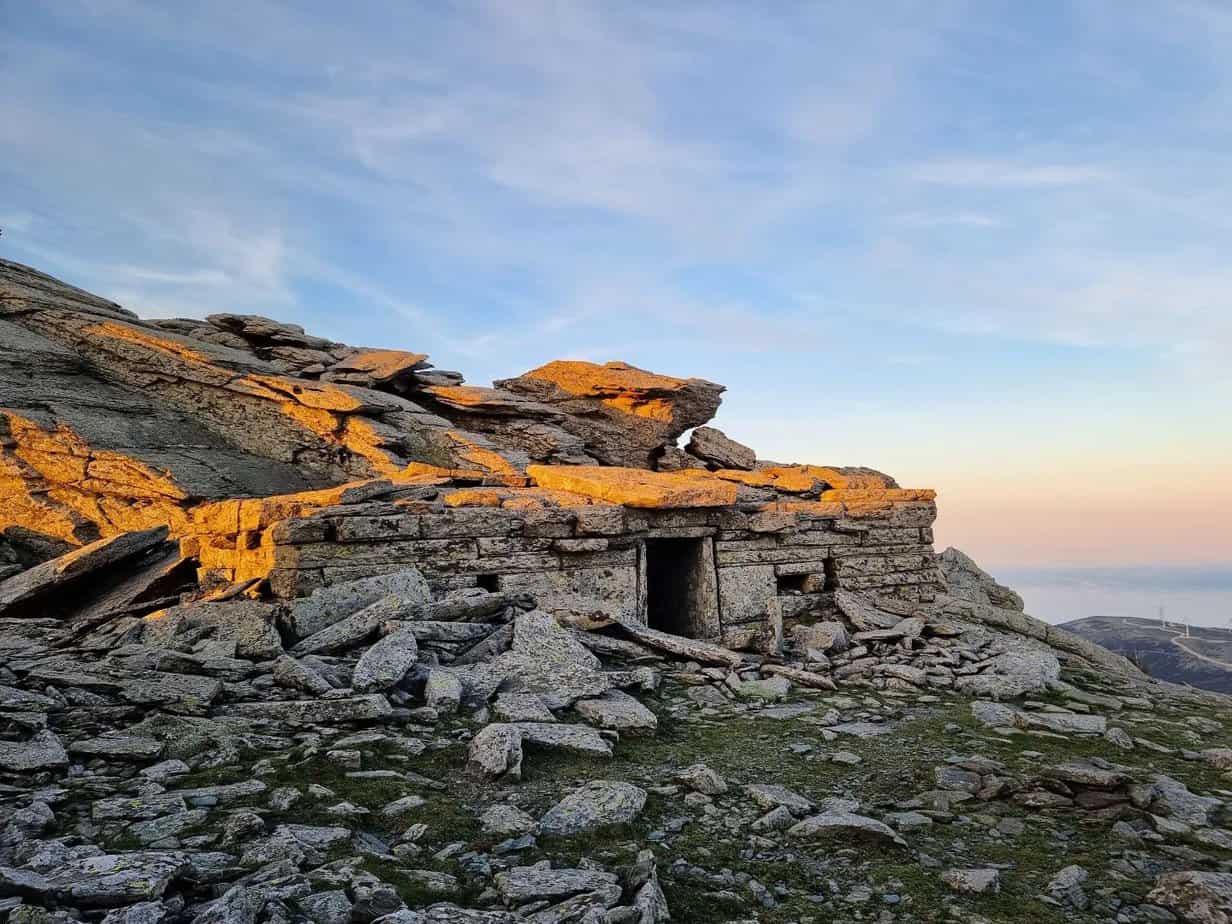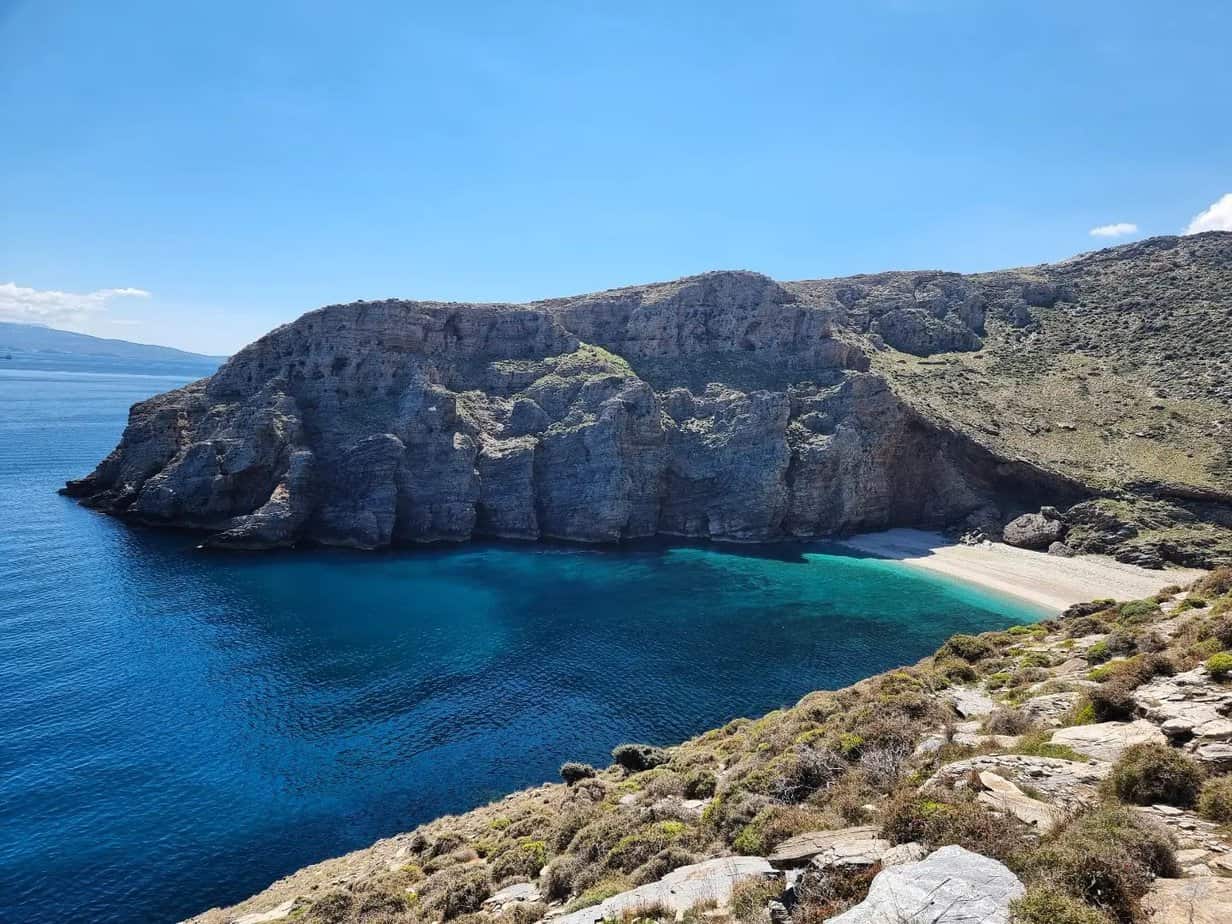 Full details and booking: