Jaguar Alchemy Yoga + Self Exploration Retreat, Tulum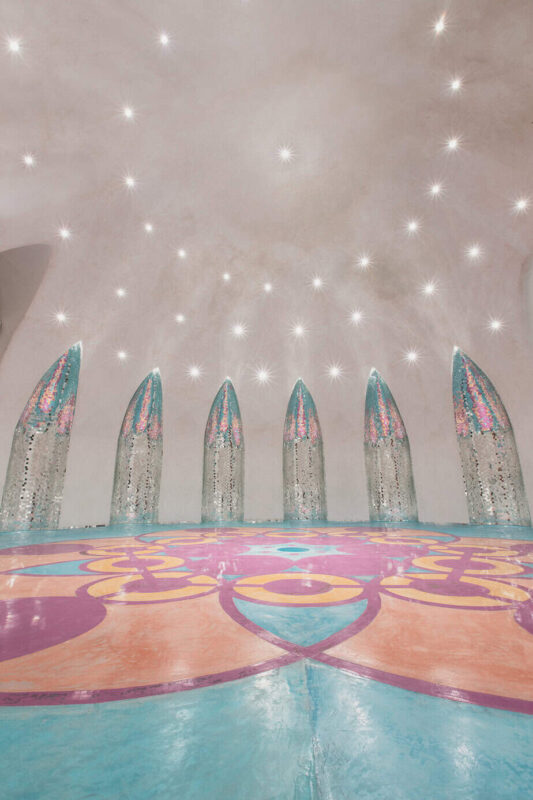 Are you looking to turn chaos into clarity, build structure, and uplevel your life? Join Laurana and Camila on a 5 night/6 day transformative retreat experience in the jungles of Tulum, Mexico. Connect with the mystic powers of the Mayan totem jaguar and integrate the energies of the Full Moon during the Jaguar Alchemy yoga and self exploration retreat.
If you are you feeling detached from Source? Drained? Ungrounded? Stagnant? Or feeling like you need to shift energy but don't know how? This retreat is for you. We will explore aura repair, self-expansion techniques, energy-field balancing, and tools to heal the healer in us all.
We will create a safe space and stable foundation for everyone to come together as we ground down and explore our gifts as we help you fully understand and reach your capacity.
This retreat will give you time away from your busy schedule and overwhelming life duties and allow you to deepen your yoga practice, give you free time to journal and express yourself, meditate, experience native spiritual rituals, and gain tools to uplevel your life and create alchemy.
The Jaguar Alchemy transformative and yoga retreat will leave you feeling clear, grounded, connected, and ready to actualise all the new tools you have gathered into your reality.