Christmas and New Year's Yoga Retreat in Koh Samui Thailand
December 21

-

December 28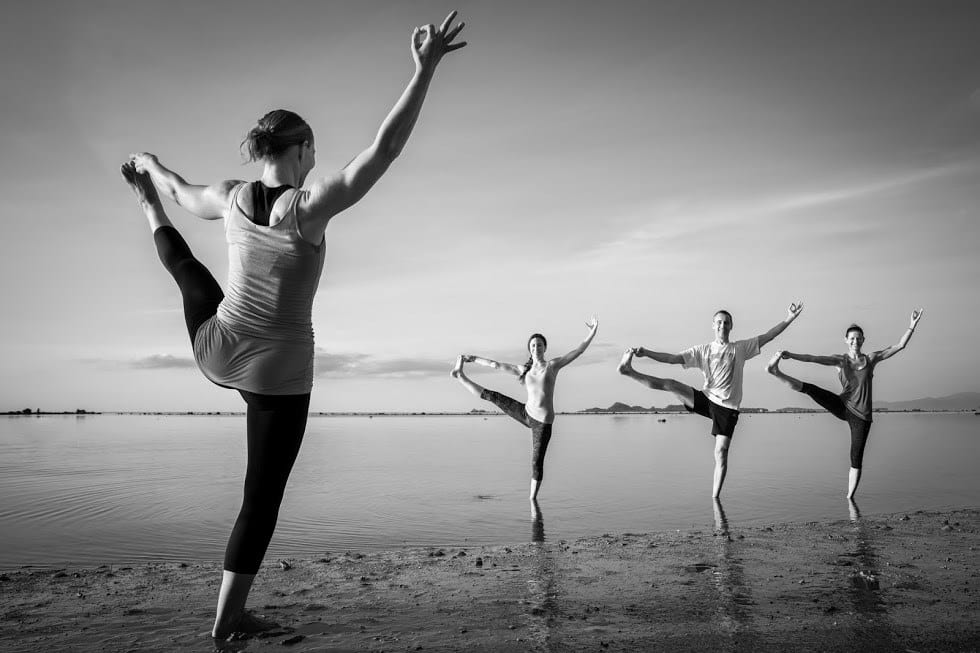 For the 16th year in a row, Samahita Retreat in Koh Samui, Thailand is hosting a Christmas Retreat.  Paul and the Samahita team will share in the task of teaching and guiding all guests across the range of yoga and meditation practices, core strength work and cycle classes.
Yoga and its techniques cover a number of practices that include sitting meditation forms, focused breath work that develops into a pranayama practice, and the physical yoga practice of asana. In addition, as in our YogaCoreCycle program, we incorporate core strength sessions and cycle work outs.
The aim is for you to experience and practice yoga across its spectrum, taking care of the mental and emotional side to the different aspects of the physical. Every morning involves sitting and breath work practices. This serves as a platform for all other activities.
The physical yoga asana practice will be offered on a number of levels that includes experienced self-practice, guided vinyasa classes, explorative asana classes, and restorative afternoon sessions.
Weaved into this schedule are different core classes in the morning and/or afternoon. We alternate the cycle classes between silent-sunrise classes to mid-afternoon fun-cycle classes. As is the case at Samahita, you are free to attend all sessions or choose those that are working for you on a particular day. Our intention is for you to feel uplifted and clear in what to practice by the time you end the retreat.
There will be a Christmas Eve celebration with special gourmet feast and performances and fundraiser for our local charities. The rest of your time will be a nice break from all the crazy holiday happenings and commercial onslaught. Come and really enjoy a genuine holiday break from the 'holidays'.