Luxury Ibiza Holistic Wellbeing Retreat
September 7

-

September 13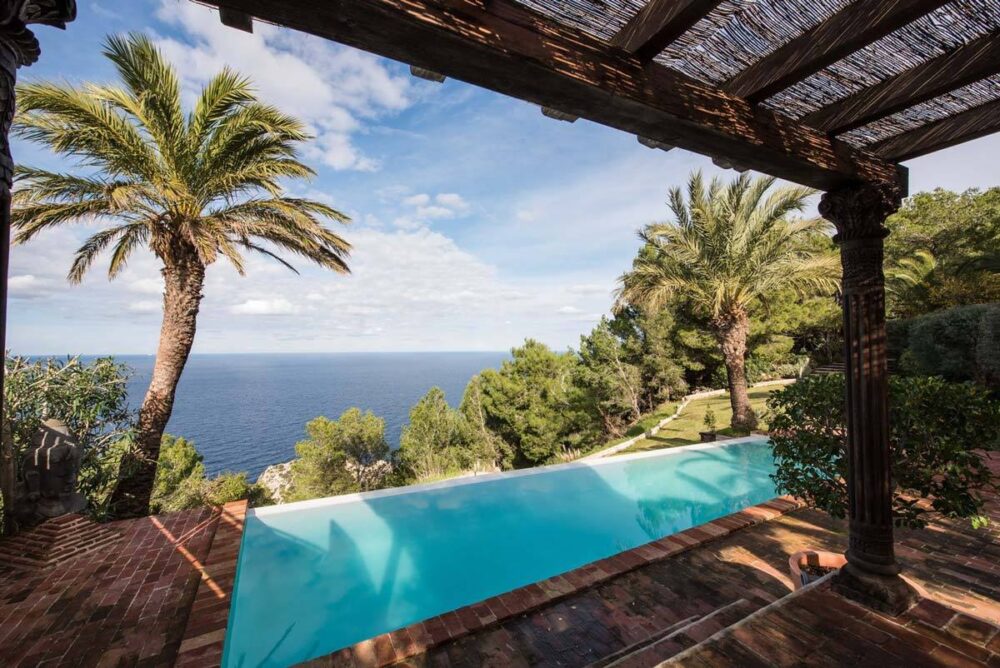 More than a yoga holiday, our meticulously curated holistic wellbeing retreats allow you to pause from the crazy pace of modern life. Reconnect with your true nature and let your soul shine with a whole heap of love from the team and a jam-packed schedule of holistic, healing and transformative loveliness.
The perfect opportunity to explore, develop and deepen your yoga and meditation practice whilst gaining a greater understanding of holistic healing.
Laugh a lot, make new friends, snooze, sunbathe, explore, relax, read, walk and indulge in yummy food. A transformative holistic wellbeing experience that nourishes your body, mind and soul.
During your six nights on our holistic wellbeing retreat you can expect to enjoy an extraordinary amount of delicious daily Yoga, Meditation, Wellness Talks and Healing Workshops from our wellness experts, plus pampertastic and deeply healing remedial treatments from our talented wellness team (to ensure maximum relaxation and soul soothing!).
Not to mention being cared for by our utterly loving and attentive hosts who are constantly on hand to ensure that you don't lift a finger (we're quite strict about that!). It is a truly holistic wellness experience.