Luxury Yoga and Spa Retreat in Chianti, Italy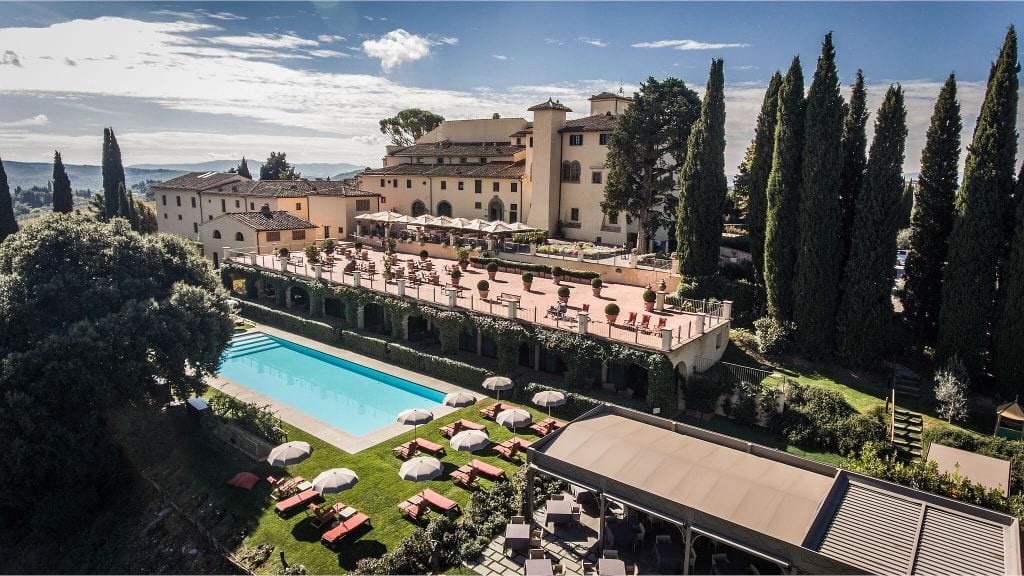 Join us in the heart of Italian wine region of Chianti for a fall getaway, themed in 'self-care', on this luxury yoga and spa retreat you will enjoy a 5* accommodation, spa treatments, one of the best food seasons in Italy, as well as daily yoga and soul-coaching workshops.
Our luxury yoga and spa retreat offer a series of mindful workshops that will guide you in the exploration of creative self-expression in your life. We will have meaningful discussions and fun activities intended to help you tap into your own inner wisdom and heartfelt desires.
And between the beauty and serenity of Tuscany alongside the vineyards and olive trees, the atmosphere will surely ignite your being with an energy perfect for the creative process.
Guests will not only enjoy the hotel and encompassing estate, but also the richness of the Italian cities in nearby regions. Day trips will allow students to add arts, culture, adventure, and natural beauty to their retreat experience.
We will visit the nearby cities of Florence and Siena as well as the "city of towers", San Gimignano and various Chianti wine region villages for tastings.