Mindful Yoga Safari Retreat in Botswana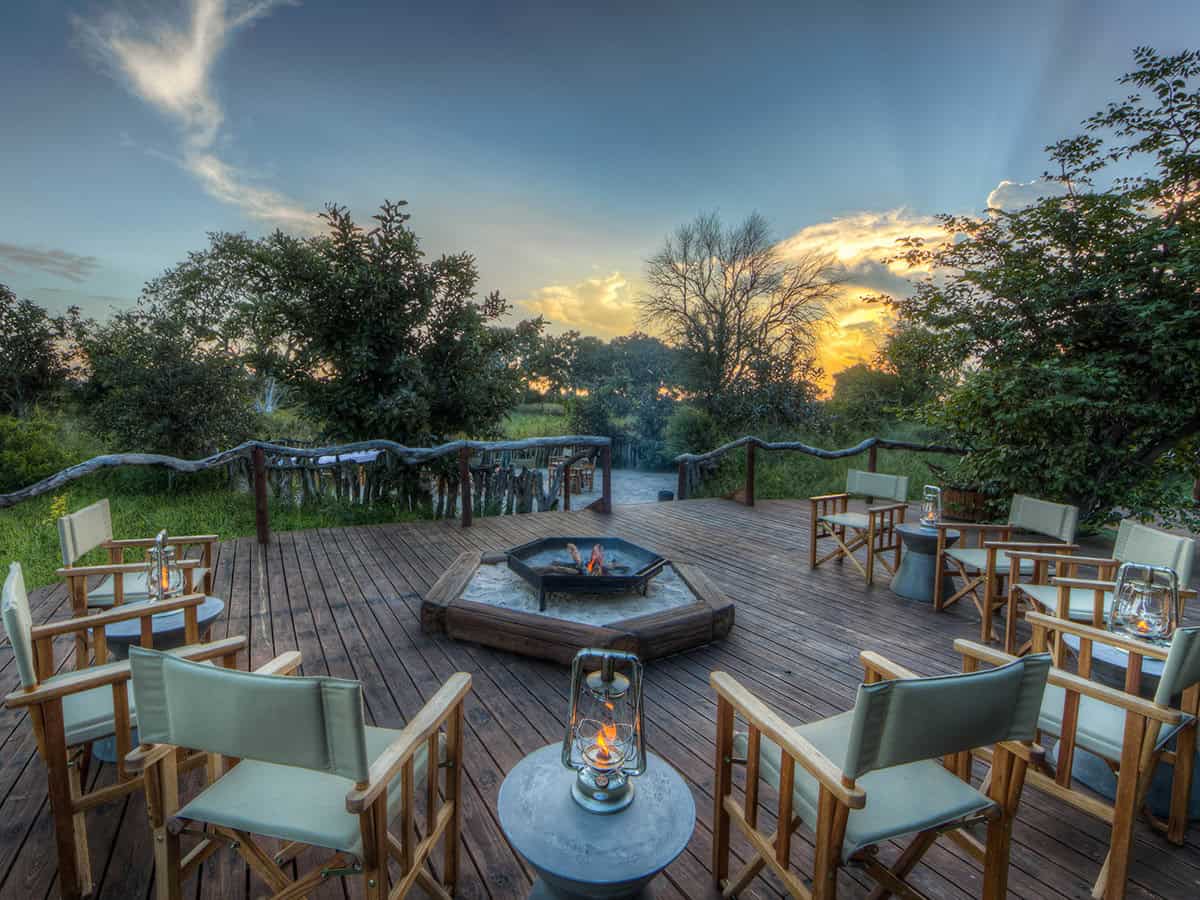 Journey with us on our first class mindful retreat in Botswana along the untouched Okavango Delta. The Retreat takes place at two luxurious lodges, Mopiri and Nokanyana offering you the best of both worlds in the Delta – an incredible opportunity to connect deeply with the elements and energy of nature as we move from the wetland to the drylands. Not only will you experience the remoteness from land, but also from above with three scenic flights.
Morning yoga flows at sunrise will be whispering rejuvenation into your soul as the world awakes along the Delta and Khai. The picture-perfect settings will give you the feeling as though time is standing still and you will certainly be renewed after each session.
The remainder of the day will be spent on unique activities specific to the area, relaxation and self-reflection. The teams at Mopiri and Nokanyana will discuss all the activities on offer and you can do as little or as much as you would like to.
As the days draw to a close, you will find yourself back in nature for an afternoon yoga practice before sunset. An incredible way to end the day and quiet your mind before dinner under the starlit skies.