Mindfulness and Yin Yoga Retreat in Portugal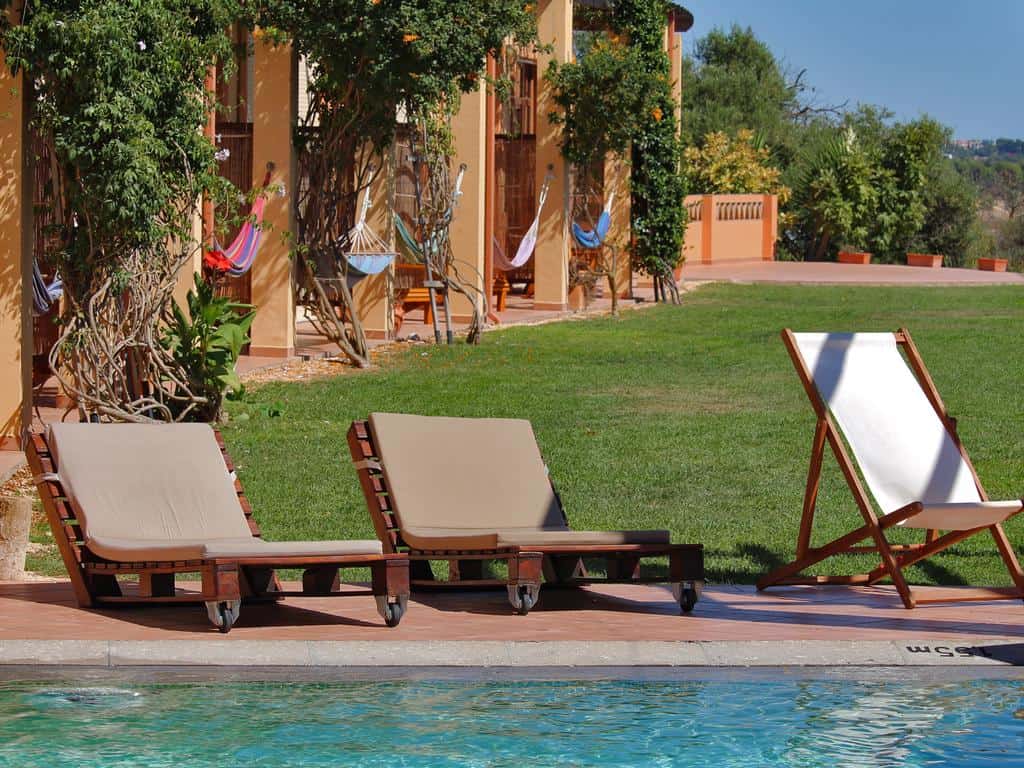 Our yin yoga retreats are for those going through a stressful life period or work situations and need to rest, heal and recharge batteries, while spending some quality time with themselves. Living in the world, balancing love, work, family, finances and health is not an easy feat.
There are always incredible moments to be enjoyed but they are usually sustained and financed by long days of hard work. To maintain our health in such busy rhythm is often challenging and there are moments when one needs to take a break, a wholesome break, both for the body and the mind.
This retreat offers exactly that, quality yoga and mindfulness teachings, therapeutically holistic treatments, healthy food and lots of time and space for you to disconnect and reconnect.

 A way that includes words like forgiveness, compassion, acceptance or empathy and at the same time the capacity to decline other people's abusive behaviour.
Welcome to this unique opportunity to heal and open your heart, supported by the softest side of yoga and the loving guidance of Jenny and Igor at Vale da Lama, Algarve Portugal.