Serenity in Spain – Five Night Yoga Retreat in Mallorca
September 16

-

September 21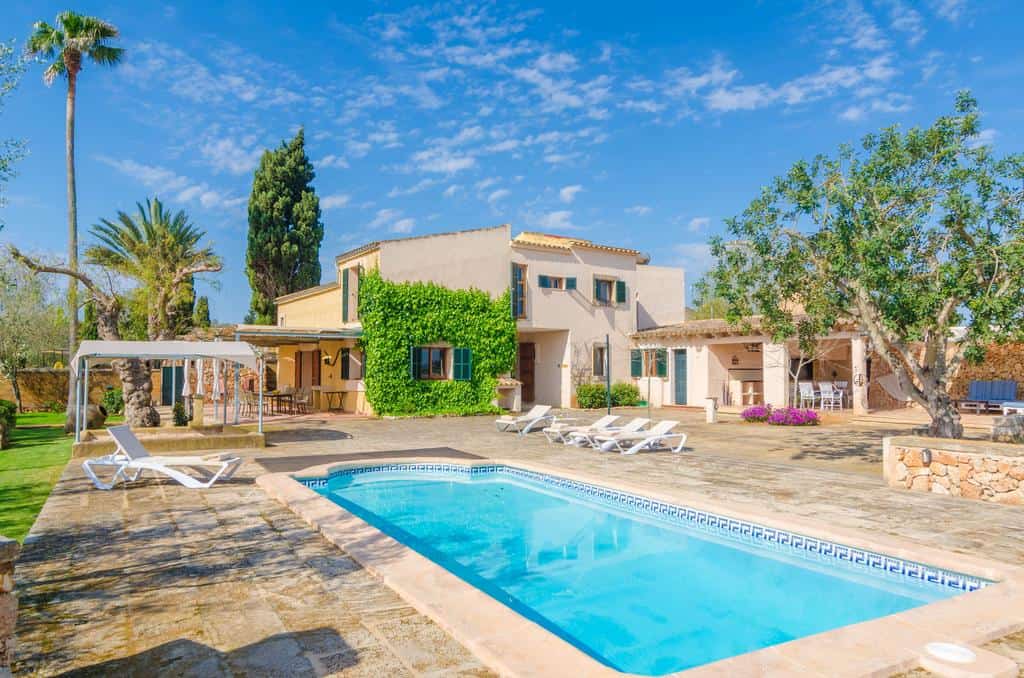 Known for its gorgeous beaches, limestone mountains, hidden coves and Roman remains, this is one yoga trip you do not want to miss! The adventurous, yet relaxing retreat will consist of yoga and meditation at a beautiful shala right on property, mindfulness talks, day trips to the beach, taste testing Spain's most exquisite wines, and embarking on a wide range of cultural adventures.
Through practicing yoga, meditation, and journaling, to snorkelling in crystal clear waters and taste testing Spain's top notch foods, this is one experience you do not want to miss!
You will get to stay at a stunning house in a tranquil environment in the heart of the island. The yoga retreat finca is located in Porreres, in the southeast of Mallorca, 15 km from the beach. It has been restored and adapted for all requirements of a yoga retreat.
The estate is cataloged as a Wildlife Refugee by the Balearic Government, as it preserves the ecosystem and the native environment. The house is surrounded by 2000 m2 of a garden with native fauna (mostly birds), ponds and a native forest with protected Mallorcan donkeys. If you want to get away from busy every day, we invite you to discover your personal paradise.