Light + Shine Yoga Retreat in Patmos
September 23

-

September 29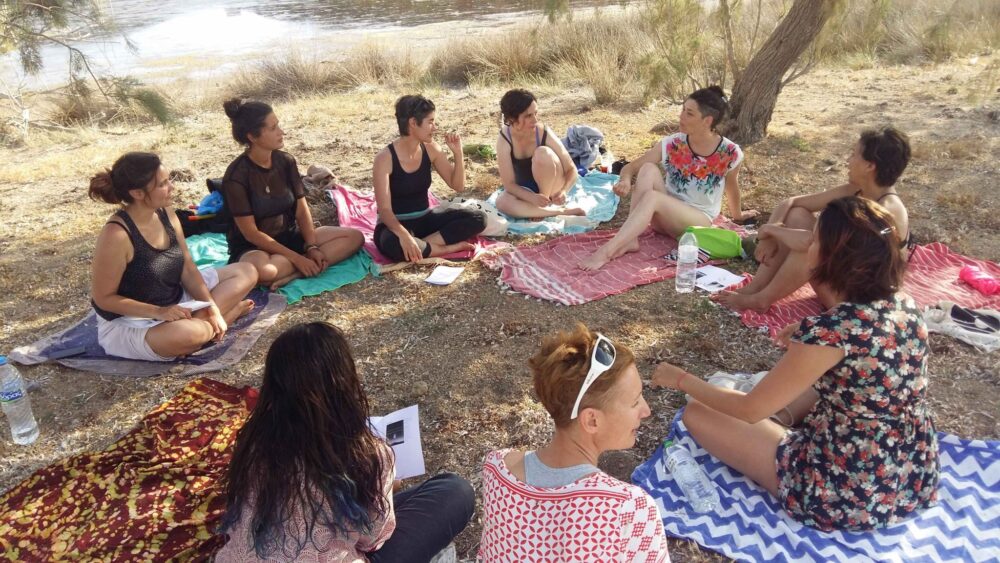 Imagine doing yoga in paradise. Immerse and unplug, in nature practicing yoga daily, soak up the sunshine, swim in the aegean sea , make lifelong friendships, enjoy heavenly food, and live an adventure.
I think a lot of us fantasise about getting away from it all and getting in tune with the pure nature bliss and its sounds. Join us, and share the way we live.
Come and hear the sound of our silence, breathe fresh air and enjoy the breathtaking views from your window. Living in an eco house will be a new highlight for your body and soul and be prepared….. your soul will love it.
Your dreams will be vivid and you will sleep like a baby and feel rejuvenated and give yourself the chance to forget the stress of everyday life. A time to reflect.
We will spend much of our time together in community enjoying early meditations, morning and evening asana practice, partner yoga, dharma silent walks, and various creative workshops. Aside from our daily yoga schedules we will step outside our comfort zones, and experience the beauty of Patmos during the days.