Yoga, Energy and Natural Wellbeing Retreat in Ibiza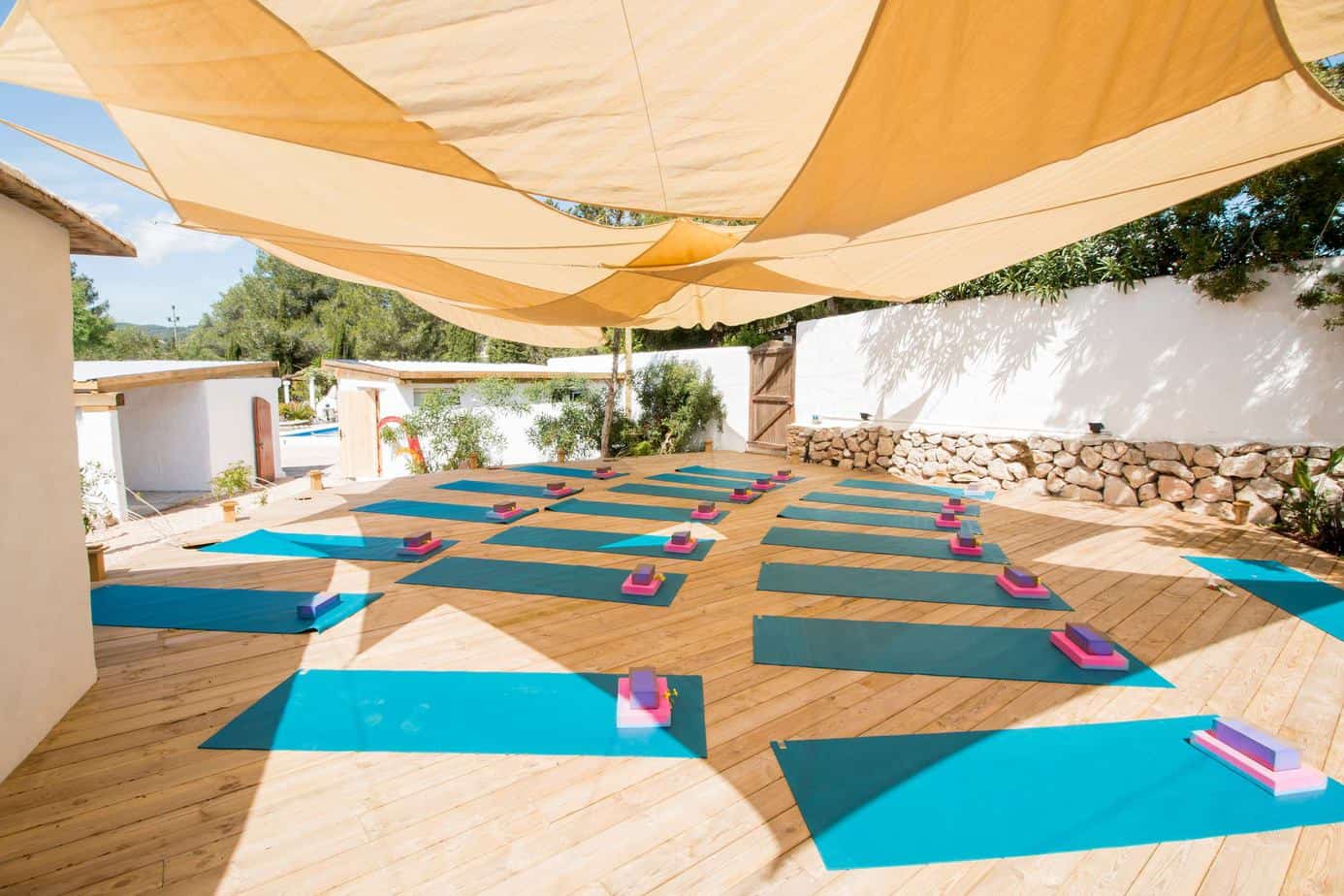 It's not something that is easy to define, but 'to glow' is to reach a shining & inspiring state of consciousness; an internal understanding between your inner self and your physical body, which exudes and radiates, from the inside out, that shows a positive effect on every part of you, in body, mind & spirit.
Come with us on our new Glow retreat – a wonderful and satisfying journey – where a special kind of magic takes place on your yoga mat. Whether you are fairly new to yoga, or a more accomplished yogi looking to deepen and enhance your practice, we will show you how to connect to your glow!
The focus of this Yoga, Energy and Natural Wellbeing retreat is to allow you to take time and space to hear the voice of your heart. Feel the glow radiate from within to reveal a new you – inspired, energetic and shining, inside and out.
Get your glow back! Sometimes, the daily grind and general pressures of life can leave us feeling depleted. The natural wellbeing retreat is all about recharging your batteries, re-booting your energy system and reclaiming your sparkle!.
Become your own energy master for life, both on and off the mat. Re-ignite your inner fire, your passions and your creativity and get excited about life again, with a renewed sense of clarity and power.
On arrival, lie back and receive a diagnostic and revitalising full-body holistic massage with one of our world-class therapists, followed by a Wellness Consultation to help you bring focus to your goals for your time with us.
Morning energising Vinyasa flow yoga with daily 'tune-ins' will help you reconnect with your own intuition and help you trust your inner guidance system, to make the choices that bring you what you need to feel most fulfilled.
Nutritionist-designed revitalising cuisine will enable you to feel light, clear and energised, with an interactive nutritional workshop to ensure that you can develop the perfect dietary focus and 'food-wardrobe' to optimise your post-retreat diet with ease.
Your natural wellbeing retreat experience is completed with back-to-life coaching, for you to create new "sustainable energy" strategies with personalised yoga and meditation practices to empower your life.